Many leading firms around the world have tried to penetrate their business in China. Unfortunately, companies like Uber, Google, Amazon, eBay have seen a significant downfall in China and had to back off their business from China. This shows the severe failure of US-based companies like Amazon failure in China the second largest economy in the world. Whereas, on the other hand, it has become straightforward for companies to penetrate in India. Is like China empowering their local business? And India the neglecting the local and startup businesses?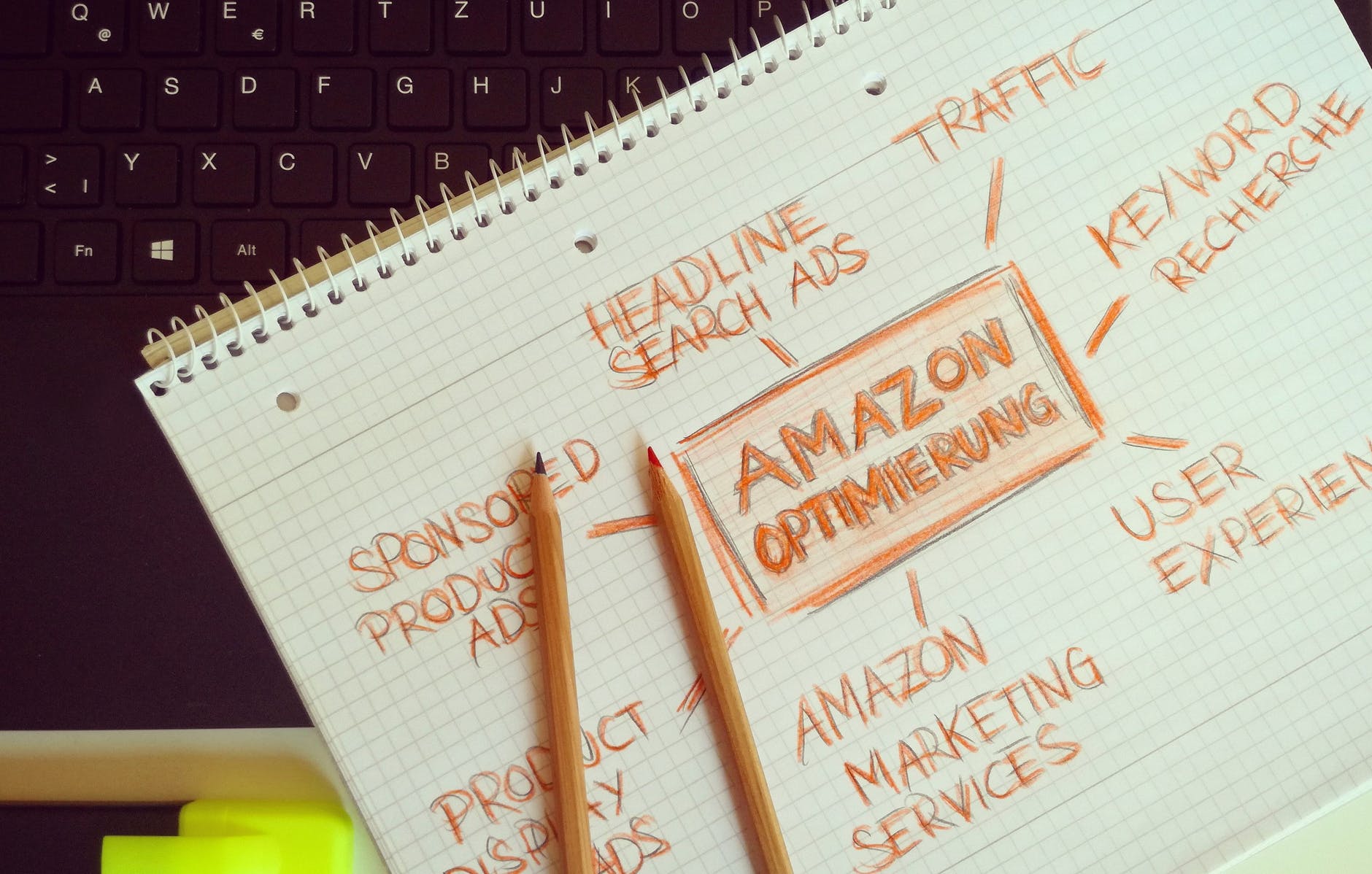 Reasons for the downfall of tech companies in China
Recently, Amazon one of the biggest e-commerce company has decided to back off their steps from China market. While there may be widely touted reasons for the failure of censorship by the Chinese Government as this may include a difference in the cultural aspects. Well, this factor may have contributed a significant part to the failure of Western Tech companies in China.
If we take the World's favorite browser Google into account, then Google managed to dominate in all the significant parts of the world, expect a few countries like China. Yes! You heard it right, the favorite browser in the world is not excepted in China, even though Google is present in various other countries but was not accepted wholeheartedly in China.
Not just Google a few years back, Uber abruptly sold its company in China to the chief rival DiDi Chuxing, when Uber failed in flourishing in China.
Like this, there is a lot of global companies such as eBay, Amazon, Facebook who failed in establishing themselves in China.
Chinese People belongingness to their home brand
The question may have arisen until now, Why people of China are not excepting other companies which are not Chinese origin company? We can tell that China already has its alternative social world or the homegrown versions like Baidu in place in place of Google, Ali Baba in place of Amazon, Sina Weibo in place of Twitter, Youku Tudou in place of YouTube.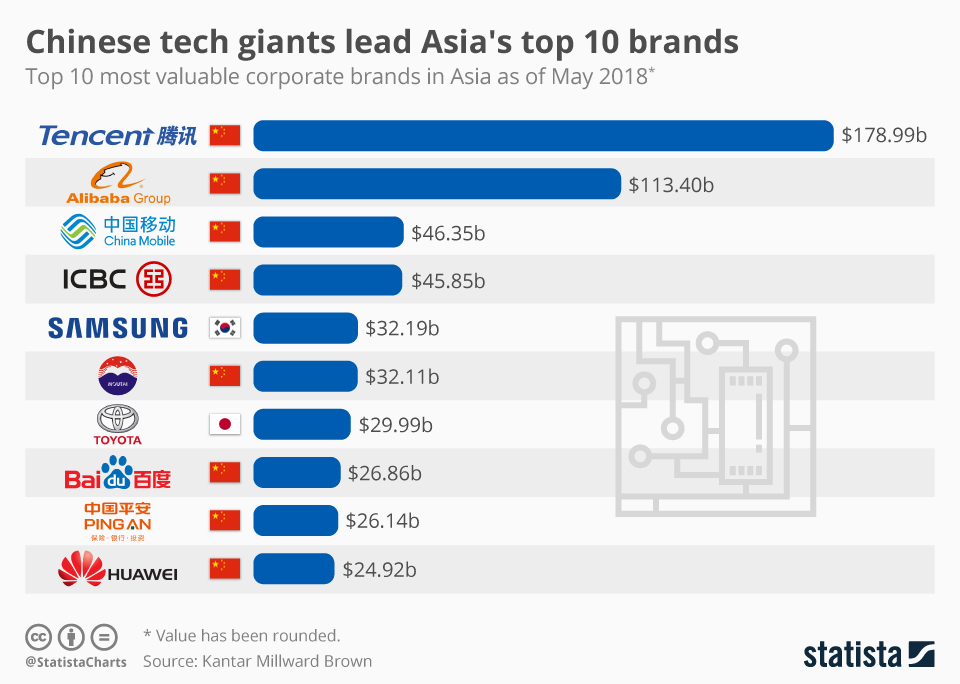 A lot of Chinese firms innovate safe and knowledgeable software applications so that they don't have to face foreign competition. We can say thanks to the Chinese Government, which beliefs in empowering their local brands. Processing a ban on the popular platform such as YouTube, Twitter, Facebook. While this clearly shows the nativity and how people love their local application than the foreign one.
It doesn't end here; the Chinese Internet is way too big that provides an ideal environment for all the large Chinese firms like Tencent the owner of WeChat to well establish itself before it goes Global. As much as 668 million these were the number of Internet users in China, and it outnumbered the US population by 2:1 with a lot of space to grow. With this size, it is visible that it is a difficult task for foreign companies to penetrate and establish themselves in China.
How Companies excel in India?
Recently, India added 1,200 new technology startup companies came to action and giving competition to last year already present 1000 companies. Being a Country with the second largest population in the world, most of the US tech companies target India, which indirectly creates a lot of job opportunities for the Indians. If we take a more in-depth look, then we can see companies like Amazon, Microsoft, Facebook have already started penetrating in India.
Amazon's success in India is instead an illustrative and notorious one. The first most reason which helped in establishing the company in India is that the CEO's like Jeff Bezos knows the market type in India and can view the future is potential enough rather than checking the ups and downs that are going to come up. Usually, people look for one to two from now while Amazon aims for 10 to 15 years from now.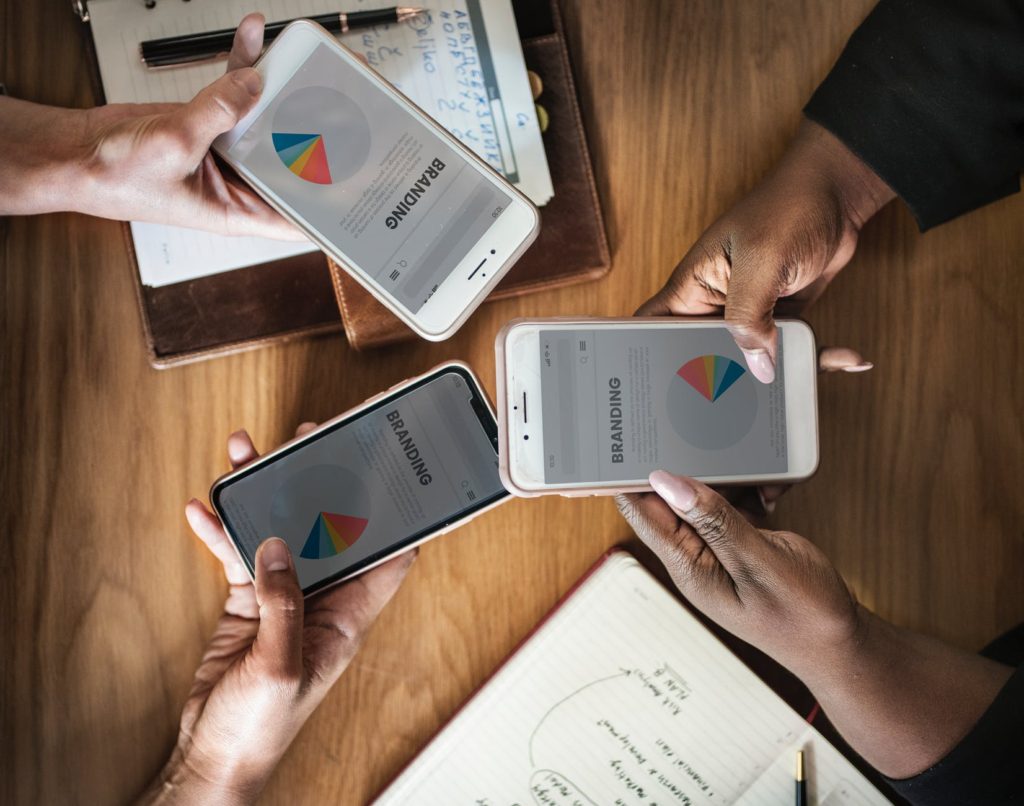 It can be said that now the foreign companies have understood that to succeed in the emerging markets, you need to implement all the tactics that will attract the people of the country. For instance, we can say that India is still now not giving access to a lot of Foreign companies. Already established companies instead of thinking for the regulations to change, companies started working in India as a marketplace rather than the retailer.
Foreign Tech Companies Influence in India
Suppose, in India; everyone doesn't have Credit cards, few people believe in paying while delivering the product. Not just the Amazon, even the case is similar to Facebook, it became an enjoyable social media side for the millennials by a unique way to contact friends and chats. As there was no such local application which can be used to connect with people when Facebook launched in India, it grabbed the whole market.
Wooing the Indians became very easy for Foreign Companies, and they quickly recognize what the Indian people love. Started to occupy the well performing and small companies to make it look Indian having the significant companies base.
Building the right local leadership is essential to keep the organization structured, flat and dull. To emerge in the growing chaotic market of India, moving quickly and coming to action as fast as possible is the primary tactic taken up the foreign companies.
The emerging country like India is the biggest market for these companies to target and expand. As it is emerging, due to lack of new technology, people attracting to foreign goods than local, Government policies, bureaucracy and so on.
Are foreign brands are dominating local brands in India?
According to the latest report by Kantar Worldpanel Footprint, the top 50 companies of India in 2015 contained 35 companies that are local and rest 15 companies are MNC's.
While if we shift our focus from India to China, 75% of the people use only the local brands and maximum of them comprise from local companies only. In India, we guess people yet need to build trust upon the local brands. Indian customers usually tend to change their choices and don't elect one brand. People became more sophisticated and well defined with the selection and tend to have a belief in the Foreign Brands as they are already established and known in other countries.
Typically, people think the local brand has a lot of advantage as they can understand the culture of their place and city. While, several other personal care Indian brands such as Chandrika, Vicco, Himani Navratna oil have taken a stand and built a strong, successful local Franchise.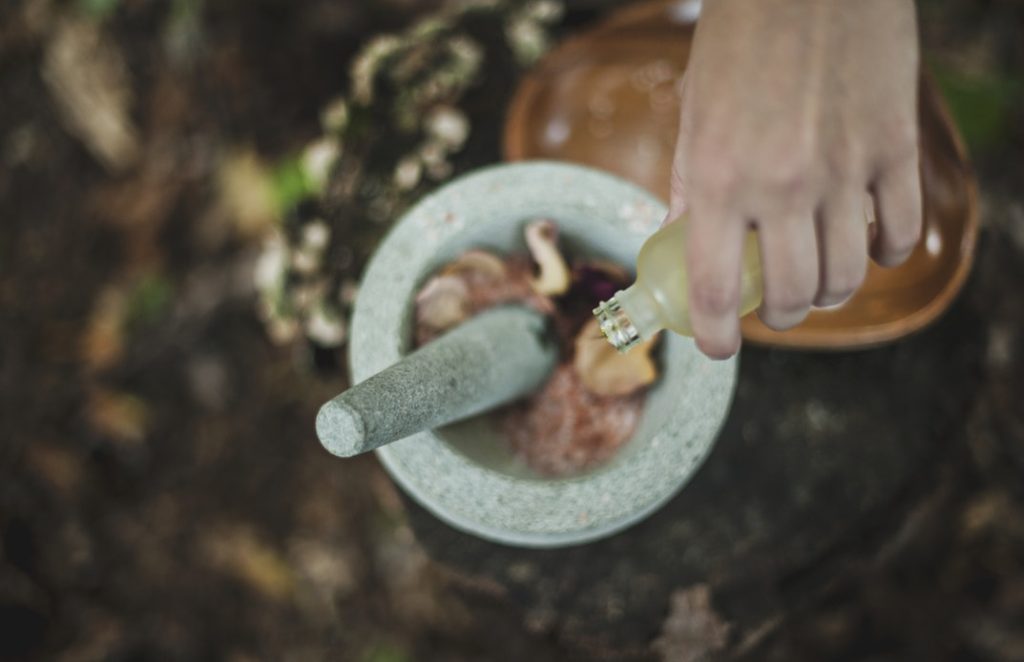 Keeping aside the personal care products, Patanjali an ayurvedic brand, has slowly started taking over the market by making the people believe in the Ayurveda and ancient medicinal values. Not just the therapeutic and personal care, it even includes food and beverage, skincare and apparels.
Local brands are just taking over in some field if we shift our focus from local brands to local technology companies the Indian technology industry fails. MNC's occupy the primary technology market. There are very lesser-known companies such as TCS, Infosys, Wipro who give fierce competition to the Foreign Tech companies.
This clearly, shows how much the foreign countries have started getting under the skin of the Indians in the Tech field. Most of the Indian Brands are personal care or household requirements. But, in the technological area, we are failing to establish trust between our people, so they support the local Indian Companies.
The Make in India projects also going on simultaneously, to make India self-sufficient creating more jobs to Indians in India.
EndNote
Supporting and letting the foreign brands establish in the country is the best thing; it gives exposure. If similarly we develop a belief on our own companies and support them, it will provide the company with an extended exposure in the global platform.
There are a lot of companies from India, who are doing a good job. Simultaneously supporting both is important and making your local companies improve will help in the growth of the country.
I hope this helps! And help support the home talents!