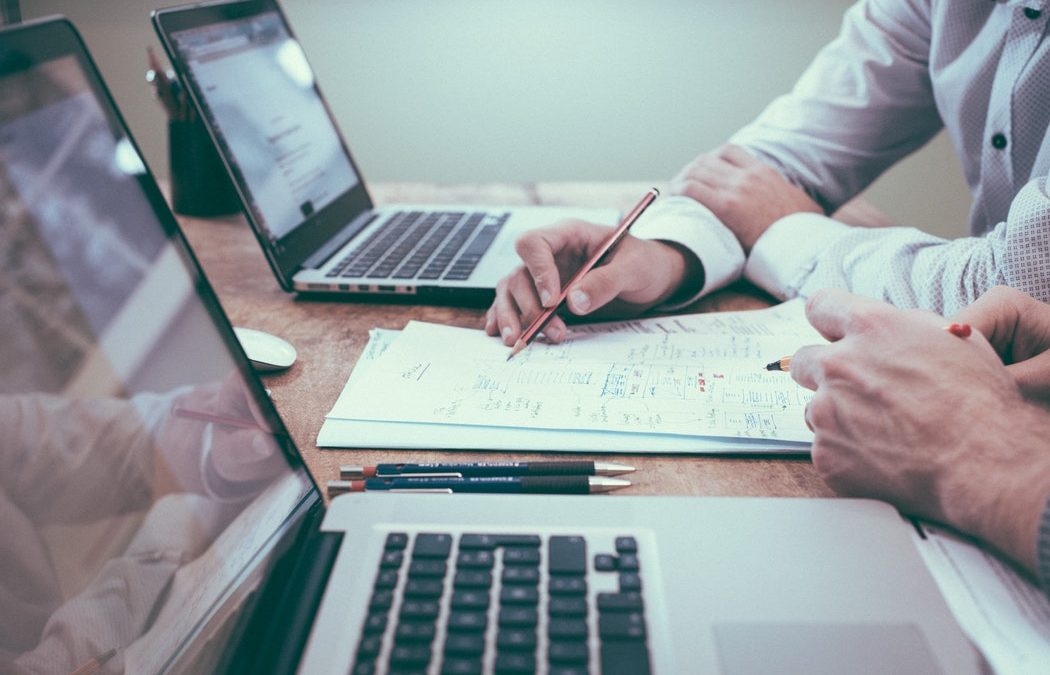 Customer relations is the key to the growth of any organizations, and there are plenty of CRM applications out there now to help business administrators to do this effectively. Salesforce DX based CRMSs are considered to be the most reliable and feature-rich Customer Relationship Management systems available now.
Further, in this article, we will discuss how proper customer relationship management using technology platforms can help businesses to improve the performance better, and help grow the company bigger and better than ever.
Using CRM to find apt customers
The expert opinion about CRM now is that; it is unable to covert more than 50% of the marketing leads to sales without the use of a proper CRM system. Salesforce DX offers a focused customer-centric approach in the development of CRM. With many powerful tools to filter out the leads in terms of finding prospects and better conversions.
Every business may be spending a lot of time as well as resources to attract new customers and generate new leads, but what are the ways to do it effectively? Are the marketing leads going to the sales team correctly and if its pass on, which opportunities are most perspective?
Time is a critical consideration when your business is small and fast growing. One should make the most of available marketing tools and integrate it with every channel like email, social media, and marketing automation by connecting these to the CRM platform.
With a stable system like Salesforce DX based CRM, both the marketing and sales lead becomes easy to assess. From a comprehensive view to identifying the prospects to focus more on targeted communications to convert the prospects into customers. In the B2B business environment, it will help reach the key decision makers much quicker and effectively to get favorable decisions.
Building more sustainable business relationships
Building strong relationships is always a primary task when you are into CRM. There are some of the deep concern that you should be careful of while having these bonds.
Deeper customer relations
All sales leaders will unconditionally agree to the fact that more in-depth customer relationship management is the key to sustainable success. Platforms like Salesforce DX based CRM, thereby stay as the "State of Sales."
For business leaders, it is essential to develop a deeper understanding of the customer's business by analyzing their history with your business. With such a more in-depth insight, you can build a strong and lasting relationship with the consumers based on trust and contribute to mutual success. A functional CRM can act as the backbone of this activity.
Exploring customer challenges
With Salesforce DX type of CRM, you can pinpoint what matters to customers the most. With the data in hand, you can define their real goals, preferences, and challenges by analyzing each exchange with them and through follow-up actions.
A functional CRM will make a record of these and can set reminders also with which you can take it up further from exactly where you left off.
Relevantly engage with the customers
After understanding the real business challenges and goals in light of customer needs. You can take a more personalized approach to recommend the most appropriate products or put forth customized promotions to them. All the tools offered by providers like Flosum, it is also possible to present the content which is relevant to the priority business interests of each customer at the right time.
With a featured CRM, you may also know you're your customer's purchase and how they use your products and services to provide them with the most relevant information and content.
Scale one-to-one relationships
Starting as a small business, your customers will love the personal experience you offer and stay close to your brand. But it becomes challenging to know the needs of each customer once you grow big.
This is a where a mighty CRM built on Salesforce DX can work on your behalf by handling the volume. In terms of hosting best email templates, set task reminders, and even initiate phone calls for you to keep in close touch with the customers by providing them a very personalized experience.
Reduce the overall cost of sales
As per sales experts, the probability of selling something to a new prospect is about 5% to 20%. Whereas the likelihood of reselling to the existing customers is about 60% to 70%.
Through marketing metrics
No doubt that getting new customers is the key to consistent growth, but it is not very so cheap or easy to come by. However, the good news is that you can effectively offset the additional cost for new customer acquisition through reselling to the existing customers.
Always try to gain greater visibility and engagement into cross-selling, upselling, and make use of the renewal opportunities. Even try to establish a culture of trust, and you will start to see an increase in repeatable sales.
By improving the efficiency of sales
With a high-performing CRM, you can prioritize the leads and reap more opportunities which are likely to convert the most based on effective customer interactions and support.
Uncovering the potential of referral business
Once if you look around, one can find out many untapped opportunities in the existing relationships itself to explore. The possibility of referral business is enormous in many business categories, which needs meticulous planning. Instead of spending money on the dead-end leads or merely relying on cold calling, these avenues can be made use to generate smarter business results.
Reducing the time to close
A functional CRM can help your sales team to execute the steps of closing a deal more effectively with a 360-degree view of the customers. This will not only reduce the time taken for conversions but also can help make a more customized approach for better conversion rates.
Many of the high-performing sales administrators attest to the power of powerful CRM technologies as a significant contributor to their success. Adopting appropriate CRM technology will free up the teams from task-intensive steps. By automating the process and also give them more room to connect to the customers.
Manual operations like hunting down the contact information of the prospects and entering data into the database under specific categories etc. can be automated to save time and effort. Full automation across the platforms of sales, service, and marketing, etc. Will free up the employees and allow them to spend more time to strategize and strengthen the customer relationship with the real prospects and keep it ticking.