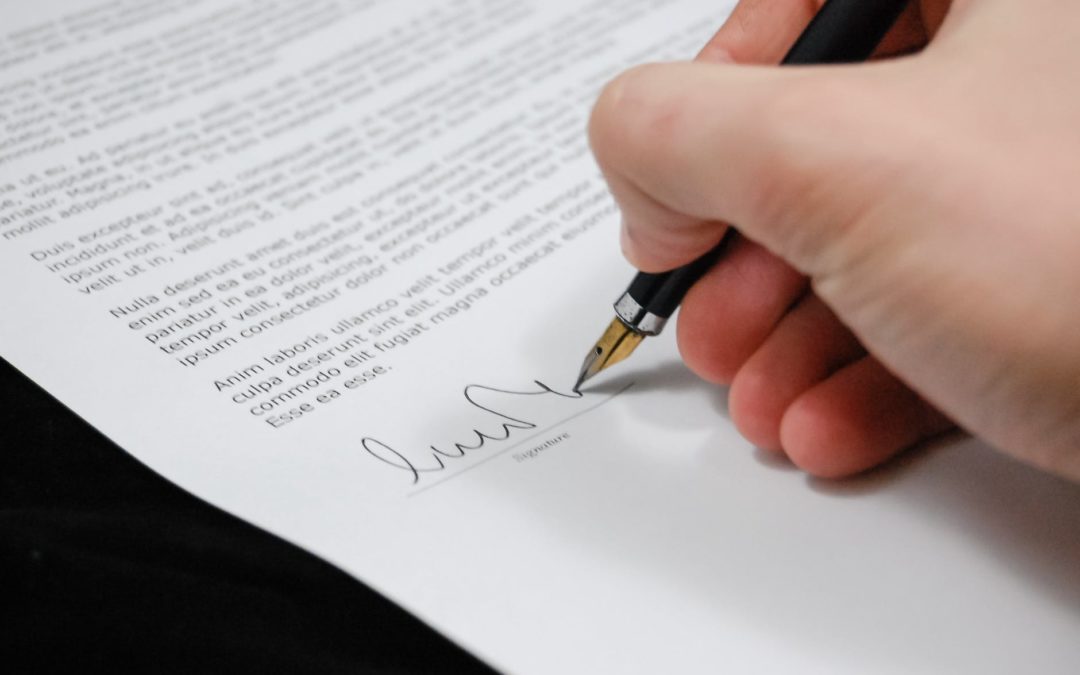 The Americans with Disabilities (ADA)Act was introduced for giving equal social rights, justice, and opportunities for the people who possess some kinds of physical or mental disabilities. Under this act, ADA compliance becomes an obvious social duty of a business organization. Not just successful organizations, non-profit organizations should also follow the guidelines for ADA compliance; otherwise, they may have to face penalties.
Not just a hefty financial penalty, an organization can be purchased by the cancellation of its registration if it continuously fails to get the Americans with Disabilities Act (ADA) compliance.
Like any traditional profit and non-profit organizations, an online based business and a website should also obtain ADA compliance.
For ensuring that your website is ADA compliant, you need to follow a few simple steps. Those steps are as discussed in the following section.
Find an ADA Agency
For ADA compliance for your website, you need to learn or understand the ADA guidelines. A lot of instructions are there, and also, they get updated with the advent of time. So, ADA compliance is something that should work under the consultation and supervision of the experts.
Not all website developers, but a few specific web developers are only aware of the ADA guidelines. You need to find an experienced website developer that can provide you service to make your website turned into ADA compliant.
Auditing the Website Coding
For ADA compliance, website coding needs time to time checking. For auditing website coding, you need an expert. Auditing process will take some time. Once the auditing completes, a report is done. You need to check this report. Once the report reviewed, you shall understand the flaws and potential areas where ADA compliance implements.
The process of implementing the ADA compliance is not simple. A person who has experience and knowledge in HTML coding, as well as website development, can provide the best assistance to the website owners in this regard.
Planning for Compliance
Compliance has designed with perfection. Good planning includes proper budget calculation and other aspects of compliance planning. You need to understand the efforts that would be required to attain compliance.
Once you have a clear picture of the efforts that you need to give and the budget you should allot, you can move to the implementation of the ADA compliance process with perfection. You can check out Site Improve to understand ADA compliance in details.
Follow the ADA Compliance Updates
Once you have made your website, ADA compliance does not mean that you should not carry out any further actions to make the website compliant. You need to stay updated with the compliance guidelines, as ADA compliance guidelines for the sites are updated frequently.
With the advent of time, technology gets changed. Innovative methods of website development come into the picture. As a result, compliance rules or guidelines require a timely update in that manner.
At the conclusion note, it is essential to understand that ADA compliance is kind of necessary for every website, especially if you run a business website. For achieving compliance, there are some systematic steps.
Define Your Current Site
First of all: What is the condition of your present site? You can rate your very own site utilizing projects like WAVE or Lighthouse, and by physically testing the site with screen peruser programming. To be ADA-consistent, a website must fulfill guidelines inside four classes:
Distinguishable
Operable
Justifiable
Vigorous.
Utilize the ADA rules as a beginning stage to outline your very own site.
Choose the proper Graphics
Deliberately picked designs are a significant piece of available sites. When you include illustrations, they ought not to streak multiple times each second. Any additionally blazing, and you could incidentally incite a seizure in somebody who is perusing the page.
Designs ought to likewise have a portrayal/subtitle that can be perused resoundingly to the outwardly hindered. On the off chance, you will have a fabulous time visual substance; you need everybody to have the option to appreciate and gain from it!
Add Alt-Text and legible Fonts
Making your site discernible for every potential client takes plenty of insightful decisions. An assortment of things falls under the umbrella of recognition. To begin, give alt-content to all pictures in your code. Alt-content subtitles permit site perusers to portray your views discernably.
Textual styles are another significant segment of openness. Use the text styles that are anything but are difficult to peruse, for example, Georgia, Open Sans, and Quicksand. Abstain from putting a light textual style shading on a light foundation; a blend like yellow content on a pale foundation makes individuals strain to peruse it. Similarly hazardous is a pale text style on a distinct dark foundation. Stick to light foundations with dull for the vast majority of your substance.
Website characteristics Logical
An ADA-consistent site should likewise be justifiable to a broad group of onlookers. The site ought to work predictably and have accommodating marks over squares of substance and media.
For instance, put an unmistakable "x" in the upper corner of spring up to tell clients the best way to close the window. The site needs to work in a manner that stays away from client blunder and has discernible guidelines on all structures where clients are relied upon to enter data.
Keyboard- and Pause-Friendly
The essential capacity of the "operable" classification of ADA gauges is to guarantee your site can be explored utilizing a console alone. Not all clients can collaborate with a touchscreen or grasp a mouse. This classification likewise identifies with the general route. For example, perusers ought to have the option to respite substance or hinder programmed, looking over/slideshow developments.
Take out any recordings that autoplay and have a period limit. What's more, ensure that all video cooperations and stopping can be finished utilizing console capacities.
Utilizing web writing's best practices while developing content.
Keeping your site content basic and conversational can enable clients to sweep content simpler. Utilizing features and sub-features can likewise help break out substance into little nibbles or segments. For contractions and abbreviations like FBI, incorporate periods between the letters, to help screen perusers articulate them appropriately.
Check your website's styles and elements, such as headings, buttons, and links.
Remember "all" sorts of clients who access your site, including the individuals who experience incapacities. For instance, if your site's route joins lighter, littler text styles on light foundations, this might be incomprehensible for individual clients.