How has your client relationship been? Are you a business that has a healthy client relationship? Let's understand. We often tend to put all our efforts into attracting the customers or clients, but we forget to understand the importance of building a healthy relationship with them. This not only helps them in maintaining a frequent business but also in building the reputation of the company through testimonials. Hence, it's always a necessity to understand the worth of the customer no matter how big or small the business might be. Let's look at the few factors that could not only help your business grow but also sustain in this competitive world.
Reputation: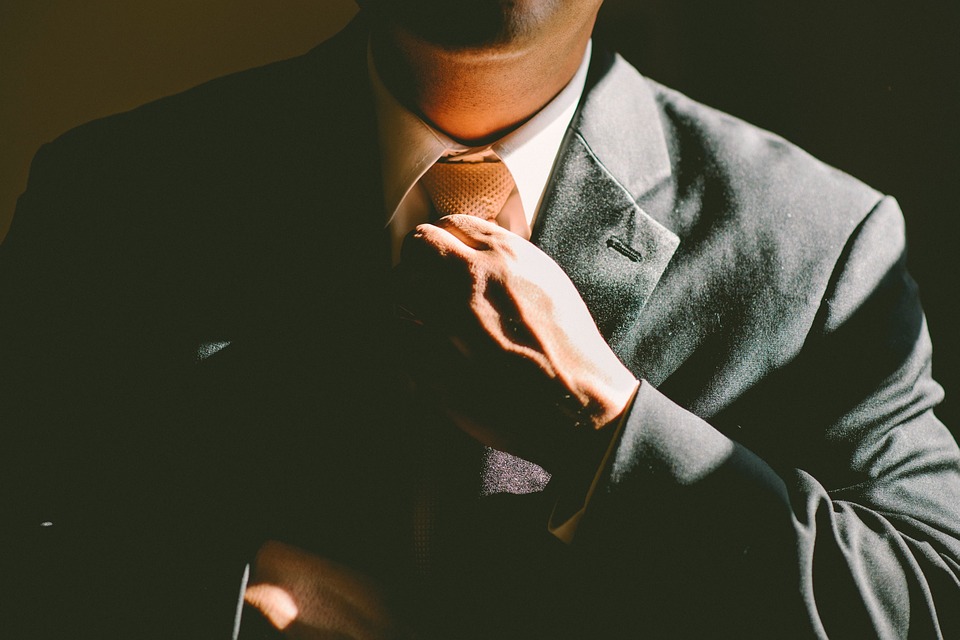 The reputation of your business is the first and the foremost thing to be considered when running one. This enhances your client relationship in so many ways. If you manage to have a great reputation, your customers are attracted on their own. People often are attracted by the measure of one's reputation and also based upon their previous experience with them.  So never take your customers for granted based upon who they are or where they are from. The reputation that you earn is going to stay with them and their acquaintances for long. All of these efforts are never going to go in vain. You'll be known for your reputation and the quality of work you deliver. This not only reduces the marketing efforts but also gains some good amount of healthy prospects.
Attracting the customers or clients: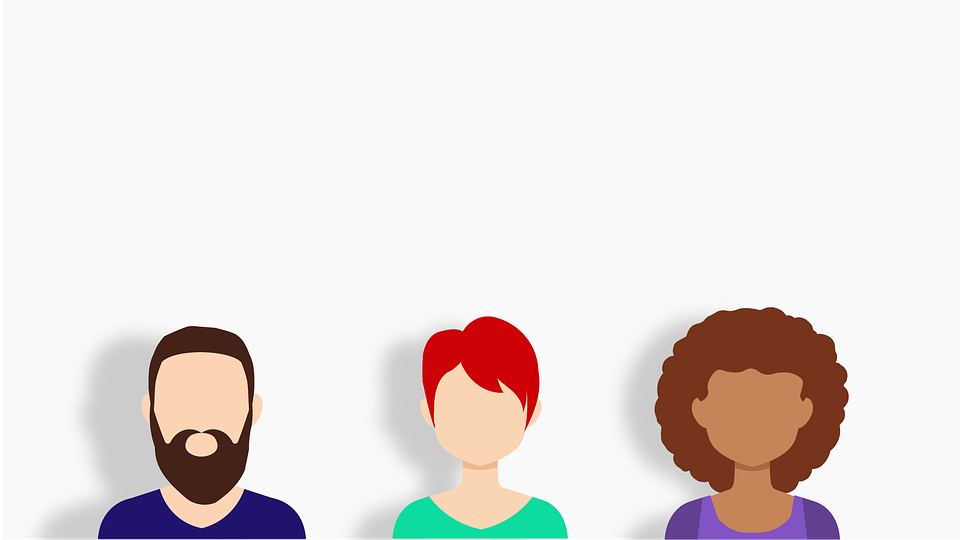 This is the first step in any business and is often the most considered one. And yes, you should be. Attracting your customers towards your business through various mediums is something that every executive should be proficient in. This earns you the customers from various parts of the world. If you're not very aware of how this is to be done, let's look at few of the most effective ways of doing this.
Leveraging social media:
Social media is the kind of a platform that's here to stay. Billions of users every day are on social media. Sometimes they come to kill their time and sometimes to find their interests. You need to make sure to market your product in such a way that it helps them both the above ways and still remember your brand name for a long time. They should be able to find your marketing technique amusing and it shouldn't seem like marketing at all.
The audience is so busy using the social media for the one reason that they don't have to look at the ads and look at whatever intrigues them. If you still start showing them those boring ads, then they won't really appreciate it. They'd rather choose to skip it. So, whenever you post your marketing video on social media make sure it's either a funnier one or an innovative one. Usually, the funnier ones are easy to make and are shared widely around social media.
Specific marketing:
This is one way where you can show your customer that you care about them. Being specific and direct to your customer, not only shows how valued they are to you but also builds a great bond. This bond is further essential in spreading the talk and also for further business with the same client. Although this isn't an easy thing to do for businesses with a lot of clients, you can still classify them into certain categories and send them the information specifically. For instance, if yours is an e-commerce site, and you have customers purchasing shoes, ties and shirts. You can classify them accordingly and send them their respective interests.
If you'd like to understand how you can specifically contact your customers for Email marketing purposes, visit here.
CTA:
Never forget this whenever you're trying to market your product. CTA is the landing page of the product you've just been marketing. Let the customers who are receiving your market ideas, find a way to purchase them. If there's no proper linking to the item, then the customer might lose the interest altogether and stop doing the business with you. They can also think of switching to somewhere else where they have been buying products frequently from.
Strong connection with the prospects:
A connection with the prospects can be the reason why your business can sustain in this competitive world. Unlike before, there are multiple businesses that might stand as a competition for you. This not only builds your customer client relationship but also helps you with further business with them and the ones they recommend. The process of recommendation goes a long way in earning you some of the most important and loyal customers.
Targeted content writing:
If you're running a blog for your site and write about things unrelated to your clients that don't help them, then maintaining such blogs is of no use rather than just to show off that you've got one. So before writing an article, make sure you're writing something that benefits your customers. It should guide the customers to be effective and confident in doing business with you. They shouldn't have to go to some other place to be able to understand your business.
Effective response rate:
A good response if what a customer or a client needs to understand their value. You need to show your customers how valued they are to you and your business. Responding to their messages and comments right away is the best way to go about it. Treat them with courtesy, offer your respect and help them in any way you can without deceiving them. These are the ways in which you'll finally be able to keep your clients stuck with you.
Display of innovative ideas:
Come up with new and innovative ideas that could benefit your business and your client's business in the best way possible. If you keep on upgrading your techniques and start using all the foolproof ideas, your customers will gain a great impression of you and would love to do further business with you as well.
Gain their trust: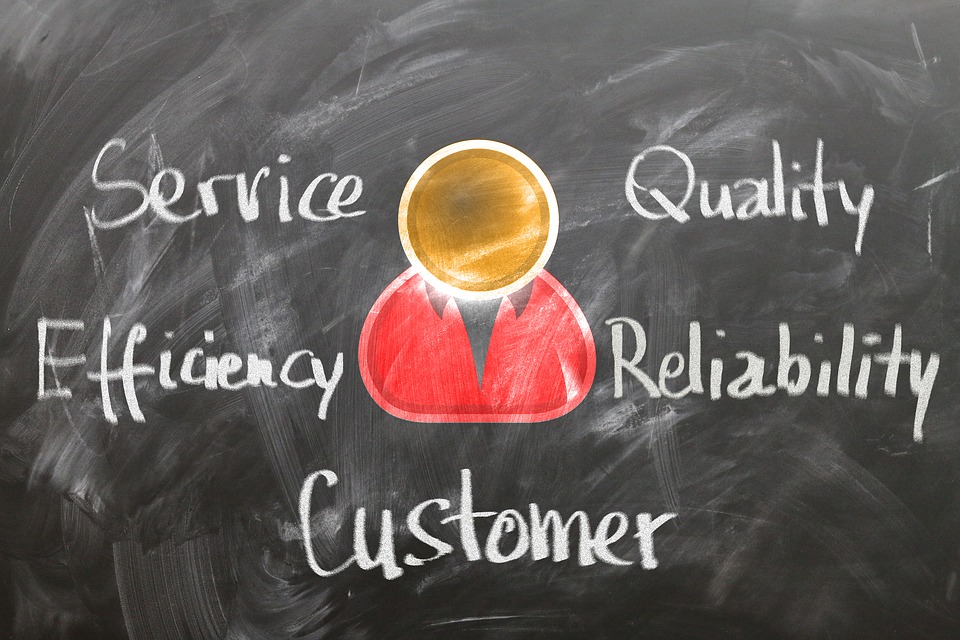 Gaining the customer's trust has always been the primitive aim of a business. Trust is something that's very fragile and infectious. The better it grows, the worse it fails. If you don't manage to have your customers trust you and your business, understand the fact that you're doing something terribly wrong. Never blame your customers for the fault you've committed just to cover yourself up and protect your business. Apologize in the way that they deserve and start putting efforts. Else, you'd be losing some good number of prospects as well. There are certain ways in which you can manage to gain their trust and do an efficient business.
In time results:
When you produce a timely result to your customer, that'd be the start of gaining their trust towards your work. You need to ask for the appropriate time through your past experience and make sure you don't ask for even a second more, later. Don't try to put a finish time beyond your capability just to show off. Such kinds of practices are not appreciated in the world of business.
If you'd like to understand clearly how to manage and effectively use your time, visit here.
Efficient work:
Efficient work is something that the customer will appreciate every time using your product. If you're a web developer, make sure you develop in a way that they don't have to come back to you. Build it in a way with all the future requirements in your mind. Never let them feel that it wasn't efficient enough for them.
Affordable services:
In this generation, anyone could produce results in the best way possible. The only thing that sets the best kind of people is their affordability. Make sure you don't charge your customers a lot. Also, make it a point that you allow some discounts for your frequent customers to have their loyalty for you intact.
Feasible to reach:

An easy reach to you would go a long way in understanding your customer and their needs. If your developed, or produced product is not efficient enough, your customer should be able to reach to you for an upgrade. If the approachability is not feasible to them, that'd be the first negative impact you'd be receiving. Hence make sure you have enough resources to help and reach your customers with.
These are the basic things that an organization needs to follow, though some of these are cliched topics, still, many of us fail to follow the same. Do follow these things without a miss if you want to build an effective organization. If you'd like to get a few other things to maintain a healthy client relationship, do read this article.