The world of business has gotten competitive like never before. The average lifespan of a company was over 70 years in the 1950s. However, the introduction of new technologies and a dynamic business environment has bought the lifespan of an average company to less than 20 years.
The sustainability and growth of the companies not only depend on acquiring new customers but also on maintaining the existing customers. According to the report, businesses lose a whopping $75 billion due to poor customer service.
A company needs to grow without harming their customer base. The best way to achieve it is by combining marketing automation with CRM.
Marketing automation means automating repetitive marketing activities, such as emails, website update, social media activities, and so on. On the other hand, CRM (customer relationship management) software lets you understand your existing and potential customers by retaining, analyzing, and organizing their data.
There are plenty of options for you when it comes to choosing CRM and marketing automation software. You can either select two vendors for marketing automation and CRM or choose one vendor to get both pieces of software. Some of the widespread marketing automation and CRM software vendors are Infusionsoft, Marketo, HubSpot, Zoho, Salesforce, and so on.
One of the recommended platforms is HubSpot. It offers both marketing automation and CRM tools to its users. The great thing about HubSpot is that you can get started with HubSpot CRM for free. Even the free version will assist your business to grow. Once you grow your business, you can opt for the paid features.
How can I boost my sales by integrating CRM and marketing automation?
Around 53% of the top-performing corporations have CRM system installed (Source). Another study shows that those companies who invest in marketing automation have increased their revenue by 79% and high-quality leads by 76%.
The results that you can get by integrating these tools are impressive. Here are some of the ways CRM and marketing automation can boost your sales, eventually leading to the growth of your company.
Your company can nurture your leads in a better way
You will not automatically convert your prospects by offering one free e-book or a report. There are a lot more works that you need to do to turn your leads into customers. After capturing the information of potential customers, you should guide them through to a sales process. The process of guiding is called lead nurturing.
The process of nurturing your leads is like building a stable relationship with a woman before you can ask your girl for marriage. You must answer all their objections and give them a solid reason to do business with your company before offering them a product/service.
Once you integrate your CRM and marketing automation software, your system will automatically start sending relevant content to your potential customers, according to their buying stage. It will result in significantly increasing your conversion rate as the system will continue to nurture the leads.
A boost in business intelligence
The study found that more than 50% of internet users are willing to share their personal information, while more than 60% of them expect companies to send personalized messages. What this means is that you will see a boost in your conversion rate if you send out personalized offers to your potential customers.
It is possible to send highly personalized messages to your customer base if you integrate CRM and marketing automation. Your software will capture critical customer data that your audience is willing to share with you. It is possible to use that data later to send out personalized messages to them via various channels.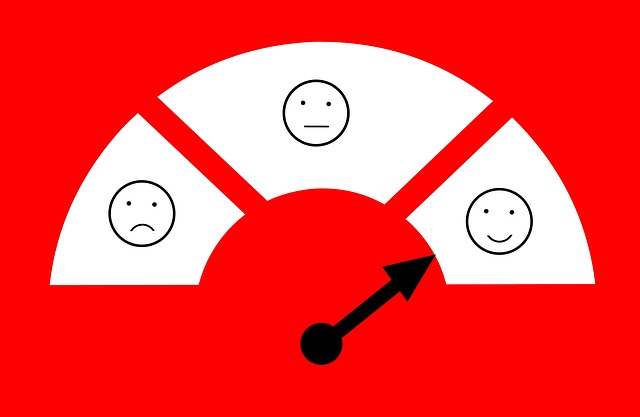 A highly personalized message will send out the signal to your customers that you care about their needs. It will make them feel important, and that is what you need to do to convince them to do business with them.
The CRM software can use the data and show you many insights like page views by specific customers, time spent, resource downloaded, forms filled, and so on. These pieces of information will help you know the interests and preferences of your potential and existing customers.
After knowing these things, you can use the data to create more personalized messages for your customers. You can intelligently segment your customers and send out emails and messages that will resonate with them.
You can prioritize your potential customers
Not all leads are equal. Some people have better chances of buying your product/service in comparison to others. The 80/20 principle states that 80% of the effects are the results of 20% actions. In case of your business, you are likely to get more revenue from a small portion of your following. Some people are more likely to spend more money in your business than the rest.
One report revealed that over 50% of the revenue of small and medium-sized businesses come from repeat customers. With the help of CRM software, you can know in advance about your leads and their value. The information in your CRM software can allow the marketing automation tools to assign a value to each prospect.
The marketing automation software gives a score to the lead based on their online behavior. It will provide us with a hint about the people that are more likely to purchase our product and stay with us for a long time. After finding out the essential prospects, you can shift your focus to them and get more sales.
Shorter buying process
No companies want to wait for a long time to make a sale. However, there are times when they are compelled to wait to make a sale. It might take them a long time to figure out what the customers want before they make an offer to them. By stating "making an offer" I'm talking about making a relevant offer.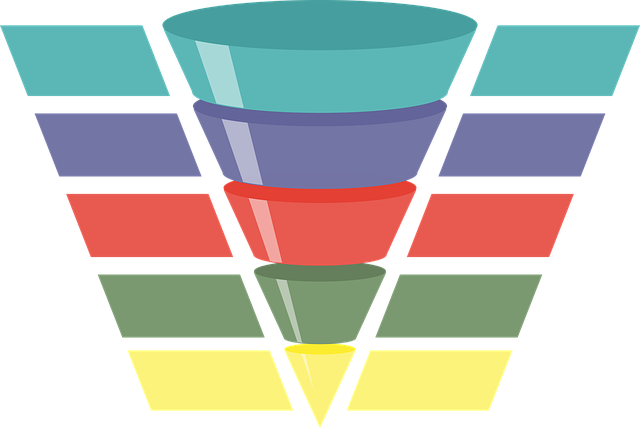 The time to make a sale can be challenging mainly when the users expose themselves to tons of information, which creates a lot of skepticism.
Thanks to advanced marketing automation and CRM software, you can drastically shorten that time. It will allow you to get them to buy your product and convert them into a loyal customer much more quickly than in the past.
You can now send out relevant information based on the collected data and answer their objections quickly to make a sale.
Accurately measure your performance
No one can do everything right. One always need to monitor the performance and continually improve the efforts to get better results. However, one needs to know their mistakes before they come up with an improved strategy.
The CRM software will get you the information, but it cannot accurately measure your performance. However, you can do that by integrating marketing automation software. It can dive deep into your marketing data and offer comprehensive statistics on your return. You will know what tactics are working for your company and what actions are incurring losses.
When you have detailed information, you can stop performing specific actions, update your strategy, and allocate more on the marketing campaigns that are producing results. It will ultimately lead you to have a better marketing strategy in place, saving you money, while increasing sales in a process.
Over to You
Many businesses have reaped the benefits by combining marketing automation and CRM. You can achieve similar results by implementing the combination in your business as well. However, it is not enough to connect both tools without any understanding.
Along with the installation of the system, you should also educate yourself and your team about the ways to best utilize the software for getting the maximum benefits from the system. Hopefully, you have gained useful insights from this article. If you want to add some more ideas, do leave your thoughts in the comment.