As e-commerce involves majorly on the consumer, the relationship between the two should be well-built. It is one of the critical building blocks that you will have to add in your online business 2020. You have to understand how crucial a customer's feedback can turn out to be. They help you shape up your business flaws, which works like constructive criticism. A simple thing like highlighting your loyal customers monthly on the company's social media can be a big win.
Areas to Involve the Consumer
One of the areas that are still a challenge for online businesses is safety. As the opportunities to go global arises, assuring consumer's safety while paying with their credit card is an issue that needs solving. Only then can you take its full advantage. Know the tools that you can use to protect your website. Luckily, you can find a WordPress website design company to have anti-spam tools added to your site. 
Now the internet is way easier to access. People can find and hack your information online. Help your customers to transact through the electronic marketplace comfortably.
Build Partnership
It is an important area, although overlooked. Usually, it costs nothing to offer excellent service to your customers but earns you big. When you delight them, they refer others to your company. Whenever you have an oncoming sale, let them know ahead of time. They feel valued.
Give them coupon vouchers that they can redeem in your store. For your existing customers, you can offer them loyalty cards that will earn them points that can later accumulate into substantial cash, which they can use and save money.
Based on the aggregate of referrals they have brought to your store, you can offer them some discount to encourage them to do so. The whole essence of saving your client's acquisition is what will retain them. Transparency also plays a significant role in involving clients in your business in 2020.
Make Use of Common Platforms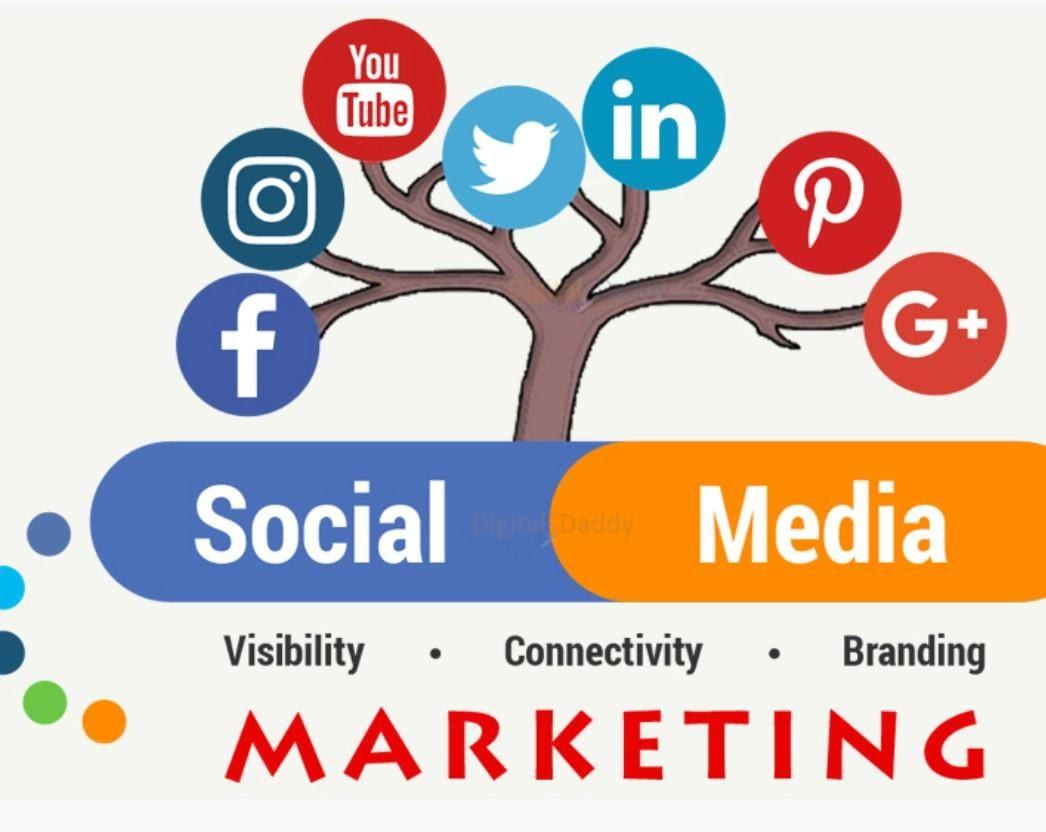 When you are operating in e-commerce, it is paramount to find out where your clients spend more time for you to reach out. It is so apparent that you will find most of them on social media such as Facebook, Instagram, and LinkedIn. Use them to interact with your clients. If there are questions that need answers, don't take long to answer them. Clarify when required, and create a meaningful personal connection.
By taking full advantage of the platforms, you can create a community and start a conversation by seeking customer's insights. Weigh in some exciting trends that will engage as many people as possible. To keep the fire burning, have an open dialogue.
Customers' Reviews 
What kind of analysis are your customers giving? If you offer commendable service to your clients, then you don't need to worry about the reports that you will find on your site. New customers will take a view of what previous ones had to say regarding their purchases and overall experience in your brand.
Remember, testimonies can give more weight to your brand, and the majority of people will only buy from you after watching videos of customer testimonials. To emphasize this, you can offer small incentives to your clients to participate in it.
Offer Exclusive Deals
Everyone loves deals. Especially when you mention that it is exclusive. Show a sneak peek of some unique content that you will release at a later date in your blog, to have your clients hooked. You can keep updating it on your site, or even send an email reminder, so your customers don't miss out.
If you get a WordPress website design company to work on your site, these are things that can get sorted. Provide your email subscribers and those who have a premium membership a 5 to 10% coupon so that they can use it to purchase your products and probably spend more.
Be an Inspiration
We understand you are in business, but a little inspiration goes well with it. Develop a marketing initiative that draws people closer to your brand because it shows that you care for them. Some companies will advertise, "for every purchase, a dollar goes to help the needy." While those in fashion will say something similar, "buying a pair of shoes from them will warrant one to a poor child."
Your brand shows that you care and play a significant role in helping the marginalized.
Sharing your vision to the world also can inspire many customers out there. Assuming it carries a relevant message that depicts your care.
Do a Follow-up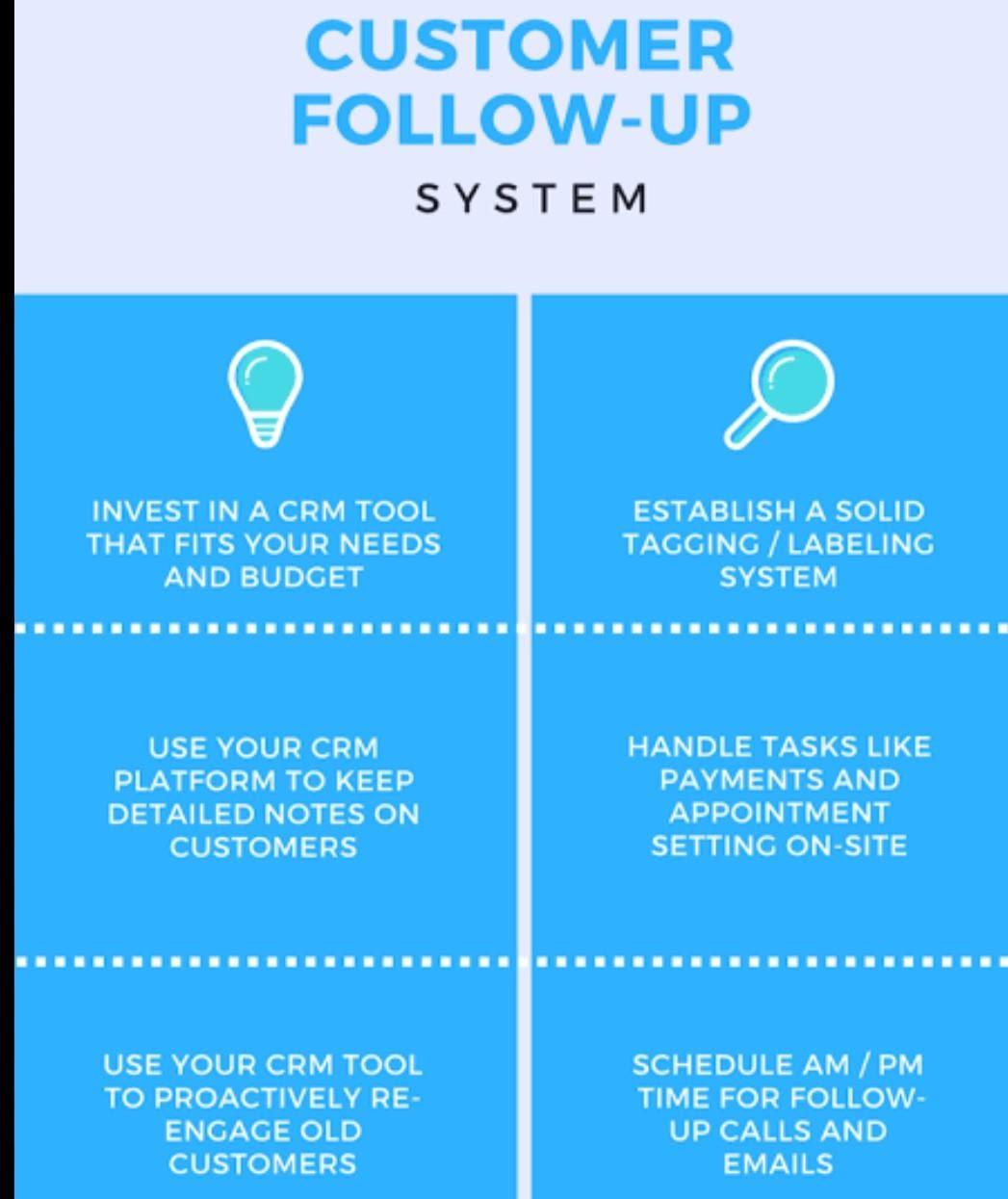 Most people do a fantastic job of bringing in a customer, and finally converting leads. Little do they realize that one of the other essential business deals of closing the loop is doing a client follow up. Call and check if your customers' merchandise was according to their needs.
How was the service experience? Not only will this grow your clientele base, but it will bring back the customer for more. Orange Mud CEO Josh Sprague, suggests; "Remember to organize tasks of customer's follow-up with an intent of executing."
Since not everyone will appreciate a follow-up call, learn your customer's behavior. When you do so, it will be way easier to understand their preferred means of communication. Most importantly, the right time to give them a call. If a customer says a call is a bother, it's good to respect their request unless there is an urgent situation.
Take Them for a Tour
Since you cannot invite everyone to your company, select only the loyal ones. Take them on a tour guide as you explain more about your products. You should be more knowledgeable about your company, and everything that you have there. It is an efficient way of reaching out and involving clients about a brand that they love.
For the sake of those who did not make it, you can record the tour on video and place it on YouTube and all your active social media avenues. These are places that you are likely to attract a lot of views. Remember, there are companies like Animoto that have enabled you to turn your amateur video into a more professional type.
In conclusion, when you develop a strong business relationship with your customers, you are headed to the top. Customers love to be treated special and appreciated. They value responsiveness. Ensure to have a mobile integration to nail this effectively. There are varieties of tools that you can get from the WordPress website design company that can be added to your site to involve customer interaction.