Small businesses with a promising growth trajectory and the cash flow under control, and with some funds available to invest in the business can find it challenging to decide on what to spend. Investments in accounting software while not being as much fun as a fleet of drones for making home deliveries can be more practical and help the business shore up its bottom line while preparing for the second round of funding to take it to a higher orbit.
Prevalence of the Use of Accounting Software
A study of over 700 small businesses revealed that around 90% were either already using some technology for accounting or were planning implementation in the next couple of years.
To put it in perspective, the figure is higher than even the adoption of technology on information security, customer relationship management, project management, and human resources that are universally regarded as vital areas for the deployment of technology. Not surprisingly, 82% of businesses reported a significant impact on their operations due to the use of the accounting software.
While it is true that you should never invest in anything just because others are doing so, it is very apparent that investment in accounting technology is something that merits paying closer attention. Investments in accounting fintech are nowadays far more than in any other technology because of its proven capabilities to contribute to the better management of the business finances and the overall growth of the business.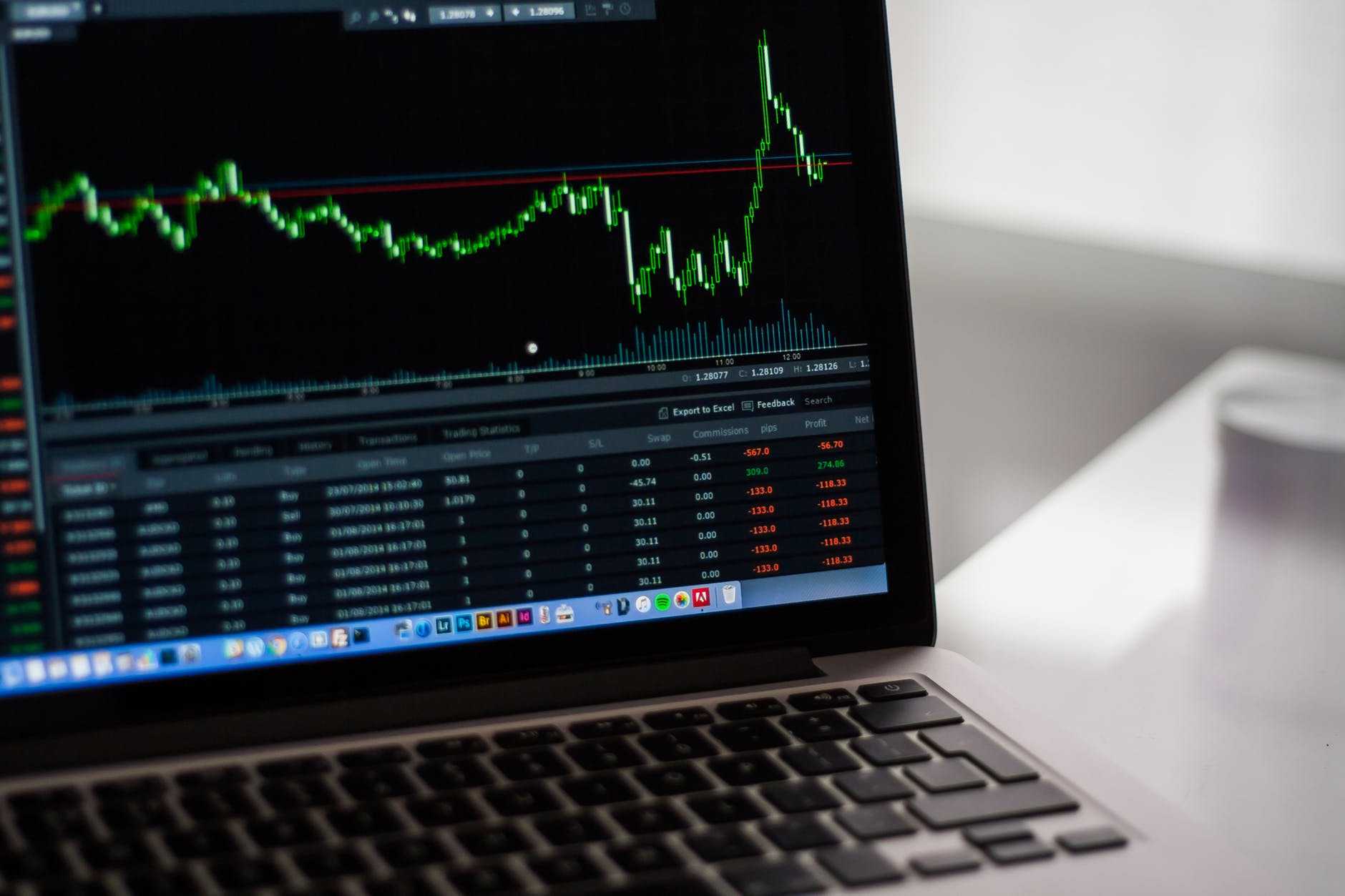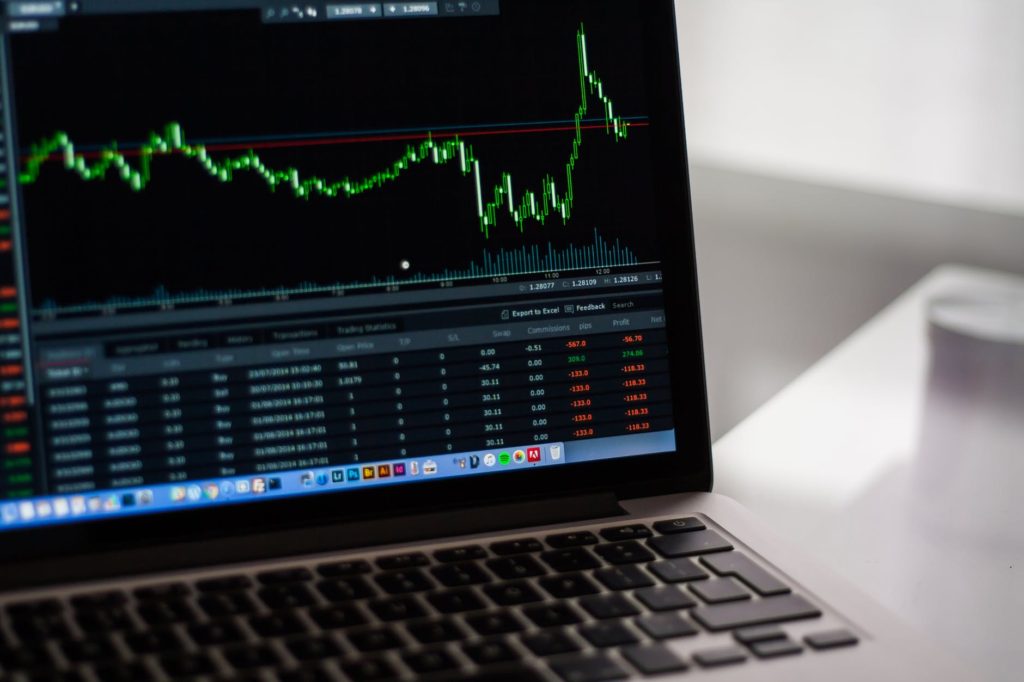 Virtually every business, irrespective of its sector and scale needs to have accounting software in place to not only ensure regulatory and tax filing compliance but also to free up vital human resources to look after other essential functions.
Expected Benefits of Fintech Investment for Small Businesses
It is no secret that spending on fintech, particularly accounting software, is on the rise in 2019 in small businesses. Most business owners, while willing to invest in accounting software, are often not too clear about the multiple benefits of its use apart from convenience and numerical accuracy. A quick look at the basket of benefits that small businesses can enjoy with the implementation of accounting software:
Less Time Spent on Routine Tasks
Perhaps one of the most essential benefits of using accounting technology is that it makes routine tasks like invoicing and payroll processing that tends to be very time-consuming more efficient. Typically, the software has the capability of taking inputs from various modules and undertaking the processes without any further intervention leaving business owners with more time on their hands to focus on building the business or even get on top of their debts by reading debt settlement reviews online.
Even if you have some accounting system in place, it is always possible to use it more efficiently by connecting it to some useful apps. A research study conducted by Intuit revealed that it was possible for every QuickBooks user to save around four hours per week by connecting to just one app.
With the number of possible integrations above 600, small-business owners can potentially save a lot of time undertaking routine functions like time tracking or expense management.
More Accurate
Small business owners who try to manage accounts on their own simply because they do not have the luxury of to hire dedicated accountants tend to make a large number of mistakes because they are constantly distracted by the other demands of the business.
Further, if they have not been getting the desired amount of sleep, which is very common to busy entrepreneurs, they are liable to make even more errors leading to the generation of false reports, wrong invoices, and more that take even more time to track down and correct.
According to The small balance business, by implementing a software solution for accounting and finance, it is possible to ensure that all the tasks will be completed on time with a high degree of accuracy. A routine job like bank reconciliation that takes a considerable amount of time when done manually can be completed very quickly by the accounting software without any errors to give you the satisfaction that the records match the actual bank balance.
In the absence of accounting software, it is all too straightforward to miss making an entry or enter an incorrect amount that results in a mismatch down the line. When you use accounting software, you can very easily compare the numbers side-by-side, making it easy to spot the mistakes or even signs of fraudulent activity.
In case of a mismatch, the software itself will usually have the capabilities to identify the source. With a correctly set up system, bank reconciliation can accomplish in minutes instead of the agonizing days in a manual mode.
Simpler Tax Filing
Tax compliance can be a nightmare for small business owners trying to do it manually. However, filing tax returns and claiming deductions become very simple when done through accounting software.
When it is time for you to file your returns, the system can pull all the necessary data from within the system and ensure an error-free performance if you have been using it to record all the financial transactions around the year. Another significant advantage of using fintech accounting software is that it is always up to date with the latest tax rules and regulations and prepares the tax returns accordingly.
Insightful Financial Reports
Making sense of all the information, mainly financial information that flows through every business can be a torrid task when it has to be done manually. Accounting software has the added benefit of being able to generate many different kinds of MIS reports that you can use to find out what is going right and what needs to be right in your business.
Generating an income statement or a cash flow statement is now a breeze as are reports of your top selling products and their contribution to sales and profits.
Conclusion
Given the multiple benefits of fintech, small business owners should direct a substantial portion of their surpluses to deploy technology applications, especially accounting software to save on time, increase efficiency, and gain useful insights into the business operation.