Setting up an e-commerce business is often not as easy a task as it is made out to be. Expenses on running production lines, buying supplies, staff salaries, sales, and distribution, as well as advertising and marketing, have to be met even though there are no physical stores to be set up.
Typically, the cash flows of e-commerce business in its early days are not sufficient. So, they require entrepreneurs sometimes to borrow heavily as well as to use credit cards to nurture the business.
It is not uncommon for business revenue projections to go awry in any industry as dynamic and competitive as e-commerce leaving business owners to grapple with large amounts of debt that can cause the businesses to fail unless proper action is taken to get them back to a secure financial standing.
Some useful tips for getting out of the clutches of debt:
Evaluate the Prevailing Financial Situation and Recast the Budget
Even before, you set out to tackle the accumulated business debt; it is essential first to assess the current financial situation of the business. This will entail a detailed analysis of the business environment, the cash flows, and profitability.
From the information gathered, you should make out an operating budget that will override the existing budget that has failed. The budget will need to identify all sources of income of the e-commerce business as well as the various costs incurred on a daily, weekly, monthly, and annual basis.
If you are not competent in casting a workable budget, you should ideally ask your accountant or even a professional financial consultant to help you. Some resources offer free counseling and online workshops on budgeting techniques. According to Forbes, only half of the businesses survive beyond the fifth year; among other reasons, the shortage of cash is a big reason for failure.
Eliminate or Reduce Expenses
When you need to pay back debt urgently but are not able to spare the cash, you should take a very close look to find out where all the money is going. You should try to identify expenses that are eliminated straight away. If you are having any effect on the company's revenues or profits and try to reduce unnecessary costs.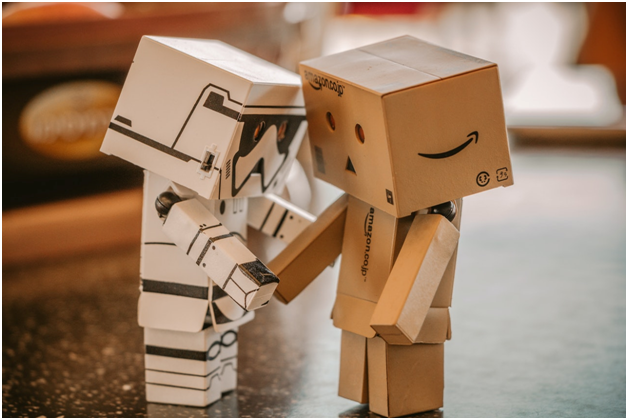 Typically, you can make significant savings by eliminating unnecessary business travel to have meetings by using modern techniques like video conferencing. Subscriptions to magazines, professional bodies, as well as taxi rentals and entertainment are some of the expenses that can be usually eliminated to generate more surplus cash.
Even utility expenses can be slashed by keeping lights, fans, air conditioning, etc. switched off when not required. Also though staff expenses are a sensitive subject, it may be possible to tighten your belt to save on unwarranted costs.
Consolidate Your Debts
If you have loads of credit card debt, it can be a good idea to hunt out a new credit card. As it offers an extended zero-percent balance transfer facility preferably with no transfer fees.
You can also approach one of the many private lenders like National Debt Relief for a debt consolidation loan. This you can pay off all your existing debt.
You gain not only because you have only one obligation to monitor and repay. However, it can be because you can save substantially on the interest expense. As these loans are far cheaper than the average credit card APR if you have a decent credit score.
The success of your negotiations depends on several factors. That is not just you should be able to convince them that your financial difficulties are real but also that they are temporary and you are serious about repaying the debt. If you find the number of debts too large to handle, focus on tackling the ones with the highest rate of interest first.
Stop Using Credit Cards or Lines of Credit
When you are struggling to pay off debts to survive, it can often be an excellent ploy to stop using your credit cards. However, you can line the credit that has been taken out with banks and private lenders. By trying to pay for business expenses only with cash, you will be less likely to incur the costs. This may not need as having you to reach for your wallet every time will remind you of how little money there is to run the business.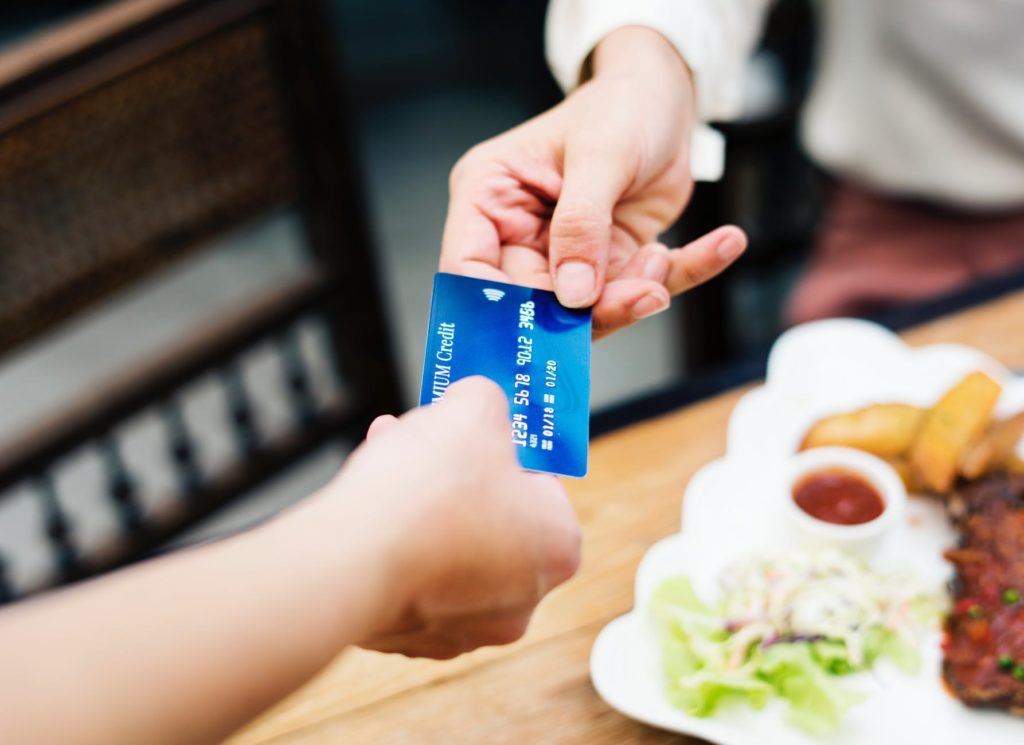 By stowing away your credit cards, you are less likely to take on additional debt even as you are trying to figure out how to get out the present mess. However, in some instances, it may be better to conserve as much cash as possible. While, when you are trying to settle with lenders and using the cash reserves to prove your intent.
Communicate Regarding Your Cash Crunch to Lenders and Vendors
It is essential not to alarm lenders and suppliers of materials and services by stopping or delaying their payments. Since you will require their support continuingly, it is better to communicate clearly. Regarding your financial difficulties so that they are not tempted to pull the rug under your feet by getting to know of it from someone else.
Explain the reason why your e-commerce business is having a difficult time and try to negotiate with your lenders better terms, including a lower rate of interest and a more extended repayment period. Even banks can see as non-tractable can be arranged with for lowering the rate of interest at least until such time the e-commerce business bounces back.
Conclusion
E-commerce startups do require to access debt funds until such time they can go in for an IPO or get venture capitalist interested.
However, easy access to credit card debt and personal loans mustn't create a situation. As the business inside a mountain of debt and its very existence comes under threat due to the inability of service debt. Strict financial prudence from day one and corrective steps to tackle debt before it gets out of hand are crucial to the long-term survival of the business.