Do you want to get the best search result ranks or page rankings? If yes, then you need to ensure that your SEO strategies and practices are in sync with Google's changing algorithms. Every business today wants to rank on Google's page one, enjoy increased sales and profits.
It is a fact that Google usually brings about 1,000 to1, 500 changes annually! And to keep up with that might seem like a challenging task. It is essential for established, small and start-up businesses to increase their rank by adjusting to Google updates. For that need to address both on-page and off-page SEO tactics! Discussed below are six steps to rank on page one in Google that you can read, refer and apply.
1. Ensure that your website is mobile ready
It is no more a new update! Unless you have been completely away from the latest Google updates for a long time. It's been a while that Google has come out with its mobile-first index, where it is imperative that a website should be mobile responsive. It means that the site should function both in mobile, desktop and all other computing devices alike. Now Google has decided to index, crawl and rank the web pages depending on how well they are performing with their mobile version as well.
The Google Webmasters elucidated in a tweet that this change doesn't indicate that websites which are not mobile responsive will not get indexed. But instead, it's an emphasis that people should shift from desktop-ready websites and create mobile-ready sites too. Today a vast majority of people browse the internet from their mobile. If they don't have a favorable experience while browsing the site, they won't return to it.
2. You need to publish good quality content
Every business owner knows that he/she requires excellent content to rank better. Your website quality in terms of both written and imagine material holds importance in 2019. Content is the primary factor when it comes to listing on page one. All content which is keywords optimized enhances SEO. It is essential for your content to offer useful data. When your web pages only look good and have no real value, it can hurt your business reputation. Algorithms like Google Panda focuses on quality and meaningful content.
3. Enhance SEO outcome by maximizing page speed
No online user will endlessly for your website to keep loading. It is essential that your site loads within a few seconds. Page speed is a crucial ranking factor to get featured on page one results. Usually, when a site takes more than five seconds to load, the user loses interest. It causes increased bounce rates as well. Do you want to know whether your site loading speed is apt for SEO? If yes, you can make the most of Google PageSpeed Insights.
Using this tool is easy. First, you need to share the URL details, and in no time you will get to know all about your site's performance, both in desktop and mobile mediums. Then you can adjust the speed accordingly once you get the necessary details. At last, you can check the best search result ranks here.
4. Plagiarism free content that helps to add user issues
Before you make a wish to rank on Google's page one, it is important to answer one fundamental question? And that is this – Why will the users and online readers visit your site? The obvious answer to this would be that they wish to find the answer to their questions. Therefore, to rank better, you need to address the customer pain points effectively.
Also, your content should be framed in a way that it answers user queries and with original content. It is vital for the website and any other material to be original, impressive to read and plagiarism free. Also, it is essential to get the tone of the content correct. A conversational tone is always preferable than something which is verbose.
5. Minimize the image size and other media file size
It is a known fact that images and videos will still grab more attention than plain content. For this content managers and developers always think of the media file they want to use when they are planning both web content and blog content. You can have the best photographs of a company seminar or new products when you've had a critical product launch. Usually, a company appoints a photographer professionally, who use a high-end camera to click the images and also make videos.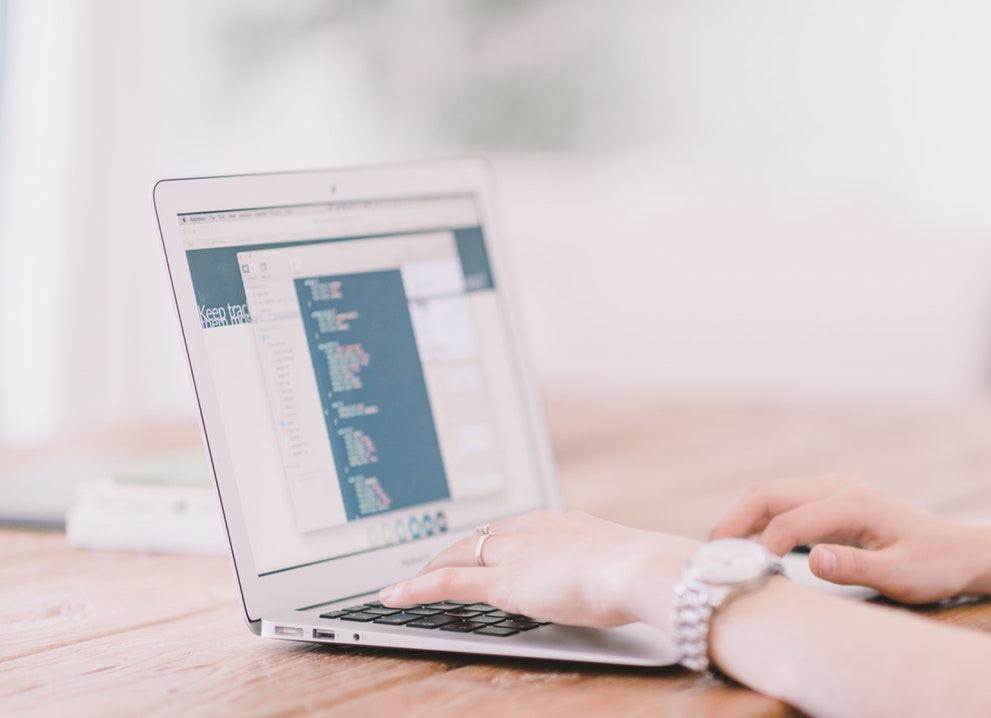 Uploading this media file might appear raw and provide image clarity, but it has a chance to slow the site. Huge size images and videos add excess pressure and can prohibit the site getting loaded fast, even when the section has been arranged in a better way. For this, you need to compress the size of images and videos before it's uploaded to the site. Once that gets done, your site loads fast, and you can qualify for the page one Google ranking.
6. Switch to HTTPS to ensure that your content and location is safe
Simply put, HTTPS's full form is "Hypertext Transfer Protocol Secure." You might come across, that when a web page starts these days, most have HTTPS in place of HTTP, which was a previous arrangement. The "S" in HTTPS stands for safety. It means your site stays clear from hacker and remains safe. This is crucial to Google since it announced and affirmed way back during 2014 when HTTPS was taken to be an original ranking sign.
However, accepting this encryption isn't something that all website had to or wanted to adhere to. Sites could still get high ranks without following this factor. But today, this entire trend is changing at jet speed. About 65% of the domains that are in the best three positions for the keywords having a high-volume is considered secure. And even though the percentage might fall for the low volume keywords, today there's an exciting link between increased rank and encryption.
Getting a rank on Google's page one search results is essential for companies who want to make it big in the digital domain space. It will help to expand businesses better and enjoy increased online visibility. Ranking on page one has its advantages. When you follow the best steps, you can also get Page one Google search result rankings.