Whenever you think of advertising the first thing that strikes your mind is social media marketing. But there are many possible video marketing platforms. One such developing platform is LinkedIn video marketing. However, LinkedIn videos ads are the best to target B2B marketing. Does the general audience pulse think that if your video didn't go viral, then it did not work? No, your video doesn't have to go viral to drive the expected results. Therefore, there is a demand for video marketing content so you can use for LinkedIn videos.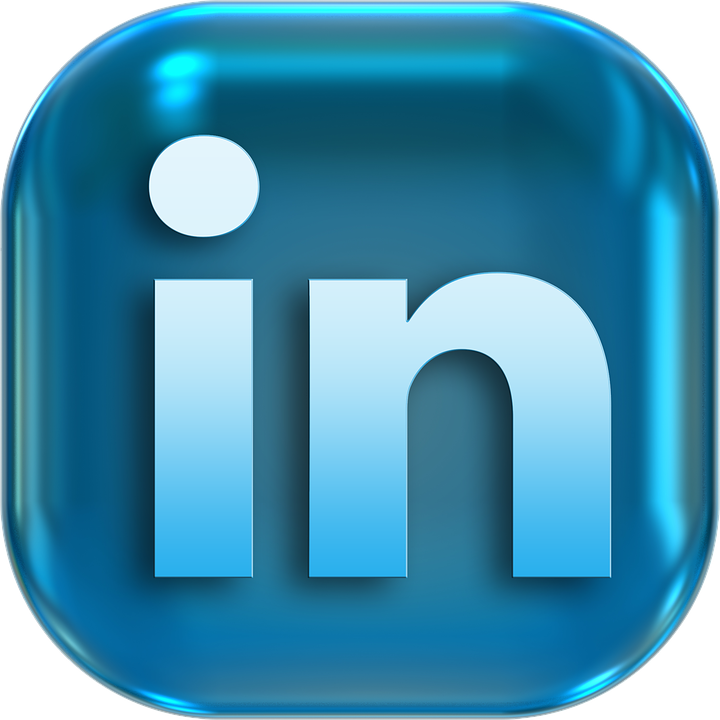 According to market analysis, there is an increasing demand for LinkedIn video ads. These days 2 out of 5 business marketers implement LinkedIn videos.
In this article, we will discuss LinkedIn Video Marketing and tips to enhance LinkedIn video ads.
What is LinkedIn Video?
After the launch of LinkedIn native videos in 2017, it is now more than just a job profile portal. Now it is a primary B2B marketing platform to make LinkedIn native videos, LinkedIn video ads.
LinkedIn videos are becoming popular and mostly used for business for
LinkedIn native video:
The video which is uploaded directly to LinkedIn is created on the LinkedIn platform itself is LinkedIn native video.
LinkedIn native video auto-plays in LinkedIn feed news. LinkedIn native video grabs more attention and audience compared to other videos. However, a boost in business growth holds good for LinkedIn native videos.
LinkedIn video ads:
On the other hand, LinkedIn video ads are sponsored videos that the company uses as LinkedIn video marketing tips that appear in the LinkedIn feed news. LinkedIn Video Ad has excellent potential in creating brand awareness, brand consideration, and also lead generation to drive more targets.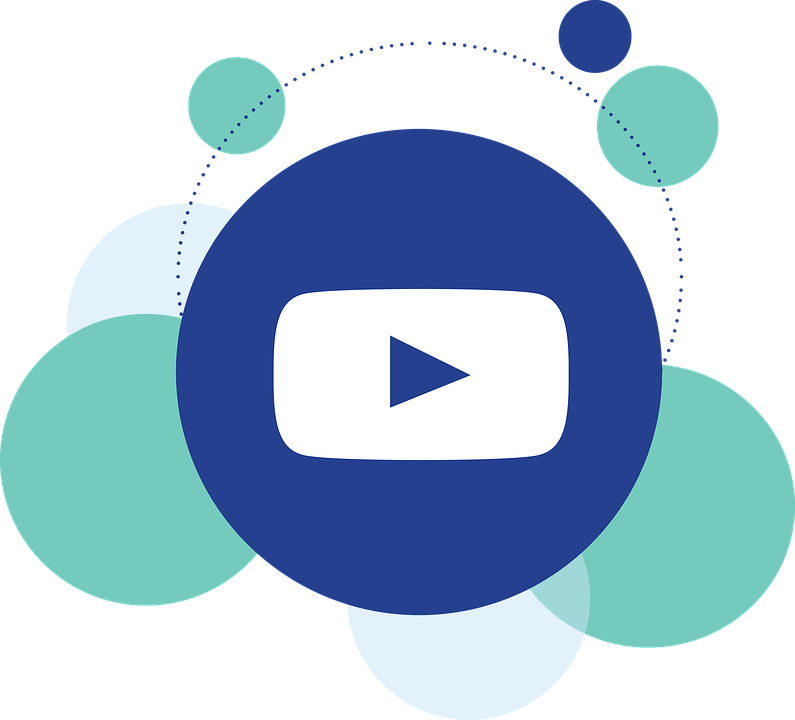 However, the LinkedIn native video is for a maximum 10 minutes long maximum of 10 minutes long, whereas LinkedIn video ads can run for 30 minutes.
How to Promote Marketing Videos through LinkedIn?
These days, LinkedIn videos is a favorite channel to reach the large business. Marketers make most of it because LinkedIn video marketing is active and can achieve the expected outcome.
You can follow the simple steps to post a LinkedIn video:
Log on to LinkedIn account.
On the LinkedIn page, fill the text update in the share and update box.
Now, go to the Youtube site, search for the URL of the video you want to post.
Now, again go to LinkedIn and click attach.
In the add URL box, paste the URL of the Youtube link and click attach.
Now, click the share button to post.
Can Companies Post a Video on LinkedIn?
The answer is yes, why not. Earlier companies used to share video links from Youtube or video sharing websites. Now LinkedIn videos can be easily embedded in the company LinkedIn page directly.  You will see an option for post video uploads, at the top of the company LinkedIn feed form. You will find an opportunity in the box where you can post an update or a text depending on the requirement.
LinkedIn video ads work best for company advertising. However, this advertising may include job posting, company's products, services, and marketing strategies for the overall development of the company. LinkedIn video marketing is the latest trend in marketing confined to a specific domain.
How Does LinkedIn Video Work?
LinkedIn video ads is an excellent opportunity to make a place for the company in the industry. LinkedIn videos can boost the engagement of the users, thereby attaining the better traffic and also the company's ability.
Whenever you post a LinkedIn video in the LinkedIn news feed page, it will target the audience you mentioned. LinkedIn is ad specific. For example, if you are posting a LinkedIn video regarding the latest products on your website or company. Then, you should select the audience you wish to see. Therefore, by choosing the right constraints while LinkedIn video marketing, you will reach out to the expected audience.
What are the Specifications of the LinkedIn Video Ad?
However, there are some specifications to follow while posting a LinkedIn video ad. LinkedIn video ads should have a 1:1 aspect ratio. Therefore, LinkedIn video ads should have a minimum resolution of 600×600 px and a maximum resolution of 1080×1080 px.
The LinkedIn video ads should run for a  minimum of 10 minutes. However, it recommends that it should last for about 90 seconds. This is the best time lapse for a video duration.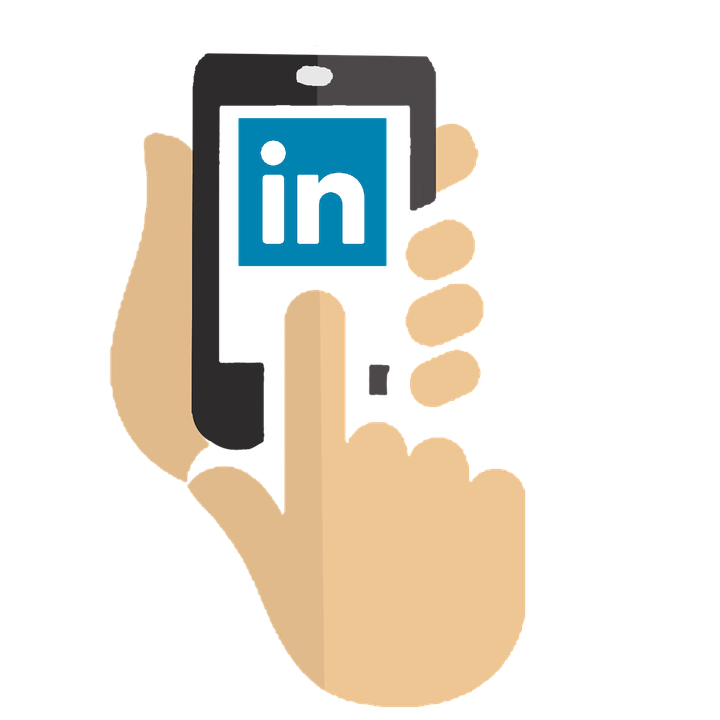 The LinkedIn video ads will play automatically like any other video on a social media platform. You should enable the sound as it will not play the music initially.  Make sure you add a good sound and winning captions as well.
What can LinkedIn 
video use?
Unlike social media, advertising in LinkedIn looks a little different. The viewers may be limited, but this does not mean that your video is not accessible or viral.
LinkedIn Video Marketing is a professional platform, where only the relevant searches gain importance. However, there are some scenarios you should consider to attain more productivity.
Promote blog posts:
You can promote the blog posts here. Promotion is a strategy where you can use short videos to improve the content and help to achieve the targets. You can make a potential LinkedIn video to boost your business.
Nothing can beat promotions. Promotions are the must for any product and services, no matter big or small. However, promotions can never get enough. LinkedIn video ads take your company to the next level.
Link-Back to Your Video:
The primary goal of the video is to catch users attention. Add the rich content. Remember the content is king. Also, the promotion is Queen. By using this link back technique, you will be readily recognized in the marketing industry.
You can link the video anywhere in the text whenever it requires. This way, it will drive more traffic to your website. You can write a post, wish to publish the content then make it must to add the video link as this the best referral link to drive popularity.
Interview industry leaders:
To interview the industry's best well-known people and post on LinkedIn is the cheapest way to campaign about your company. There is a chance that the potential leads will notice and thereby get more visibility.
Also, if tag the influencer, there is a chance that they also go through your profile. Featuring interviews will be an added advantage to your company. An added benefit if influential industry people are in your viewers' list. Thus, broadly taking your company regarding marketing standards.
Make it Professional:
As we all know that LinkedIn is a professional platform make sure you impress it. To discover LinkedIn video marketing strategies, you should create quality video and quality video content. Both will go hand in hand to fetch more visible results.
You can see some fantastic visible results of LinkedIn video marketing which will increase the professional relationships for better popularity of the company or brand.
Optimize for Mobile Viewing:
According to the reports, 57 percent of all internet engagement is through smartphones. Therefore, it is crucial that you optimize the visibility for all the mobile usage. Always use attractive titles, simple description and classy color for the background.
However, you should take care of the aspect ratio while creating videos for mobile phones. The aspect ratio of the content should be 1:2.4 to 2.4:1. Also, the maximum LinkedIn video size should be about 5gb.
Final Thoughts:
Overall, we can say that LinkedIn video and LinkedIn video marketing is a great chance to stand out in the professional font and advertising platform. LinkedIn video ads help to boost the engagement on your website, thereby help you in getting acquainted with the potential clients.
However, these days video is more effective and takes less time to create and post one. LinkedIn videos reach the audience at a fast face.
If you want to add some more points, please feel free to comment on our blog. We will update it here.