So, you have been quite busy for the past couple of month's right? You have been setting up the Instagram account up after going through some hardcore research for capturing as much traffic and interest as you can. Then you have to spend some time in creating the most perfect Instagram marketing plan as well as email listing and start to track the progress that you have been making. For the next step, you can easily grow the Instagram following. And lastly, you have started to drive some traffic right back to the website from the chosen Call to Action posts. Now, to be honest, that's a lot of work you have been working on just to make the Instragram marketing a lot better and effective for your business.
Yet, there will be no point in doing all these works for driving traffic from IG if you are not likely to capture that traffic in the first place. If you are associated with the fashion world, you got to keep an eye open for gaining more traffic by your side. But, it is further true that traffic will prove to be nothing but useless if you fail to convert it well.
At the end of it all, you just do not want the followers to visit the website once and then just leave. If they ever get to do that, chances are high that they will not come back. So, you have to be very careful while dealing with Instagram followers right from the first time for sure.
Growing email list and more:
By just growing the current email list that you have, you can easily create automated traffic machine. In place of just relying on the strangers to just come to the site, you can easily engage with content and get to buy services and products. For that, you just have to click on the button, which states "send". It can easily help in driving not just hundreds but thousands of highly and well engaging email subscribers to any page that you want on the website.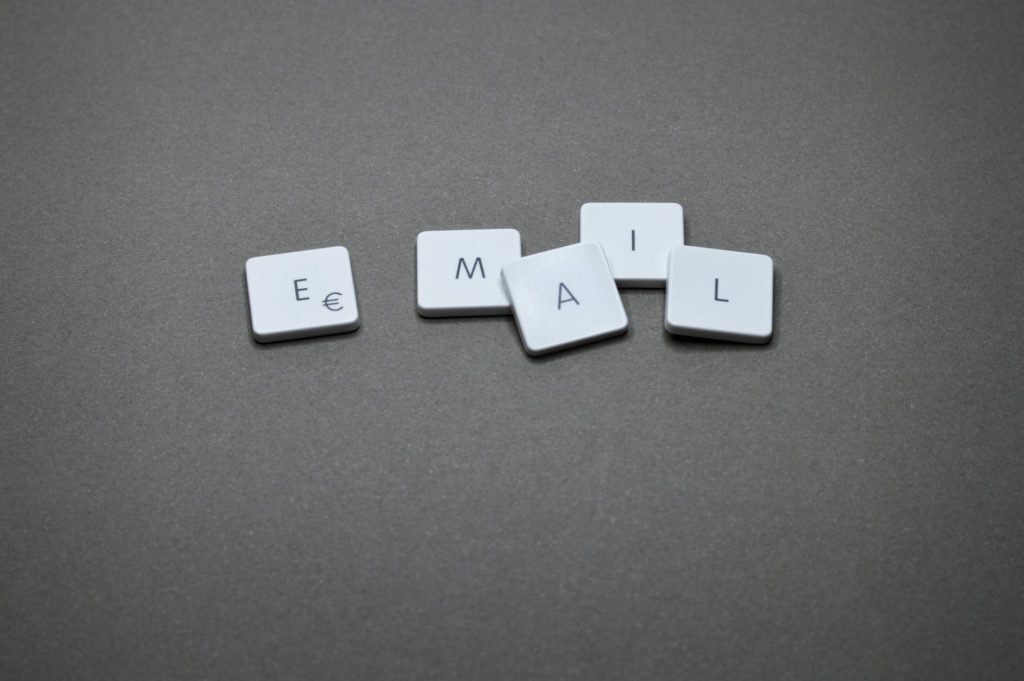 Lucky for you, the IG traffic will always have this current potential to be well engaging in nature and most of the bloggers and businesses will get the chance to grow email lists and sales substantially through the field of IG.
For example, you might have collected so many emails from IG and you do not even send the traffic back to opt-in offer.
There are some experts who have gained success with proper use of IG for generating a lead, which helps in creating a whole complete course on how you can work on that.
Some other pros are here to use IG for growing email lists by thousands and more of people on a monthly basis over here.
So, there are some proven steps which you can use for converting traffic that you have worked so hard for in order to generate and start growing the current email list and finalizing on the income in the said business.
Have to create one enticing offer:
It is really important for you to create one such enticing offer for the IG visitors now. It is well used to be that promise of the new content through email, which is stated to be enough to get some visitors to subscribe to the present email lost. But, the bad news is that this step is no longer enough. The visitors are getting kind of greedy.
There are dozens of websites from the same fashion category trying to gain their attention and on a daily basis. Almost all of them are asking for the email addresses as well, just like you. So, you have to work hard to just set you aside and apart from the rest. You can do that by just triggering the IG followers' reciprocity instinct.
It is during this time when you have to create "opt-in offer" and then give it away for free in rather exchange for the email addresses of the said visitors. Now, this is something which your visitors might be looking for. Otherwise, it won't prove to be that big of a deal.
In case, you are planning to post Call to Action posts to some content pieces on the IG, you might want to create some content upgrades that visitors might not be able to resist. Some of those options are discount, checklist, infographic, cheat sheet, email course, swipe file, and even added a content piece.
Instagram might be a visual stage, yet despite everything you have space to add a strong suggestion to take action in your post depictions. Clients need to be advised what ventures to take straight away. Counting an extraordinary suggestion to take action (CTA) in each post is an incredible method to divert those clients from programs into purchasers.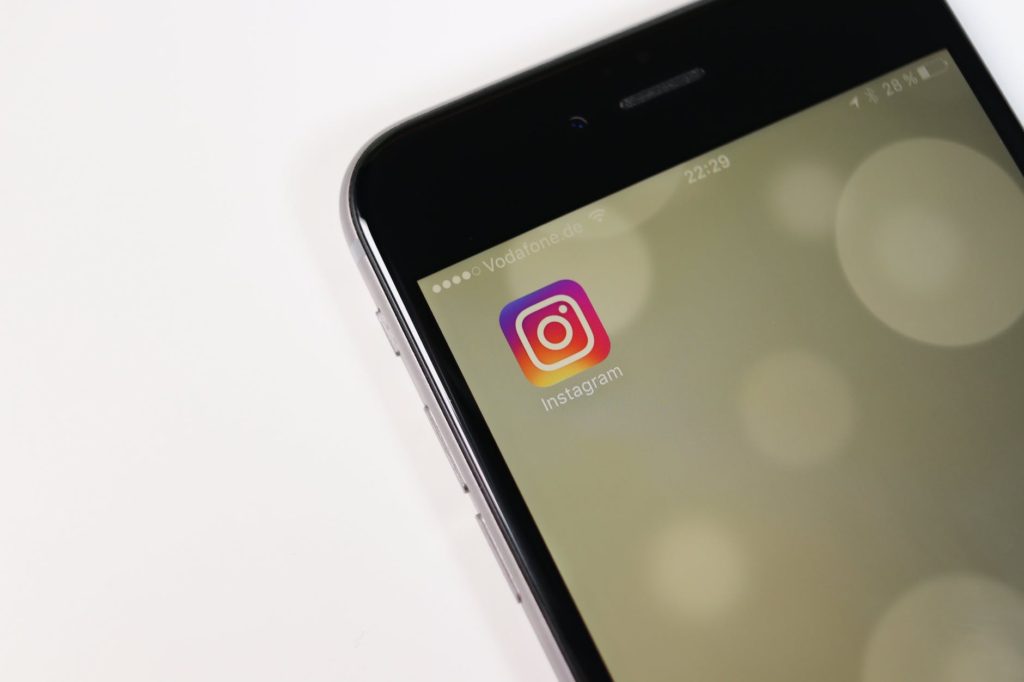 Inspiring your clients to make that first buy might be one of the greatest obstacles you'll confront. A cautiously set markdown offer can be the ideal device for inspiring your adherents to open their wallets. It adds to the esteem you give your devotees on an elite premise.
Joined with the privilege hashtag, this sort of Instagram action is probably going to drive changes and win high offer tallies – helped no uncertainty by Instagram's incorporated sharing highlights for Twitter, Facebook, and Foursquare. This strategy satisfies abundantly in light of the fact that when individuals realize they can routinely snatch a rebate or two from your Instagram feed, they're all the bound to stick around. What's more, in the event that you use channel-explicit coupon codes, you'll generally realize that it's Instagram that drove those deals.
However, you should always remember that traffic will from coming from the IG sector. It means that the visitors are well coming from a visual platform. So, once you have already nailed down content upgrade or just opt-in offer especially for IG visitors, you can get to the offers now.
Always head for the opt-in opportunities specified to IG followers:
You might have already established IG to be quite a unique form of social platform, depending on the visuals. As t is a bit different from some of the best platforms, you can always cater to the present opt-in opportunities and offers mainly to those visitors.
For example, any visitor coming from a link within article or blog is associated with an entirely different headspace than a visitor coming from IG, where they will be browsing and then stumbling across the CTA post.
Therefore, it is mandatory for you to create customized opt-in opportunities specified to followers. You can always deal with the offer and now can have to get that in front of just the IG traffic.
This mat helps in converting at around 12%, which is rather a solid conversion rate. As IG is one visual platform, you can decide to use Mat with a visual component other than a template with a blank background.
Instagram is tied in with distributing the correct substance. You can have the best methodology behind your posts, astounding duplicate, and incredible thoughts, however, in the event that your substance isn't energizing or convincing none of that will matter — you won't get any traffic! Since Instagram is such a visual stage, your substance should be outwardly speaking to inspire individuals to interface with your image and conceivably turn into a paying client.
Make sure to get to the point of this section well and also dealing with the options in this regard. Once you have noted down the alternatives and options, things will start to work out right in your favor.