Email Marketing is an effective tool to promote your brand and company. The traditional ways of communication are still email marketing. There are email marketing principles which when followed drive good results to your website. However, the future of email marketing is very promising and can build a good relationship with customers and the company.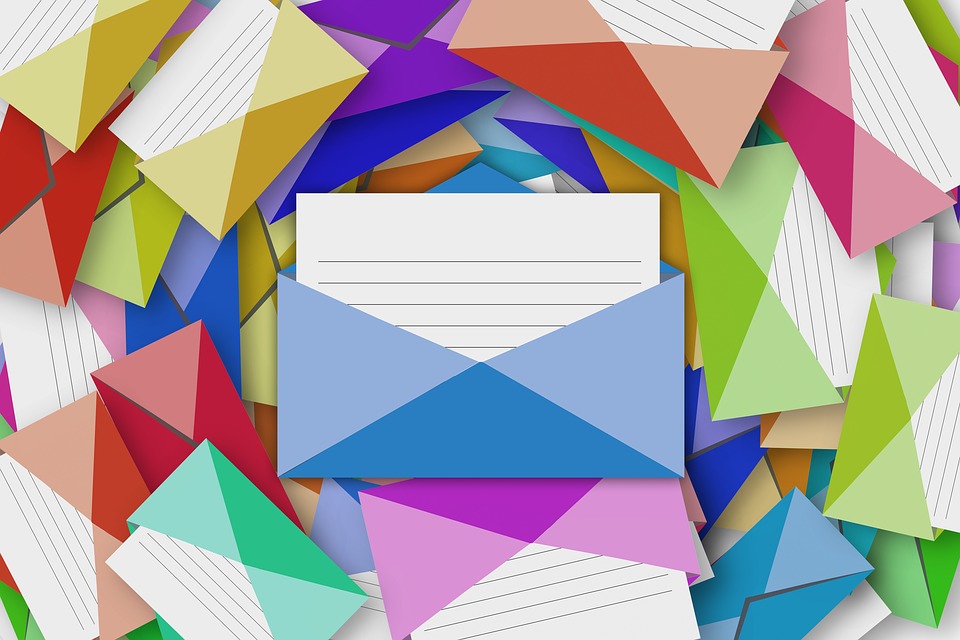 By following proper email marketing principles, you can get noticed in the competition with many email marketing tips. Staying well connected with the existing customers, thereby generating the leads for new customers. In fact, there are many free email marketing software you can use to attain the expected outcome.
Is Email Marketing Effective?
Of course, yes. Email marketing is as effective as the present social media platforms. Therefore, is very essential for small scale business.
For example, if we can an email. What do we do? We either readjust the outlines or mark as spam. It seems that they do not feel like opening the email. The emails do not shout out "open me" or "read me".
Consequently, email marketing principles include all the email marketing strategies where it strengthens customer- client relationships by reminding you to send emails regarding the existing offers, upcoming events, not to miss clearance sales and many more.
Now, let us see to send email marketing principles depending on the type of emails you are sending. Eventually, each organization needs different email marketing tips.
What is Email Marketing Tips?
Email Marketing tips are critical to consider the main structure of the email. Major targets are achieved by thoroughly following the email marketing tips. You should follow certain tips to impress the customers on a single go that guarantee good success rates. Let us look at the main aspects of email marketing.
Content is king:
Whatever email you are trying to frame, the main hero in the email is the content. Plan the content carefully. However, by segmenting your email lists through the reader demographics makes your work easy. Provide with the simple and plain content. Always the simplicity wins. Do not overdo the content and confuse the customers.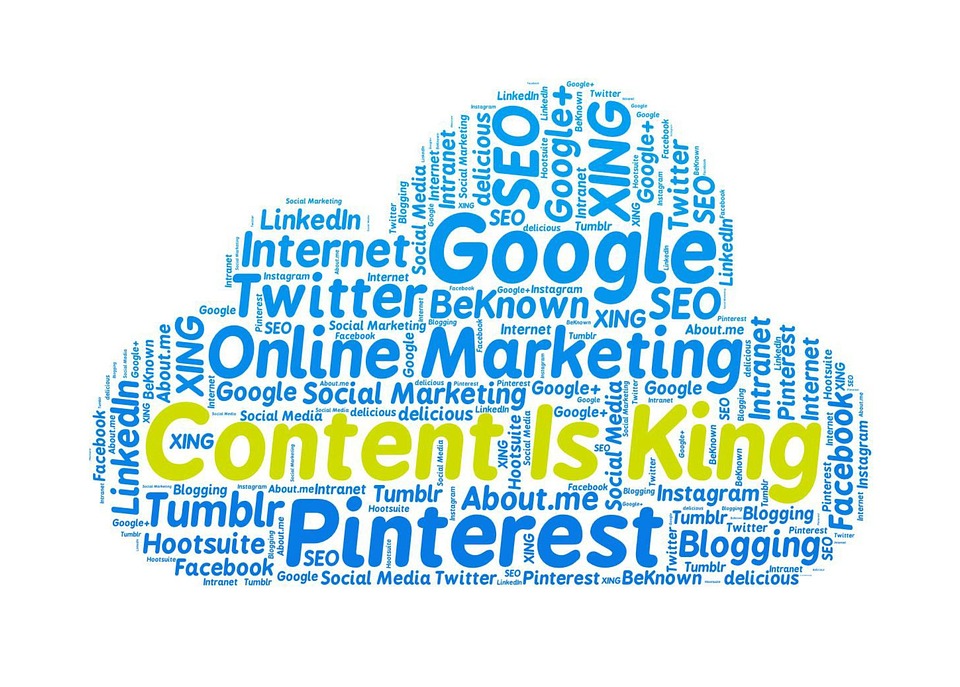 Keep it entertaining and traditional:
Keeping emails the same traditional way is equally important to keep your emails interesting and distinctive as well. However, you should sound that you create an email as if it real. It should not sound like an automated message. Keep it entertaining. Email marketing tips should not sound that your email is forwarded by a marketing machine. If here, you made a difference, then you won half of the battle.
Irresistible subject lines:
You should make sure that your emails are personalized. Sending a high volume of emails every day is no easy work. First, speak to the readers and then tell them you are sending an email to their inboxes. This way, your sent email will not go unnoticed and will take out time to read and respond.
However, these above mentioned key points are the main deciding aspects of successful email marketing. Always encourage the readers to respond to your emails. Listen to what your subscribers have to say.
What is a Free Email Marketing Software?
With free email marketing software, you can send emails in bulk for a certain limit or a limited number of subscribers. Each free email marketing software has a specific limit for the number of emails to be sent to the list.
Below given are the well -known free email marketing software used to develop your small business. However, each free email marketing software is different from each other.
Mail Chimp:
MailChimp, after its major breakthrough in 2014 is back in action with a podcast marketing campaign. However, MailChimp is the most widely used free email marketing system for small businesses. There is an estimation of over 16 million users. In a recent email marketing survey of 60 small scale business owners, it has received rave reviews.
However, MailChimp free plan is for up to 2,000 subscribers and 12,000 emails per month. MailChimp integrates well with WordPress, Twitter, Facebook, Magento, Salesforce, Google Analytics and many more.
Mailjet:
As the name suggests, it is going to work fast. The company head office is in Paris and operates in more than 150 countries. In short, Mailjet is a one-stop solution for email marketing. Its free plan includes 6,000 emails per month or 200 emails per day, for unlimited contacts.
However, there are no limits in contact list even for a free plan. The user interface is anyway simple and user-friendly.
SendPulse:
SendPulse is a newcomer to this email marketing industry. Since 2015, SendPulse has received a lot of positive feedback. However, it offers a very generous free plan. SendPulse also offers SMS text messages and web push notifications for an additional charge. Therefore, it will offer 15,000 emails per month for less than 2,500 subscribers for emails.
Benchmark:
Benchmark was found in the year 2004. This focuses on basic email marketing and works best for creative people. The best part is Benchmark is available in 8 languages. In Benchmark, free plan is available as a life plan for up to 2000 subscribers and 14,000 emails per month. You can add additional features like automation, A/B testing and list verification. Benchmark is a clean template email marketing service with user-friendly interfaces.
SendinBlue:
SendinBlue is a truly a colorful email marketing service from France. Therefore, SendinBlue has been in this industry since 2010. It also offers services in English, Spanish, French, German, Italian and Portuguese. However, 9000 emails per month, 300 emails per day to unlimited subscribers. SendinBlue offers very simple automated text messages.
What is Email Marketing Example?
Well, there are many success stories for email marketing which shows that with proper planning and email marketing principles, you can do wonders in the targetting the audience.
One of the best and simplest examples of email marketing is Charity.
charity: water
This is an Email Marketing Campaign for donation Donation Progress Update. When you talk about email marketing, often forget about the transactional emails. However, these transactional emails are automated emails in the inbox after a series of actions on a website. This would include filling a form, to purchase a product, or even updating on an order. These are nothing but text emails sent by email marketers.
Well, coming to the email marketing example Charity: water has taken an innovative step towards the amount of donation you give.
Suppose, when some X donates to a charity which is a water project. This money will obviously take a long journey until its purpose is fully filled.
Most of the charity organizations will take the amount and just leave. On the contrast, this Charity took an initiative and uses the automated emails to show the X (donors) how the donated money is making a journey and impact on thousands of lives.
However, with the emails and the timeline emails, you will know where you are in this whole process and can move on with things once reading the track of your hard earned money.
charity: water took an alternate route. Once someone donates to a charity: water project, the money takes a long journey. Most charities don't tell you about that journey at all — charity: water uses automated emails to show donors how their money is making an impact over time.
With the project timeline, you don't even really need to read the email. You know immediately where you are in the whole process so you can move onto other things in your inbox.
What are the Principles of Email Marketing?
Email marketing is not just merely blasting out emails to a bunch of email addresses. But, it is a process which involves email marketing principles to make each contact list as the asset to the company.
Let us look at some of the email marketing principles for effective small business growth.
In the right way to the right audience:
You should be completely clear in the mind that, what audience to target at the specified right time.
Suppose, take a real estate agency. Now, the agency will have to send emails for both the buyers and sellers along with the prevailing offers, the homes nearby, the shops nearby and much more.
You can reach more audience, by sending out emails and can get more response. Weekly emails or bi-weekly emails should be sent to make customers remember and make a CTA.
Communicate as if you are on Social Platform:
If you treat email as a simple flyer, then even the customers will just ignore as spam. Therefore, to make a difference in how the customers react to the emails, keep them to the relevant topic. Specify the actual reason to communicate in the description.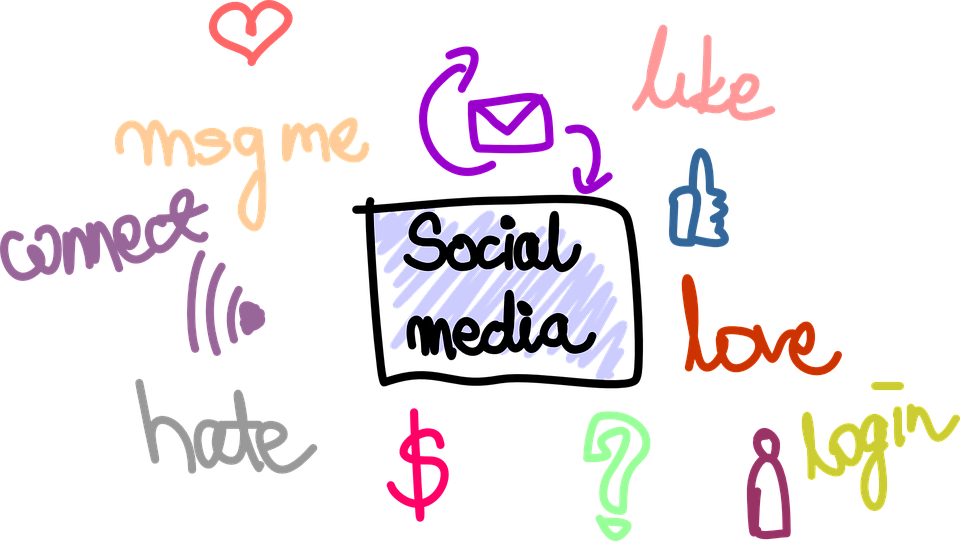 Plan the content in such a way that the customers should go through the whole email. Don't forget to add taglines like "call us on", "for an easy explanation, give us a call" so that the customers revert to you.
You can also add, customer testimonials as advertising emails. Thereby, creating trust and reliability.
Add relevance to the content:
Whenever you are composing an email, always make sure that set your words straight out in a polite way. Readers feel it bore to go through the long emails and sometimes they mark as spam.
The emails you send out should be clear and reach the audience in a timely manner. Also, do not overdo the emails. You should plan in such a way that, the emails you send are informative.
Building relationships with email marketing:
You can build good customer – client relationships with email marketing. As a medium of communicating, email has remained in the top. Write a personalized email, and touch all the topic you would like them to know. Always be welcoming. You can compose an email kile you normally talk to your customers. This way, the customers will feel interested to go through the email and thus have a healthy relationship with the
Segment the audience:
After days of email marketing, you will see a group of readers who will actively participate and respond to your emails. Target them and funnel the conversion rates in favor of your company.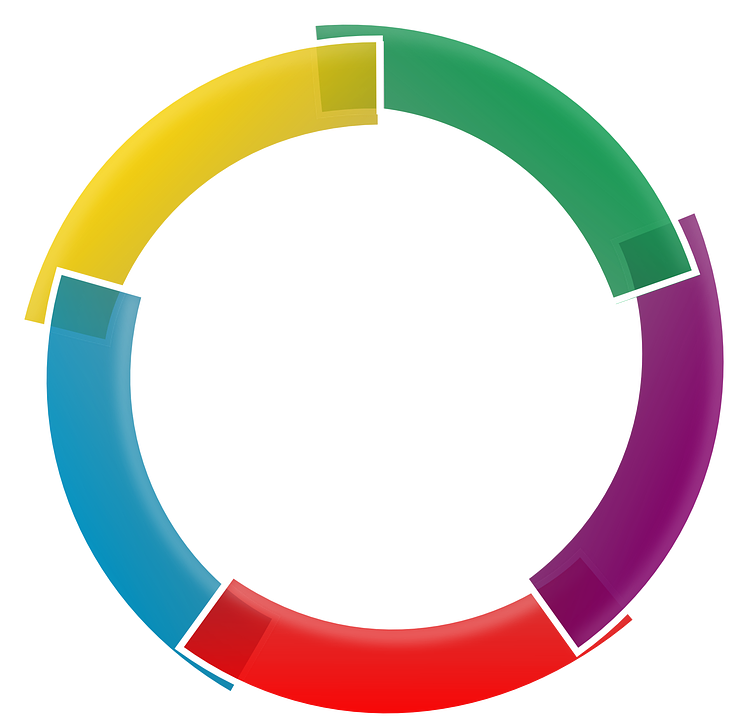 However, you will also come across a few groups who will read but do nothing. This is the right time to target them and convert them into the customers. Segmentation at this stage is very important at this stage, to rule out which segment of customers expect changes for betterment.
Data Etiquette:
The major concern today is the privacy of the data. Make sure you follow data etiquette so that the customers will be delighted to listen from you. Give them a chance or mention them that, they can unsubscribe to email anytime. This phrase is strong enough that they will feel secured to receive an email from you and to read and respond to it.
Final Keywords:
Finally, all these email marketing principles and email marketing tips when followed according to a proper plan and execution will fetch outstanding results. However, marketing is a tricky beast. Everything in email marketing principles is trial and error methods. By eliminating the process that didn't work and coming up with new ideas is what business is all about.