Let's be honest, maintaining a business can be incredibly challenging especially for small business owners that have to stay connected with their customers and still keep up with their business processes. If this sounds like your situation, it's time to adopt automation and free up some of your valuable time and resources. An excellent place to start is marketing automation – a set of activities that, if conducted properly, can enhance how you engage with your market and also enable you to build your brand.
Unlike in manual marketing campaigns, automation tools help you run your activities in the background while eliminating repetitive tasks that derail efficiency in a business. In some cases also, automation directly engages your customers thereby minimizing your day-to-day interactions to tend to consume your already constrained time and other resources. Put just; it's like having another business partner who works round the clock.
Are you looking to automate your email marketing and scale up your digital campaigns? You may want to consider MailChimp which is easily the most popular tool for sending bulk emails and setting up autoresponder sequences.
Read on to understand how you can leverage this software to grow your client base and ultimately increase business sales.
Before that though.
How does MailChimp automation work?
Picture this – you're in the process of setting up a new campaign to introduce your newly launched product or service to your mailing list. With a few hundred or even thousands of subscribers to reach, it would be practically impossible to make significant sales contacting each manually. How many emails can you (or even your team) send in a day if you were to do this?
This is where an automation tool like MailChimp comes in. For starters, this software comes with pre-set automation based on common shopping events such as order notifications and abandoned cart series. And if the pre-built options don't offer what you're looking for, MailChimp allows you to create custom automation based on your unique preferences.
MailChimp also helps you buy, run and manage ad campaigns across multiple platforms like Facebook and Google. This way, you can target an even wider audience that goes beyond your mailing list and organic web traffic.
Automation supports every phase of your customer's journey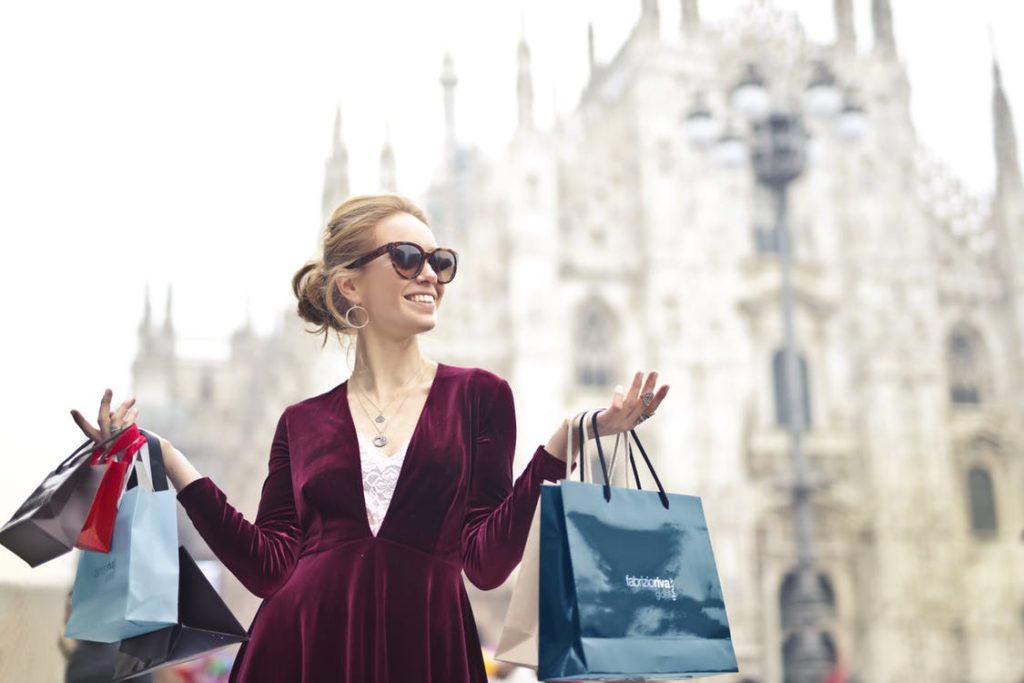 Understanding the process of converting a lead into a prospect, and finally to a buying customer will help you provide the right information at every stage of your users' journey. To be able to do this, you need to personalize your marketing campaign using automation software. No one wants to receive generic content that hardly solves their unique problems or meets their needs. This is why tools like MailChimp enable you to segment your email list so you can send relevant offers and solutions to different audiences based on their exact needs and preferences.
For example, if the marketing aim is to connect with newly acquired prospects, you can use Mailchimp's data-based and welcome message automation to reach and welcome them onboard. On the other hand, if you want to make more sales, consider using the abandoned cart and product follow-up automation. You can also set up a customer re-engagement automation to bring back old clients by sparking their interests in your products.
Tracking your campaigns
Monitoring the performance of your email campaigns is probably one of the most comfortable and most exciting parts of email marketing. After you send out your bulk email, the first thing you need to monitor the number of subscribers who successfully received your email. You also want to know the name of recipients who opened it as well as the types of links that attracted the most clicks.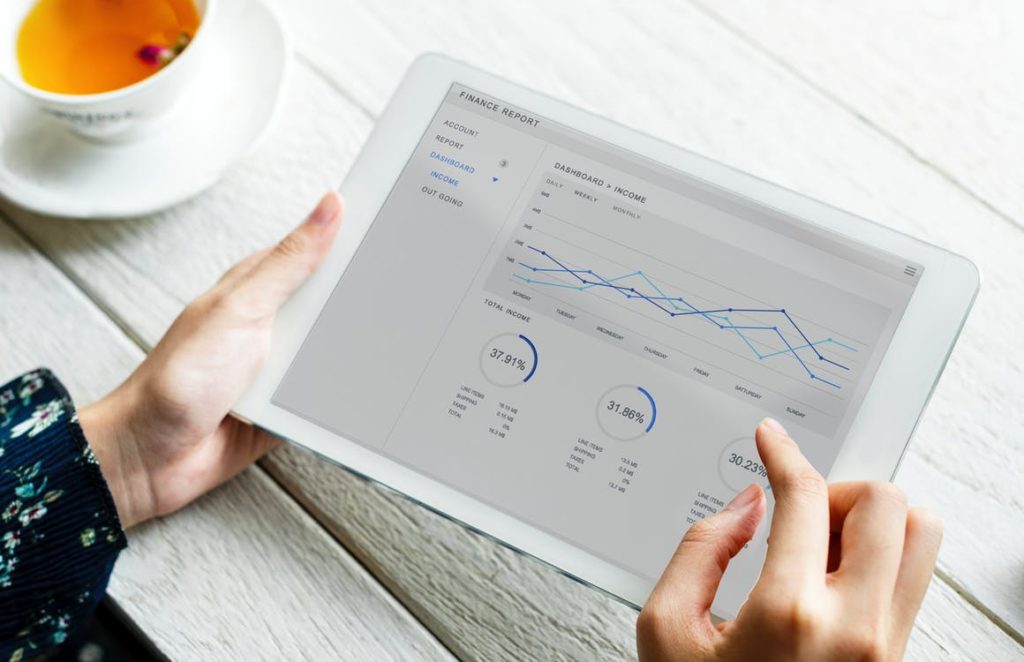 From here, you can track your conversions, purchase details, and total sales from MailChimp's reports section. With this information, you can rethink your campaign's strategy and probably look for ways to make it more productive. Tracking helps you identify the behavioral patterns of your subscriber base to improve on future mailings.
Also, apart from Mailchimp's inbuilt tracking feature, you can track your campaigns by adding e-commerce integrations or third-party tools such as Google analytics in the tracking section. This way, you can compare your reports and gather extra data that you'd otherwise have not acquired using one tool alone.
Re-engage past customers
Mailchimp's re-engagement campaign provides a perfect opportunity to identify subscribers that are not responding to your emails. Even better is the fact that the tool also facilitates easy reconnection with them as you aim to win back their attention.
Here's how you do it – using information from your MailChimp's reporting tool, create a listing of subscribers who have not been opening your emails during a particular period. Once you have this list ready, send an enticing email hoping to give them a reason to come back and check what you have for them.
If after a few more reconnections attempts a section of the dormant subscribers still can't seem to react, the best idea henceforth is to remove them from your mailing list and assume they're no longer interested in hearing from you.
Run ad campaigns on social media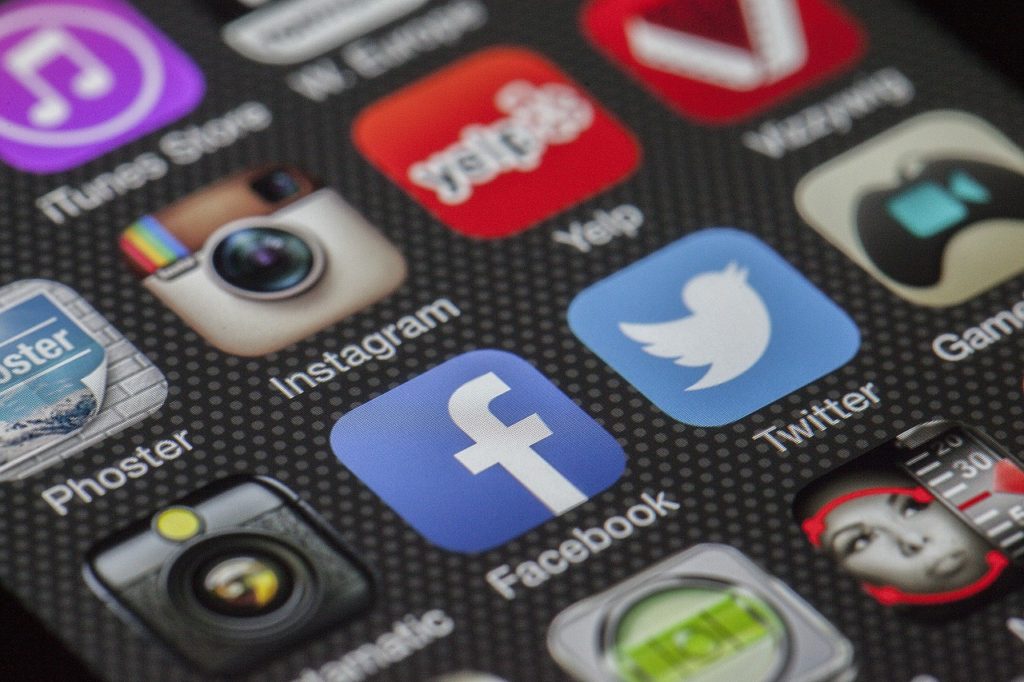 Let's talk this out – social networking has played a significant role in the success of much online business. Indeed, this is one channel you should be targeting if your digital marketing is to scale up and reach a broader market. An effective way to maximize social media reach is by creating paid ads and running them across significant platforms such as Facebook, Instagram, Twitter, and LinkedIn.
MailChimp and various email marketing tools permit you to build and run social media ads with an added advantage of reaching your email listings. Another advantage is that you can quickly reconnect with people who have in the past unsubscribed from your list through social media ads run through these tools.
Leverage the power of MailChimp integration.
One of the simplest ways to get the most out of MailChimp (and pretty much many other tools) is by integrating it with compatible tools and extensions. For example, MailChimp seamlessly integrates with numerous tools, most which you possibly use daily to run your online business. Do you use PayPal, a CRM software, or run an e-commerce site using Shopify? You'll be glad to know that all these syncs with MailChimp.
This Pipedrive integration is one such utility that allows you to send highly-targeted and personalized emails to a specific group of customers. All you need is to define your segmentation criteria in the Pipedrive CRM, scroll to the bottom of your list, and hit the Mailchimp button to export these contacts. As a result, you're able to save on time, minimize spamming, and more importantly, boost your sales and conversions!
Conclusion
With modern tools like email marketing software, it's easier than ever even for non-techies to automate business processes and streamline their digital campaigns. Putting it all together, sales and marketing automation brings you three essential benefits for fast business growth;
Allows you to find and close better deals.
Enables you to deliver the right messages to the right people on time.
Helps you cut on administrative tasks so you can focus on other more critical business processes.
There is always a whole new world of possibilities for both small businesses and large enterprises that integrate powerful automation technologies like MailChimp in their processes. Make the switch today if your goal is to start roaming with the big boys!