Social media marketing is one of the most popular marketing niches because it's low-cost, ad-friendly, and filled with engaged users that help boost a product or company's popularity. We can use the power of AI in social media marketing campaigns to improve social media presence.
Despite the growth of other social channels, Facebook continues to be the leading social platform with over 2.32 billion monthly active users. The continued growth of social media users overall has led to more and more businesses discovering the importance of utilizing social for reaching specific, local, industry, and niche markets.
However, you don't have to implement your social media strategy on Facebook alone. According to Dream Grow, there are currently 15 popular social channels with users ranging from 25 million to 2.2 billion, making the use of a wide range of social platforms integral to achieving more exposure across different demographics for your brand.
How AI is Changing Social Media Marketing?
Artificial intelligence is creating a more efficient and effective way of helping marketers make smarter decisions. With the increase in people dependent on AI-powered techs like Siri, Bixby, Cortana, Google assistant, and others, AI is changing the digital landscape, influencing how people interact with products and each other.
According to a Narrative Science survey, 38% use AI-powered solutions for predictions on activities that are related to business health, customers and machines, 27% use AI for automation of tasks whether manual or repetitive, and 14% use AI monitors and alerts to assess their business status. The data suggests that more and more businesses are integrating AI tech to different processes. It won't be long before AI will be used to guide the creation of business plans and whole new strategies.
In the case of artificial intelligence for social media campaigns, you can use automation to make your strategies easier to implement. Facebook, for example, can create ads that are hyper-targeted to specific demographics based on users' past interactions with brands' social content.
AI vs. Data Analytics
Data Analytics was developed to help improve conversion rates for businesses. It allows you, for example, to know how many people viewed your site, what country they're from, what devices they're using, among other relevant data that can help you make more intelligent marketing decisions. However, analytics can only do so much. At the end of the day, humans still need to decipher what the data means and how exactly they can use it for their campaigns.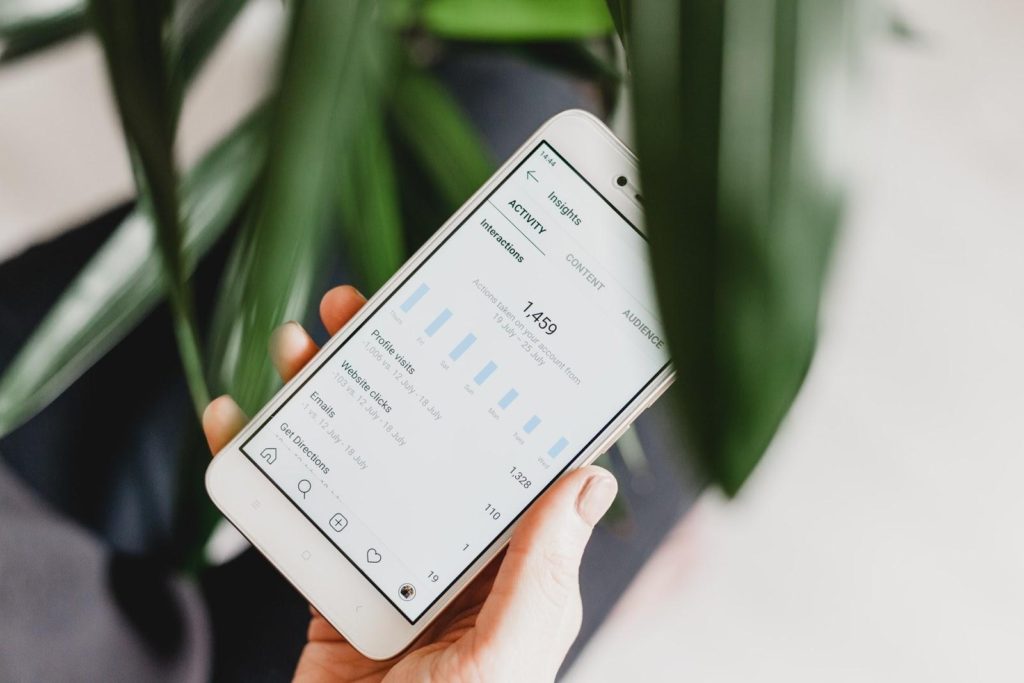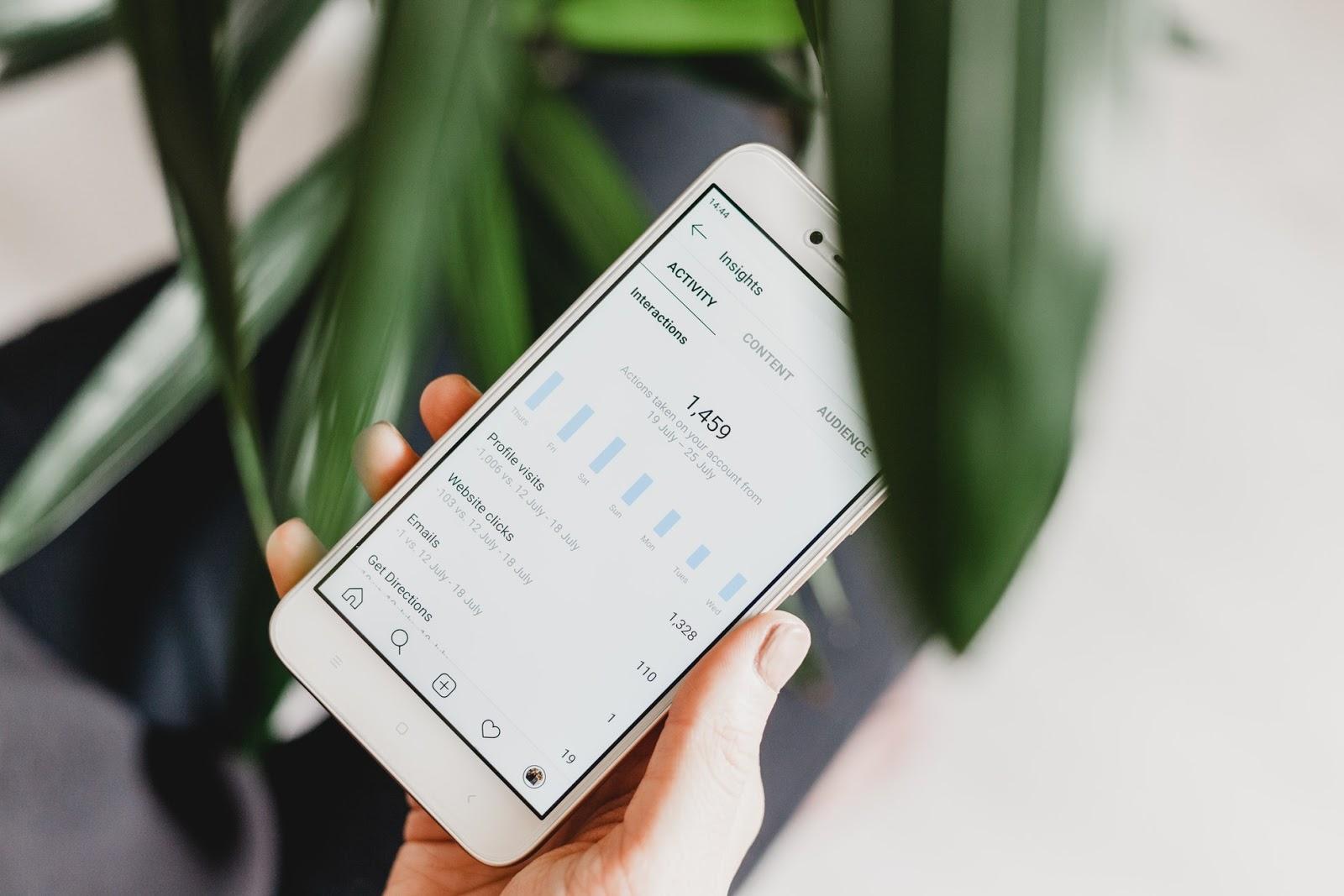 But that's about to change sooner rather than later, as artificial intelligence moves in on being able to find relationships in the data. For example, artificial intelligence could determine which times peak activity occurs on your social channels, what the performing content pieces have in common, and what the average buyer personas of your social audiences actually look like.
How You Can Take Advantage Of AI In Your Social Media Marketing Campaigns?
The good news is you don't have to wait for AI to become even more intelligent, as there are already a number of ways it can boost your social media marketing. Here are some of them:
Start using chatbots
Chatbots are automated chat responders for your social media pages. These bots not only ensure users get immediate responses, but it can also be automated to interact with those who have previously engaged with your page.
Let AI create and suggest content
Tools like Signature creates content based on the trends and patterns that you previously created as you can below.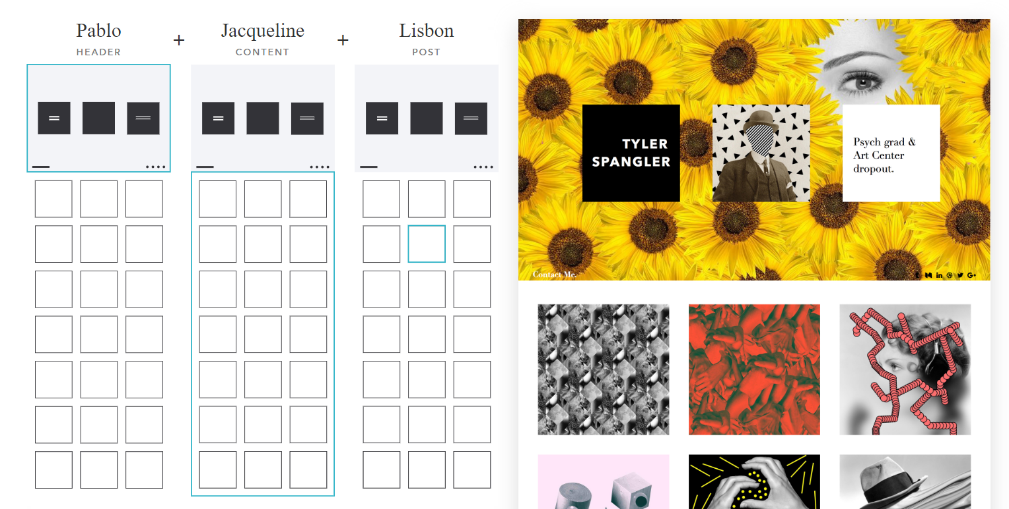 Meanwhile, tools like Cortex takes it a step further by not only generating content but populating content calendars subject to human approval. It does so by investing billions of marketing content from over 33,000 brands and coming up with suggestions fit for your own brand.
Utilize AI-Enabled Advertising Platforms
Facebook is currently the most advanced social media platform in terms of business page functions and ad automation. Facebook has a function called automated ads that allows AI to suggest the kind of ads you should be making for your page.
Ways to use AI in social media marketing
AI is also expected to have a great impact on social media marketing by creating hyper-personalized messages for marketing. Aside from that, AI is capable of providing more powerful consumer and buyer personas. This allows bots to have personalities and talk to customers about a wide array of topics.
In data analysis, artificial intelligence can choose which leads are qualified and unqualified. Since AI takes a shorter time to check than humans, you get data faster and more efficiently. Below are some of the other ways you can take advantage of AI:
Confirm your content to buyer persona insights as closely as possible
AI's ability to process large amounts of data can help you come up with persona insights. One case study found that leveraging key persona insights can yield up to a 171% increase in marketing-generated revenue. Insights like prospects' habits, the work environment they function in, and their motivation to spend can all be used to come up with more personalized campaigns.
So whether it's social posts, blogs, whitepapers, videos, podcast, audio file, pdf, or any other type of content – keeping these buyer persona insights in mind can help you create a solid content pipeline.
Mine your CRM tools for rich customer insights
If buyer personas can serve as windows into the collective minds of prospective customers, your customer relationship management (CRM) is where you can find a host of clues for content that's able to get individual qualified leads to respond. You can achieve this by analyzing email and social media content, messages, and phone calls. Doing so can give you insights into what exact circumstances can prompt a particular prospect to take the next step.
For example, a prospect working in the creative field might respond to edgy video content, while someone in upper management might lean more towards webinars and white papers. This might've taken an inordinate amount of time in the past. But with AI-powered tools, you can automate the mining of rich consumer insights in your customer relationship management platform and turn them into actionable strategies.
Seek authentic, real-time interactions with leads and customers via social media
One of the best ways to use AI on social media is by allowing it to lead real-time interactions wherever there are openings to engage with your audience. For example, there are applications that allow you to automatically send Facebook messages to a user who likes or comments on your post. This provides you an opportunity to draw them into your brand story, encouraging engagement, and shaping your brand as a useful resource.
Conclusion
The 21st century has opened doors to limitless marketing opportunities with the use of constantly evolving technologies. Using artificial intelligence in your social media campaigns is one of the most advanced ways to make sure that your message hits the right audience to get the right kind of reaction from your market.
What other technologies are you using this 2019? How has artificial intelligence helped improve your own social media campaigns? Let us know in the comments below!