Bug Bounty program and bug bounty hunters are the names which we can hear a lot of times these days. Actually, this is a deal that is provided by a lot of websites and the software developers to all those individuals who will hunt the bugs in their website and inform the respective organization. By doing this bug hunting the individuals can earn recognization and the compensation for reporting the bugs.
If you have decided to be a Bug hunter or a security researcher and don't know what is bug bounty and how to start where to start.
To know in deep about it read the whole blog.
What is bug bounty hunting?
Anyone who has high curiosity with the high rate computer skills can become a very successful glitch or bug finder. Whatever your age maybe you can be a bug bounty hunter. The important thing is that you have to continuously keep on learning and keep checking for the bugs on different websites.
All these relevant bug findings in the websites will earn you a lot of compensation and also recognization. Maybe you can take up as a full-time job and searching for bugs in the websites.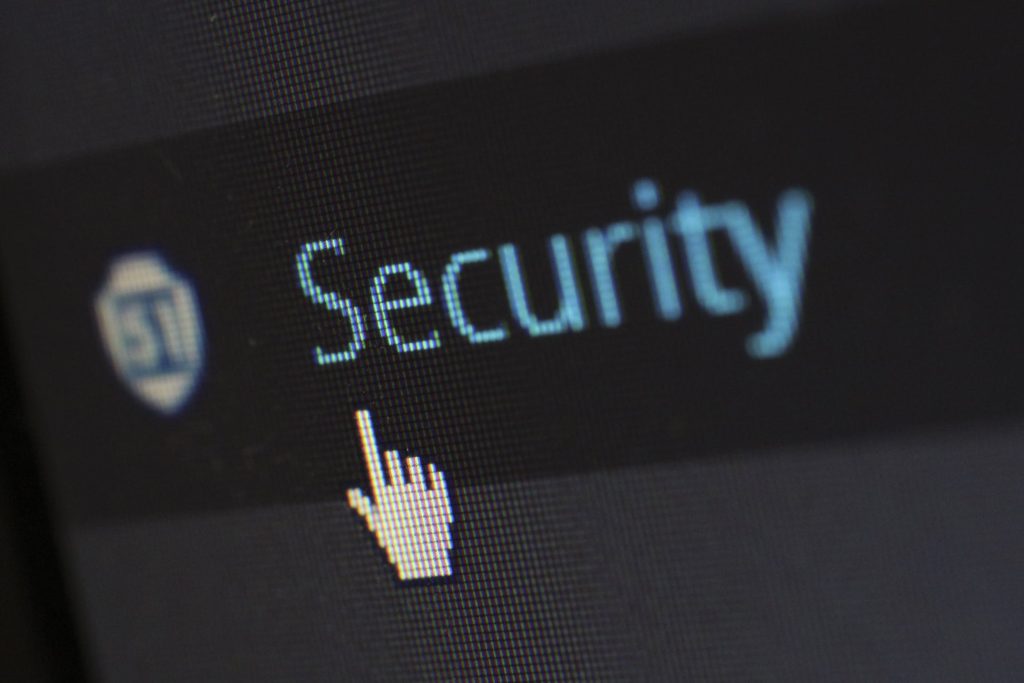 What does the bug bounty program mean?
The other name of the bug bounty program is Vulnerability Reward Program (VRP) is an initiative taken as crowdsourcing. It rewards all those individuals who discover and report about the bug. These type of bug bounty programs are often used by the companies to supplement in-depth and inner code audits and the penetration tests all in as a part of VRP or Bug bounty program.
While you can find many software vendors with a website are running the bug bounty programs and doing the bug hunting. They collaborate with the bug hunters and find the glitches later if anyone finds any bug in the organization. The ethical hackers may some time get exploited if they reported about the software glitches.
How much do bug bounty hunters make?
The bug bounty hunters usually make decent earnings from finding the bugs. The ethical hackers or the bug finders normally earn 3 times more than the regular software developers.  However, in some places of the world such as India, it earning of a Bug hunter is 16 times more than that of a normal software person.
When coming to the US the median is not too much as such as India in the US it is 2.5 times more than that of a software developer. The payment differs for the countries because it has been calculated on the basis of salary that people get in both countries.
This means the income of an average software developer in India is less than that of income of an average software developer in the US. While coming to the Bug Bunty Hunters payment it depends on the company or the organization whose bugs they traced, and they get paid according to the company norms.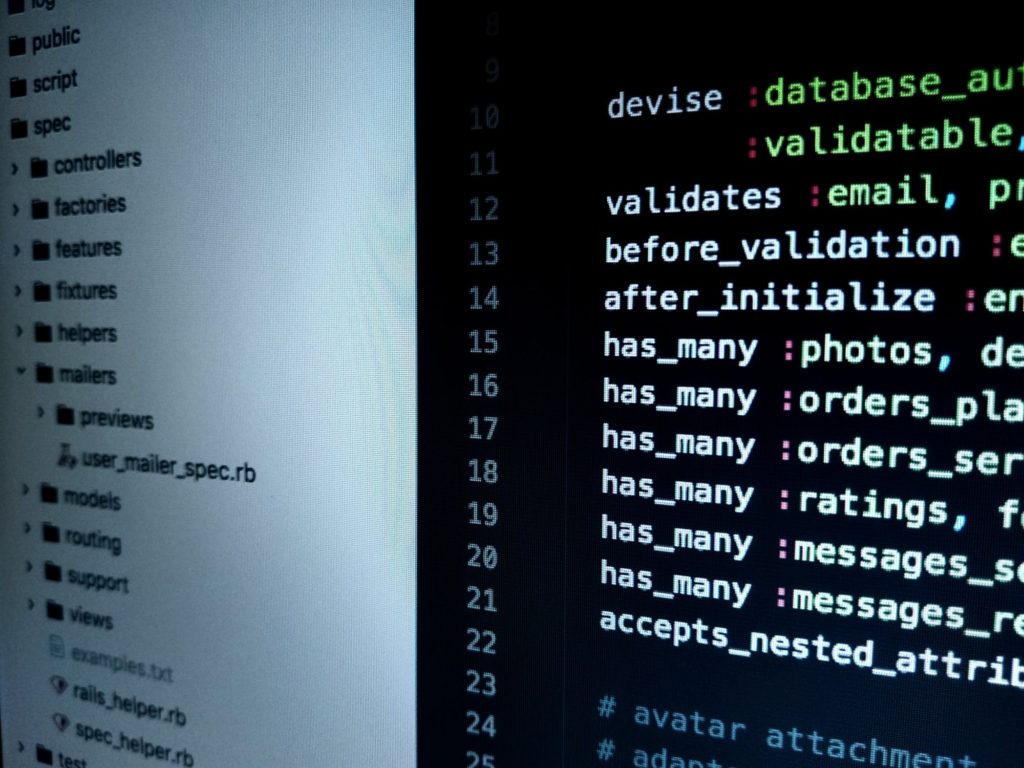 How to become a Bug Hunter?
If you want to be a bug hunter and doesn't know how to plan and start in the Bug Bounty program, then follow our guide.
STEP-1 Start reading
Reading is a most not just in Bug tracking even if you chose any field for work, reading is a must for it. There are books on ethical hacking and bug hunting that you buy to learn the basics and the primary things which will help penetration testing and bug finding. It always adviced that you keep you 100% focus on that area of hacking which excites you and creates interest.
Find out that one exact area and pick up all the things that you find and go on to further in a similar way and be an ultimate hacker. Even the greatest hackers have their area of interest and they also don't know every area of hacking. Below we mention some book that you read to become a good hacker:
STEP-2 Practice what you learn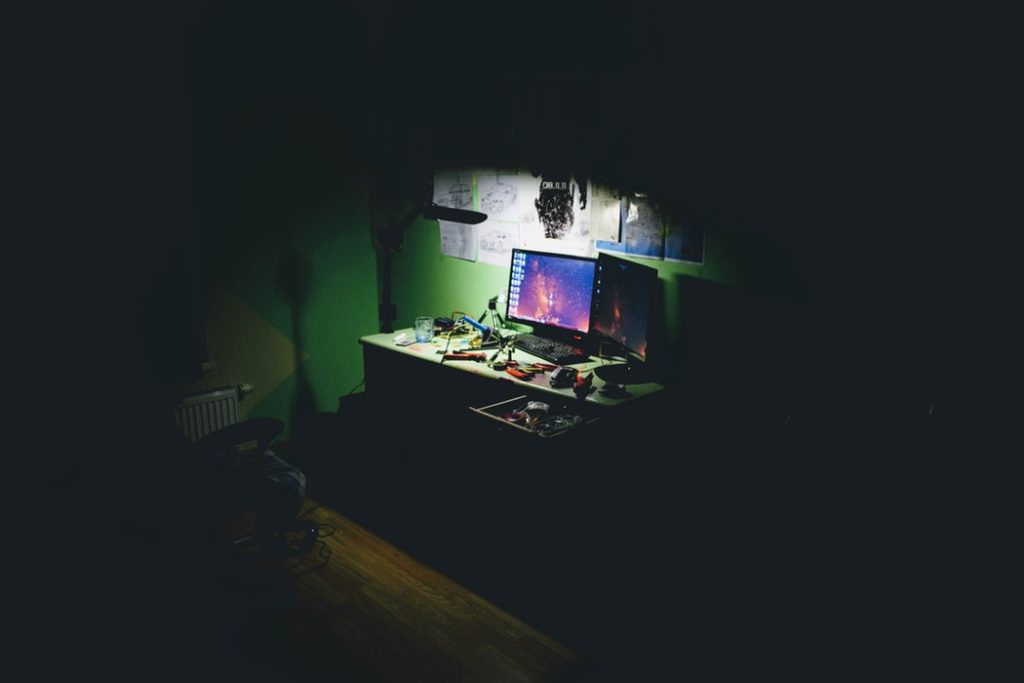 Always keep your self updated with new technologies and advancements. It is vital to make sure that whatever you read and learn you understand it and most significantly you should check that you are retaining. Practicing on the more vulnerable websites and desktop is a very good way to recall everything.
STEP-3 Watch YouTube videos and read tech reports with Proof Of Concepts
Eventually, you have made your foundation with a strong hold on the basics of Bug Hunting. As you know how to find the defective sites and desktops you are good to go with checking out what all the other hackers are doing.
YouTube is such a place where you can find several videos related because this is a community where people upload videos generously and don't back out from sharing knowledge. Below we mention some write-ups and video channels:
STEP-4 Be a part of Groups and Community
There are a lot of groups and communities of the bug hunters that you can find on the social media platforms. However, there is one global community of all the hackers it has more than 29,000 hackers.
Joining these communities is important many of the top hackers are present here and are very happy to share their knowledge with a group or the people. It is very beneficiary for any budding hacker to know the tricks and tips. You take a look at some of the communities.
STEP-5 Know more about Bug Bounties
Now you are almost reaching your destination that is bug hunting. Before directly jumping into bug hunting it is crucial to know how the Bug bounty works? where should you start? All these things because to assure that you get long term success. You should even know all the privacy policy terms of the respective organization before jumping.
Follow Github it will make you understand everything in brief about Bug Bounty and how to start and target.
STEP-6 Now you a Bug Hunter
Here comes the end, you are done with all the background research and reading then you can also start doing ethical hacking and can earn recognition as well as compensation at the same time.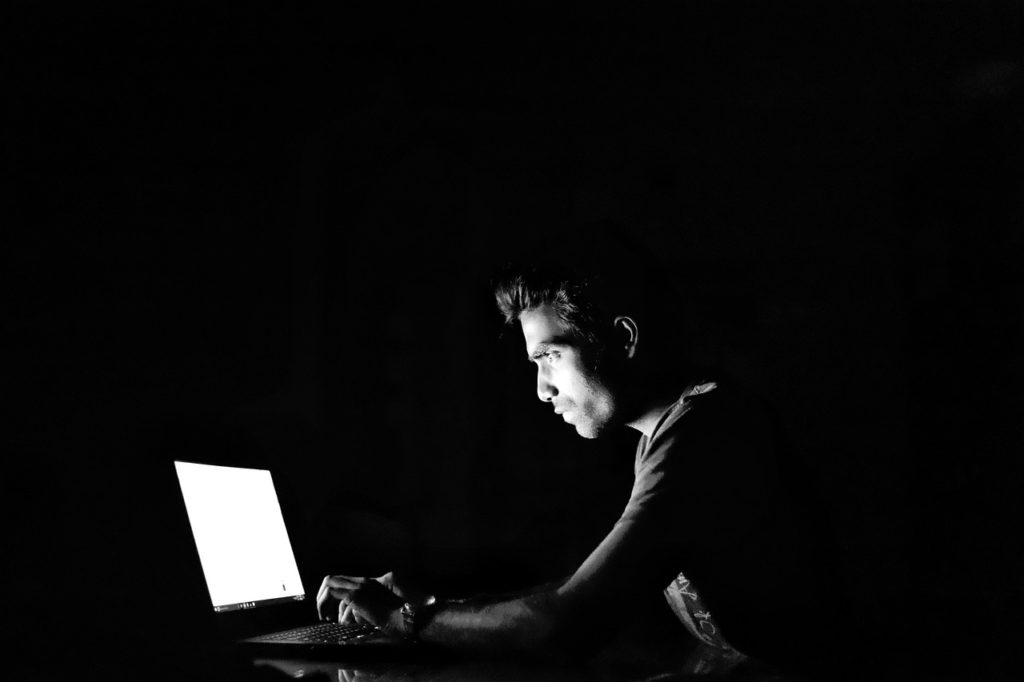 But, never ever forget to keep yourself updated with new technological advancements. When you start never at a time jump on the big organization hacking it is better to go for some smaller one first then to the bigger organization.
If you go the websites such as Pinterest, Twitter, Facebook and all then the amateurs may end up getting mad and frustrated. Because these companies have a lot of users and known widely which increases the security for these applications as it a public platform. Kudos! for being an ethical hacker.
Top Companies Bug Bounty Programs
Intel
The Bug Bounty Program of Intel mainly targets all the hardware, software and firmware issues.
Drawbacks: It doesn't include the present acquisitions like the company web infrastructure, the third party products or the McAfee related details.
Minimum Compensation: Intel offers a minimum amount of the US $500 for detecting the bugs.
Maximum Compensation: While the company pays a maximum amount of $30,000 for detecting the most critical bugs.
Yahoo
It is Good news for the hackers that Yahoo has a full dedicated team who accepts the glitches found by the Bug Hunters.
Drawbacks: While the bad news is Yahoo doesn't pay anything for finding the glitches in yahoo.net, Yahoo 7, Yahoo Japan, Onwander and all the Yahoo accessed WordPress sites.
Minimum Compensation: There is no minimum compensation in Yahoo.
Maximum Compensation: There is a limit for Yahoo Compensation which is approximately $15,000 for Bug hunting in their system.
Snapchat
Even Snapchat has a team of Vulnerability checking professionals, who review all the bugs report and then act accordingly. The Company acknowledges your report within the time period of 30 days.
Minimum Compensation:  You can anticipate high here because Snapchat pays a whopping $2000 for bug reporting as a minimum price.
Maximum Compensation: The maximum reward that you will get in Snapchat is $15,000.
Cisco
Cisco the World class company welcomes every individual who comes up with the security issues in the system and reports to Cisco. 
Minimum Compensation: In Cisco, the minimum Reward is of the US $100.
Maximum Compensation: While coming to the maximum reward it will $2,500 for serious issues.
Dropbox
Dropbox allows the Bug Bounty Hunters to find the glitches in the system but on the third-party service that is Hackerone.
Minimum Compensation: the least payment in Dropbox is $12,167.
Maximum Compensation: The maximum reward here is $32,768.
Apple
However, when Apple first released the Bug Bounty Program it just allowed 46 hackers to do the research. But, now it is open for everyone who wants to try their luck in bug hunting in the Apple system.
Apple Bug Bounty Program even announced that it will reward $100,000 to those who will extract data from Apple Secure Enclave Technology.
Minimum Compensation: There is no fixed limit.
Maximum Compensation: $200,000 is was the highest amount given to a Bug Hunter.
Facebook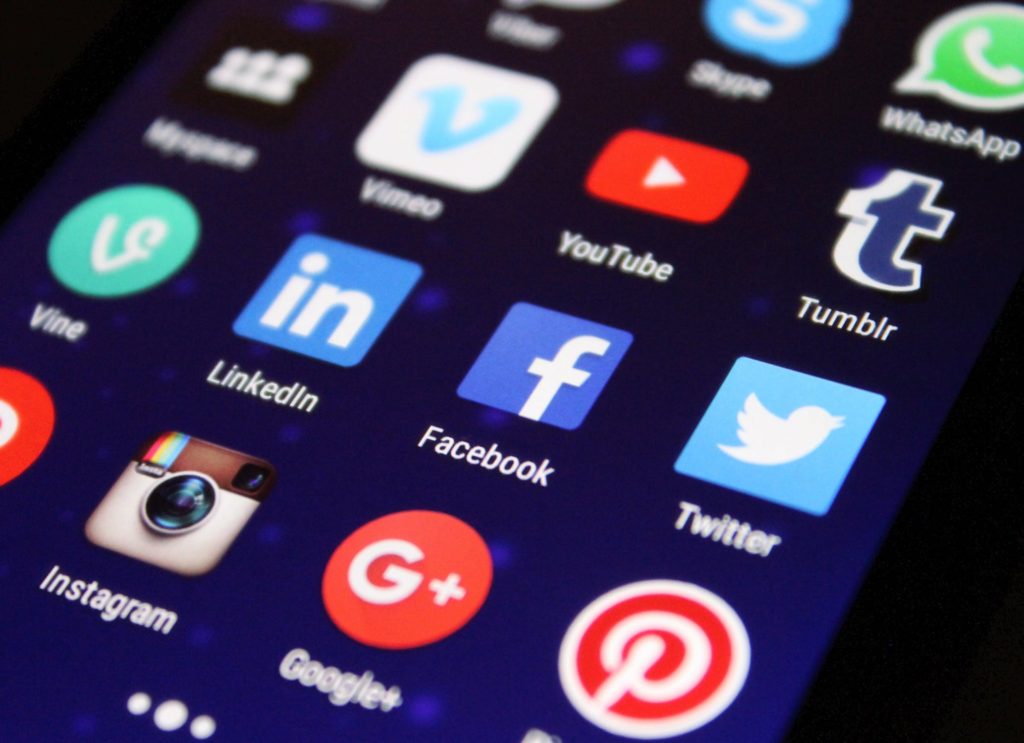 For Facebook Bug Bounty Program any ethical hacker can report the bugs directly to Facebook about Instagram, WhatsApp, and Atlas.
Drawbacks: There are already a few glitches on Facebook which they consider it to outbound issues.
Minimum Compensation: $500 for undisclosed problems.
Maximum Compensation: No limit and no maximum compensation.
Google
Google Vulnerability Program give compensation for the issues in google.com, youtube, and blogger.com.
Drawbacks: It covers only designing and implementation problems.
Minimum Compensation: $300 for identifying security threads.
Maximum Compensation: $31,337 for Google applications.
Quora
Any bug hunters can access Quora to find the glitches in Quora Bug Bounty Program.
Minimum Compensation: $100
Maximum Compensation: $7,000
Mozilla
All the Ethical Hackers and the Bug Detectors are given free hand to find all the issues in the Mozilla Bug Bounty Program.
Drawbacks: This access is only for bugs in Mozilla services that include Firefox, Thunderbird and related services.
Minimum Compensation: Least amount is $500 given by Firefox
Maximum Compensation: $5000
CONCLUSION
Now are good to go, as you find the top companies and how much compensation they are offering if you find out the glitches in their application and systems.
Even you get to know more about how you can become an ethical hacker or a Bug Bounty Hunter.
If you have any queries regarding it please comment below.