With the Latest Inbound Marketing, it has become easier to connect with the customers like never before. Furthermore, the backbone in the marketing and advertising world as well. In simple words, we can say that Easy Inbound Marketing is a strategy that focuses on attracting customers, or the leads, through company based internet content. Thereby, potential customers come to the company rather than the marketers. Furthermore, Inbound Marketing includes all the SEO techniques. It also includes social media, email, content marketing.
However, to be precise easy Inbound marketing example is all about bringing customers to you rather than reaching out to your customers.
If, you own a small baking company. It is apparent that you will write about the cakes, cookies, and cupcakes. Apart from this, to attract the customers who visit your website, you could create an exciting menu of all variety of cakes, cookies, and cupcakes. You can also add how to prepare them, baking tips, upcoming baking treats, and many more.
Yes, your goal is to sell cakes, but the customers always look for something more.
Furthermore, you should showcase your business in such a way that you can engage your audience and promote your business. Hence, this is a straightforward latest inbound marketing example.
What is Inbound Marketing Plan?
Likewise, Inbound Marketing Plan creates the basics for your Inbound Marketing Strategy. It mainly focuses on a plan for all the tips and techniques which would help generate interest in your business. Eventually, improving your traffic and getting good results.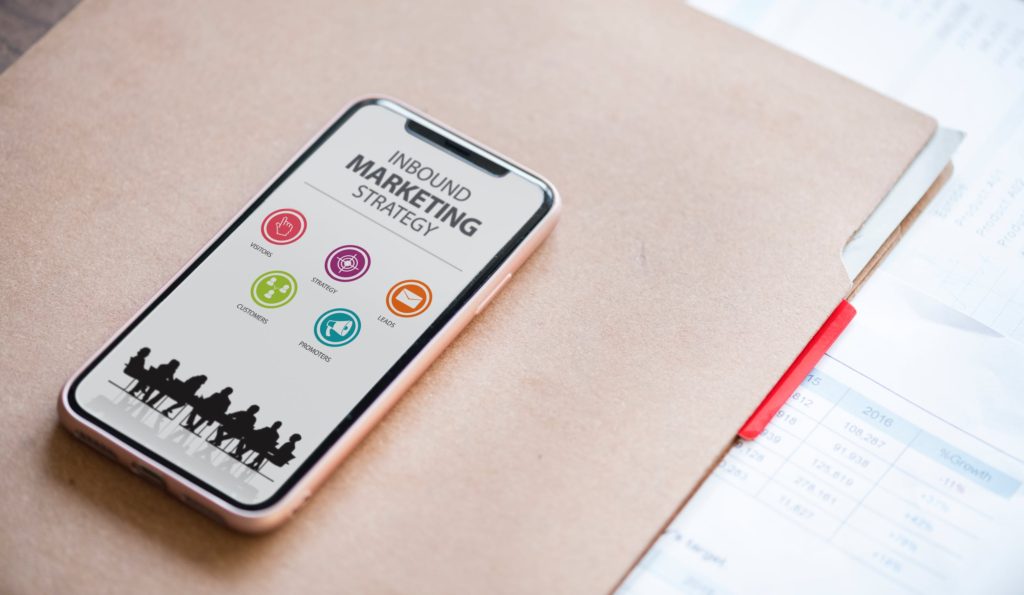 Let us see the crucial components in the Latest Inbound Marketing Plan:
Always know the pulse of the Audience
Having a clear idea what your audience wants from you is half job done. If you take the above baking company example, you should know what the customers expect from you. Keeping this in mind, planning the flavors or varieties of cakes, cupcakes, and cookies.
Keyword Listing
Include all the keywords that the audience search, by doing so and giving the right content you will reach the maximum number of audience in no time.
Accordingly, you should create a list of keywords that would develop content. Tools like the Google Keyword Planner or Ubersuggest helps you to build up your keyword list.
Develop a Good Content
Remember, the content on your website is the king. Make sure to provide with excellent and understandable content so that the customers will instantly connect with it. Keep it simple and sweet.
Therefore, Content Marketing Plan is a prior integral part of the Inbound Marketing Plan. It should include content formats, the frequency of content you will publish and also the promoting channels.
In the same way, easy Inbound Marketing plan helps you to create the path for your audience to move down your website funnel. Let us take some of the critical lead points:
Website popups are promoting existing campaigns and webinars.
To collect leads from all of your content activities and campaigns. Newsletter subscription forms.
Lead forms to download ebooks, reports, and white papers.
Contact forms for participating in a contest.
Measure and Analyze
Consequently, you should create a process to measure and analyze your inbound marketing plans.
It is essential to keep track of all the competitors, the keyword rankings, most searched keywords, social media trackings.
To implement a cost-effective analysis of your business will help to improve the quality of the service you offer.
Work as a Team
In addition to many tips and techniques, to implement your Latest Inbound Marketing Plan, you will need a team to handle all other events. The primary requirement will be of bloggers, content writers, email marketing experts, PPC managers, web designers, social media managers, data analytics. Teamwork will benefit a lot.
What are the benefits of Inbound Marketing?
To create marketing leads thereby provides high quality leads to the sales team.
Improving the customer relationship experience with your brand.
To simplify marketing efforts.
It can is automated by using tools using automated marketing platform.
Possible to showcase your business lead generation.
What is the Inbound Marketing Strategy?
Equally important, inbound marketing strategies are less expensive, offers a wide range of benefits and also will generate a high return rate.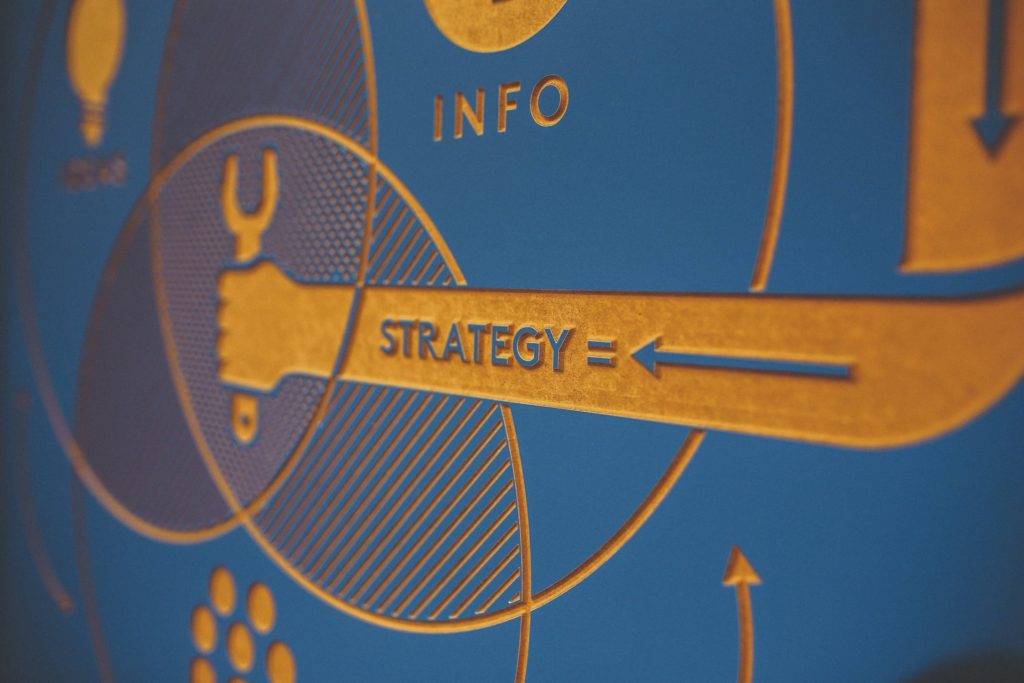 Let us have a look at different inbound marketing strategies 2019:
Search Engine Optimization(SEO)
In the long run, both SEO and inbound marketing strategies go hand in hand. Proper SEO techniques should be implemented to make inbound marketing effective.
Some of the ways where SEO can help is:
To analyze keywords, data and tracking the traffic.
Maintaining relationships with influencers and keeping track of their links and shares.
To make sure the web design and the content is appealing to the audience.
Working close to the development team to make sure the links are crawlable and error free.
Apart from this SEO mentioned above, more technical components to boost inbound traffic from the search engines. Optimization of mobile smartphones, keywords, key phrases.
Social media marketing
As we all know that Social media marketing has taken the maximum share in the most effective strategies. This will no doubt make its trending place for much more time.
All you have to do is showcase your website, its products, and services. No doubt that social media will generate a standard revenue and traffic.
Hence, inbound marketing and social media together give the power to your business. Influencer marketing.
Email newsletters
Thinking of this, you might be little hesitant if this email newsletters strategy will work or not. Email newsletters are the best bet to increase the loyalty and to keep the regular customers keep connected with you.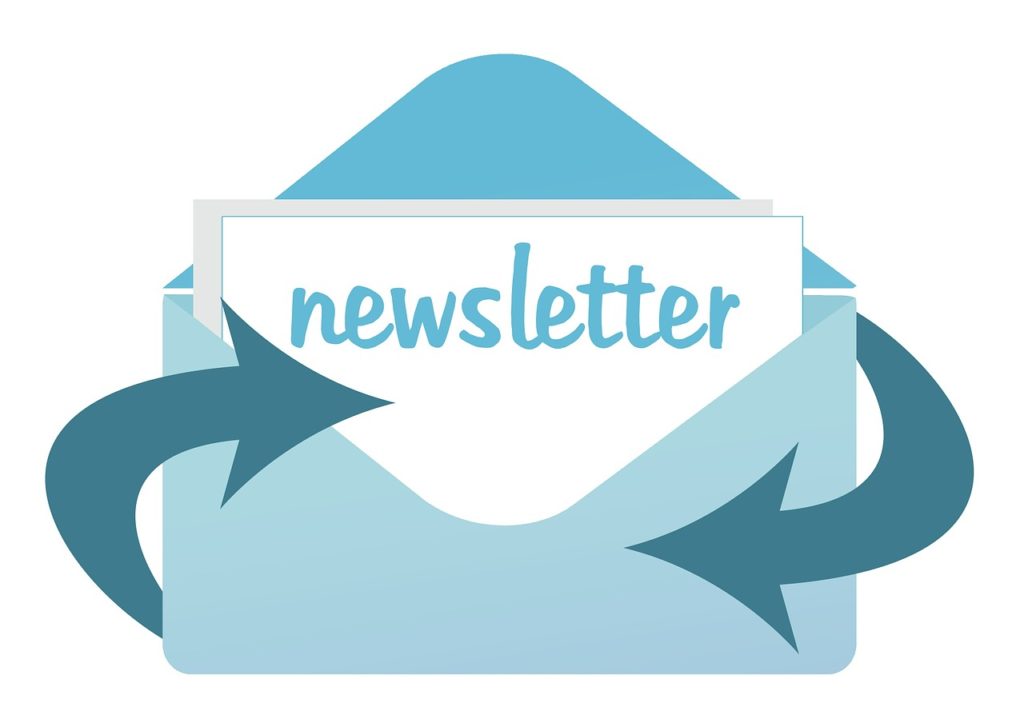 Hence, keep the content precise so that the audience will quickly catch the concept behind sending the newsletter.
Influencer marketing
Similar to this, Influencer marketing is effortless to implement. You can work with these big influencers like sports people, music artists, film stars, writers or any public figure to promote your business.
In a bright note, we can say that Influencer marketing is the cutting edge inbound marketing strategy.
On-site content marketing
While if we think of the smartest way of marketing, then it is nothing else than On-site content marketing. On-site content marketing not only keeps the existing and old customers but also gets the new customers as well.
Make sure to plan the content properly to ignite the interest on your site content. This will for confident boost the ranks and also the searches.
Off-site content marketing
In contrast, to on-site content marketing, the off-site content marketing campaign will function in the same way, but you will have to publish or advertise on another website.
Besides the much visibility with new audiences, you will also get referral traffic and brand recognition as well.
OUTCOME
Having discussed all the Inbound Marketing Strategies, it is not about how only the single strategy works. All the mentioned strategies when together implemented has the power to enhance your business and increase your revenues as well.
If you have any suggestion or anything to share, please feel free to reach us!!