Email is the primary and never-out mode of communication. It is the best and cost-effective ways to improve your traffic of the website. With the latest email marketing trends, you can be able to develop a potential relationship with customers and their respective client.
With many email marketing trends emerging every day, you will easily draw the attention of the large audience. However, this is the right time to act smart and start implementing the latest email marketing trends.
To Spice up your brand marketing strategy, the most reliable channel is email. This is the most standard and old-school form of communication mode. The below video will help you in getting a brief knowledge about the latest email marketing trends 2019:
What is email marketing?
Email marketing is a traditional type of marketing where you send emails to a group of people regarding business announcements or to promote your brands. In a way, email is sent to every current or potential customer with the purpose to enhance the business. The central theme of email marketing is to send emails to build up the relationship with the present and previous customers to encourage customer loyalty.
You can also target the new customers by properly drafting the email in such a way that they feel it is genuine and purchase something immediately. You can also add the current offers running on your business, regarding clearance sales and many more.
Why is email marketing a must?
It will keep the customers well-informed about the upcoming offers and currently going on suggestions. Email marketing will save you connected with existing customers. It is a way to deliver relevant content to customers.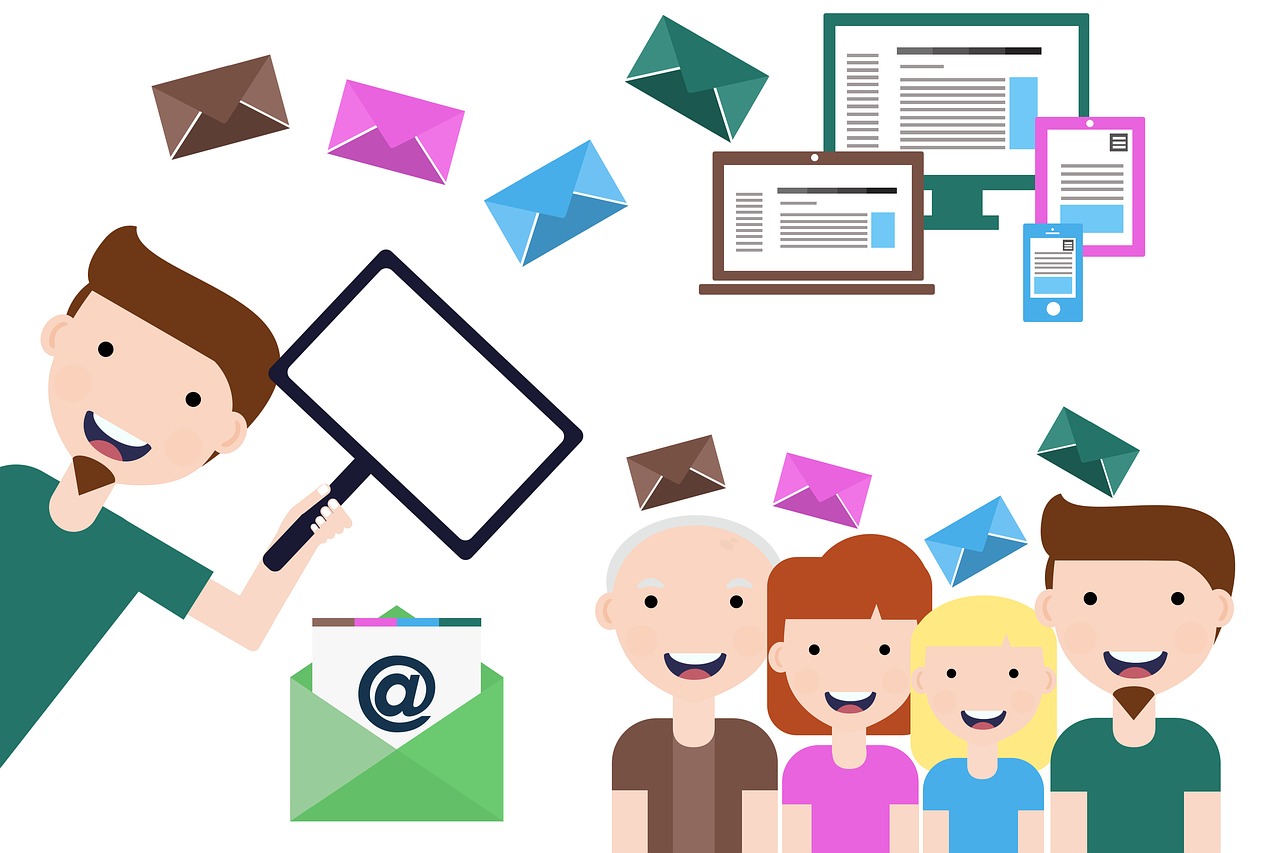 How to create active content for Email Marketing?
To write compelling content, the first and foremost thing to keep in mind does not deliver automate messages.
Always use a conservative tone.
Do not beat around the bush, make it straight and to the point.
Be precise to the topic.
Always be attentive and make sure you reply on time.
What are the top email marketing services?
Search Engine Optimization is essential to optimize the website content like keywords, images and also the text such as Google, Yahoo, and Bing, thereby increasing your traffic rate.
Some of the top email marketing services are:
Drip: Provides marketing automation and email. It will contact managers. This is best useful for organizations that have an existing subscriber list.
Hubspot: This is an inbound marketing and sales platform that helps companies attract visitors, convert leads and close customers. Hubspot is an All-in-one solution for inbound focus.
Mailchimp: Mailchimp is just more than an email marketing service provider. It will let you convert your visitors into subscribers and customers. This is the best all in one suite for all purposes.
Activecampaign: You can create attractive and eye-catchy emails using in-build drops and builders. This is best to pull up your email marketing sales with CRM.
Mailshake: It is the best tool that you can use to generate leads, build relationships. Mailshake makes your work easy with all made email templates and personalized emails for your campaign.
What are the benefits of Email marketing?
Not all companies can afford the agencies to improve their traffic. There are many small-scale industries and own websites where people look for second yet visible results. The main concern of anyone is their budget. Let us have a detailed look at the benefits of email marketing.
If you are looking for one of the best email marketing campaign tools then we would recommend you to go with Mailshake. Sujan Patel one of the top digital marketers is the co-founder Mailshake, providing the best email templates and personalized email campaigns.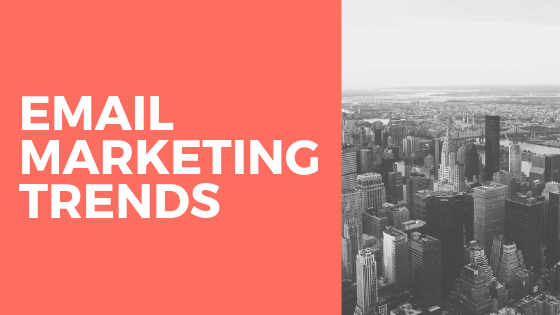 COST
Latest mail marketing trends are pocket-friendly. You can do it for yourself by collecting all the required emails of customers and then send them. It costs nothing when compared to other forms of marketing. Even if you hire a marketing agency, this will not cost you a fortune.
HIGH SUCCESS RATE
You can quickly achieve a high success rate as emails can be targeting specifically to ideal customers. Without much investment, you can soon get back the expected results. The only thing you should keep in mind is how you play the trick.
FLEXIBILITY
You can send a bulk of emails at a go, or you can individually send to an ideal customer. However you do, you are flexible to reach out to the customers. You can send emails to a group of present customers and also a group of emails for previous customers too.
Latest trends in email marketing in 2019
Below we mention some of the best and latest email marketing that is coming up in the year 2019: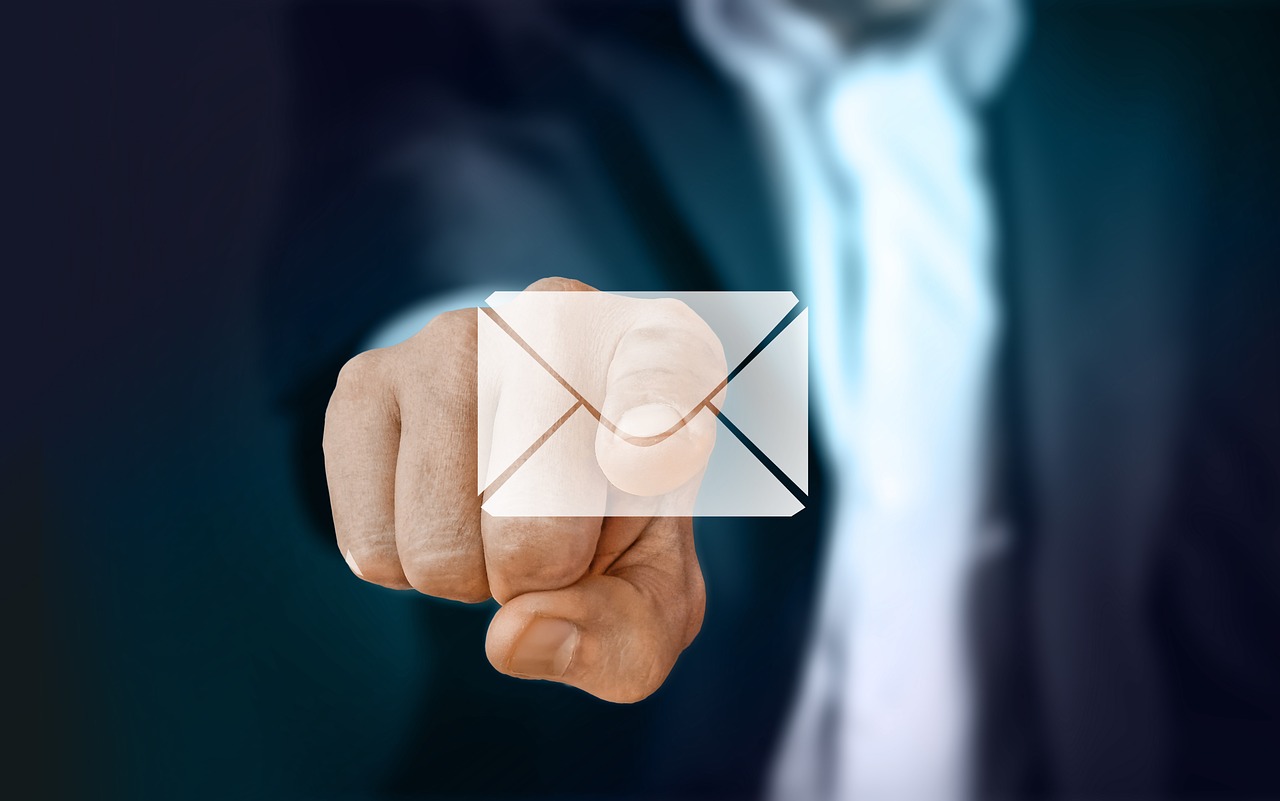 KEEP IT SIMPLE
The first and foremost thing you should keep in mind is, make it simple and clear. As many of the people who use email, always look for reliable content and often feel as personalized receive emails. You have to choose the content in such a manner that they feel safe and their data is being used in the wrong way.
EMAIL INTERACTIVITY
A lot of people are interested in following their favorite brands and want to interact with them. You can make it interesting through interactive email marketing.
Where you can pop out few questions for the customers, let them answer, make sure you need to give proper options on how they feel about your brand, few suggestions to improve their services and many other such things.
KEEP IT FUN WITH VISUALS
You can always include artistic images, graphical representations, funny captions to grab the attention of the customers. There is no doubt that email marketing the traditional way of email marketing trends but still people look upon few eye-catchy illustrations to create interest in them. Visualization always attracts the customers, and make them click on the email and then read the content what you want them to see.
USE A GENUINE AND CONSERVATIVE CONTENT
Still, there are many small-scale industries and self-employed team where they always opt for the safe options. Let the tone of the email marketing be genuine and follow the conservative sound thereby, gaining confidence in your marketing strategies and also your customers.
CHATBOT
The chatbots have been around for quite a sometime. These provide significant value to your users and your company.
Your users will have a seeming hands-on agent at their fingertips. You, on the other hand, can create a richer experience for the user. This is the best way email marketing trend which when appropriately followed gives you the best outcome. You can impress customers as chatbots can always have 24/7 support.
Use of AI in email marketing
These days AI or Artificial Intelligence is everywhere, especially on social media platforms. There are many advantages of AI one cannot ignore. AI is making the email marketing more personalized. However, you can use this feature to send emails to a group of already existing customers. AI is also making news in Segmentation.
In layman's language, we can say that segmentation is a simple process where AI segments the previous customers and existing customers and new customers and automatically sends emails. This makes your work much more straightforward. This is almost Iend of 2018, and there are many latest email marketing trending, there is no doubt that 2019 will be the year for Artificial Intelligence.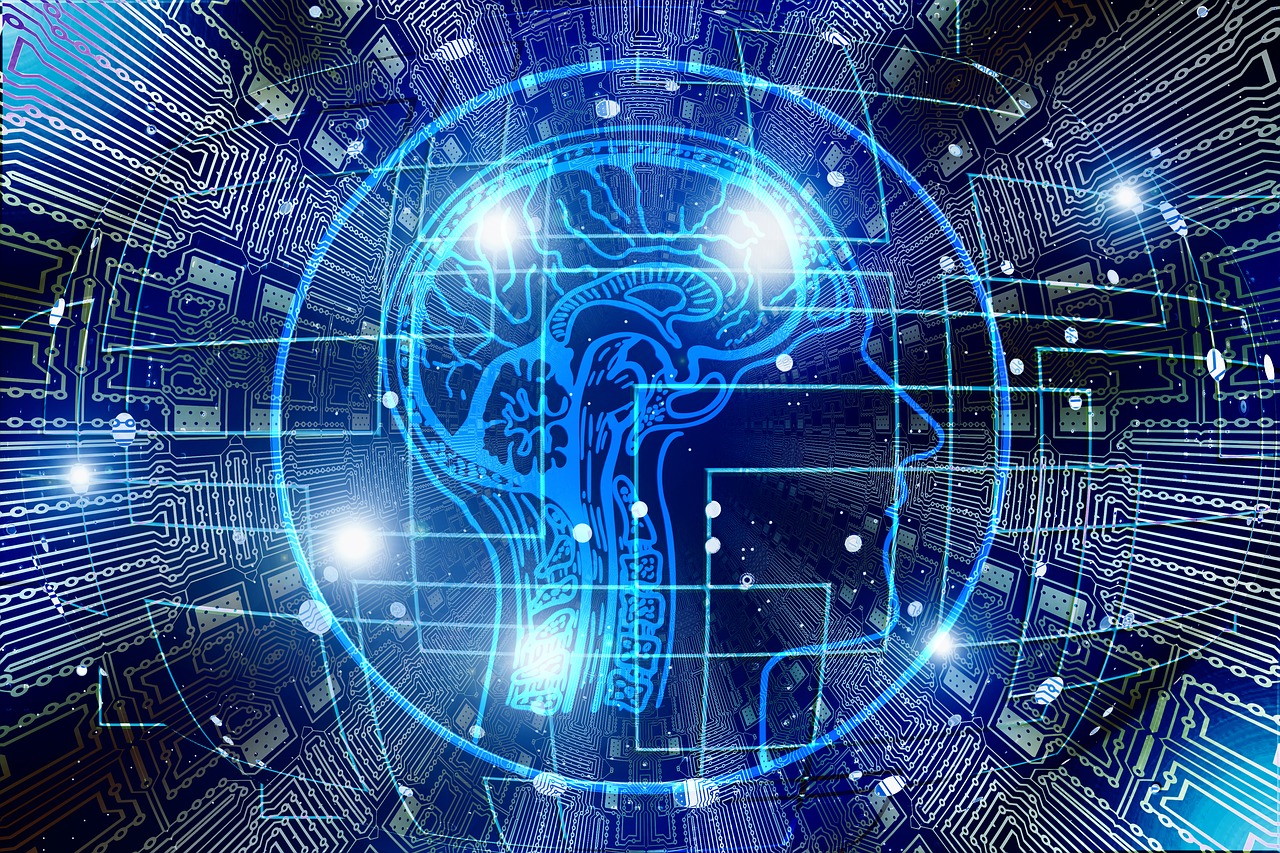 There are many uses of AI in email marketing too. AI quantifies, optimizes and then generates the information required. AI has a peculiar feature to automate the ideal time for each subscriber depending on their engagement time on your website. Customers will feel inspired to click on the email you sent.
AI can be helpful in sending the emails promptly without wasting much of your time. Considering the work mode, lifestyles of your customers, you cannot send email according to their time, and then AI will come to rescue by targeting all the customers at a specified time.
Conclusion
Email marketing continues to be the most powerful and reliable source for any e-commerce business today. By following these simple yet effective email marketing trends, you will see the visible results. Your traffic will boost up, and you will be able to attract many visitors.
Apart from these email marketing trends, you can also use other social media platforms to attract visitors. User security is crucial, keeping in mind the same the companies should secure the user data information on the social media platforms, most people are switching back to this traditional email marketing trends and will continue to be at the top in latest email marketing trends for coming 2019.
You have any ideas to share?
Feel free to share your views!