For any business to reach the audience, the primary thing you need is B2B Marketing. With Current B2B Marketing Trends, it has become so easy to reach out to the audience for any business. There should be some way to know about your website or company to target a large group. in this article, Marketing gives you a proper plan on how to go ahead with the Current B2B Marketing Trends 2019.
However, for better understanding Marketing is a process of attracting the consumers interested in your company's product or service. Furthermore, market research, analysis on what are the customer's needs and requirements play an important role.
Why is marketing important to grow e-businesses?
It is almost 2019; there is a need to incorporate marketing to improve and grow your business. On the other hand, practicing Current B2B Marketing Trends will reduce the cost when compared to traditional methods of marketing. You can save a lot of time and can, therefore, get higher results.
What are the current marketing trends that can boost B2B?
While we are at the end of the year, we have the latest marketing trends that will boost Current B2B Marketing Trends 2019. Below we mention all the trends:
Cloud Computing B2B
One of the critical B2B Marketing Trends 2019 would be cloud computing for B2B Marketing. Accordingly, cloud computing provides a flexible platform for customers. Thereby, cloud services allow transactions to take place on a remote basis for all parties or customers in any timezone or location through shared cloud-based resources.
Moreover, cloud computing makes integrated businesses better with a more dedicated path of communication between hierarchy levels and departments. Hence, a smooth B2B connection is possible.
Social Listening
With a lot of businesses and websites going social, there might be a Current B2B Marketing Trend 2019 is social listening. For clear understanding, let us go through this example of IBM social listening.
Likewise, the regular traditional ways of finding B2B customers for hardware and software products are telemarketing and email marketing, these were not producing the same results when compared to selling web-based services like cloud computing and data security.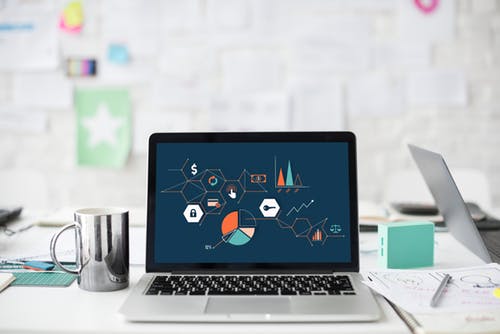 Therefore, IBM launched an intelligent program listening within social media to know what are the conversations going on about cloud computing, what are the trends, how the issues should be addressed.
Hence the solution is, the proper check on RSS feed, then to upload them to social media and also within the IBM site.
To everyone's surprise, the result was ten orders the first day and more requests for a product during its quarter that was raised approximately four times during the same time year.
Search Engine Optimization
SEO will never go out of the competition. Most of the B2B marketing buyers will rely on Google search for the best and most rated services. However, RankBrain cannot entirely replace the traditional SEO factors like keywords and backlinks. The way it works is little different now.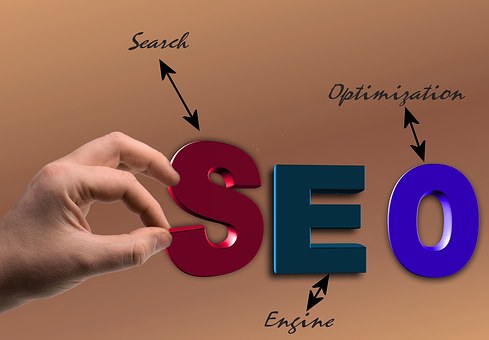 Google is getting smarter thanks to RankBrain's and SEO strategies. B2B digital marketers can look for significant changes coming in the future that both Google's AI and SEO strategy is bringing.
AI improves B2B
With the rising trend and innovations in Current B2B marketing trends 2019, we can expect AI and advanced machine learning algorithms play a crucial role in coming 2019. Furthermore, marketers can see what is working in real time and can make improvements quickly. Thereby, providing marketers more value to sellers. Accessing data on how the content usually used time-consuming and often prone to human errors.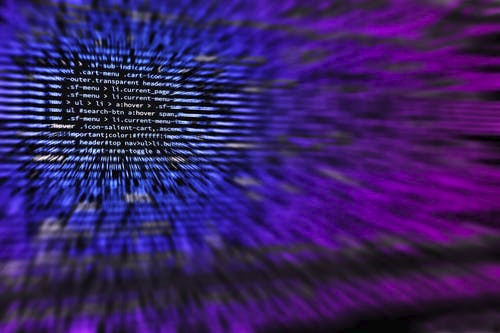 Artificial Intelligence in current B2B marketing trends 2019 can help:
To predict potential customers.
Identify specific trends and choices.
Personalize various online campaigns.
This helps in smart decision making.
Increased efficiency levels.
Driving more sales and therefore revenue.
Predictive Analysis
Well, each business can have dedicated customer behavior models and algorithms to cope up every situation.
Predictive analysis models help businesses to identify, focus on their targets.
This way, Predictive Analytics can help to get the right sales and resources at the right time which will further allow for data segmentation. Moreover, predictive tools can narrow down the data and send us the required results.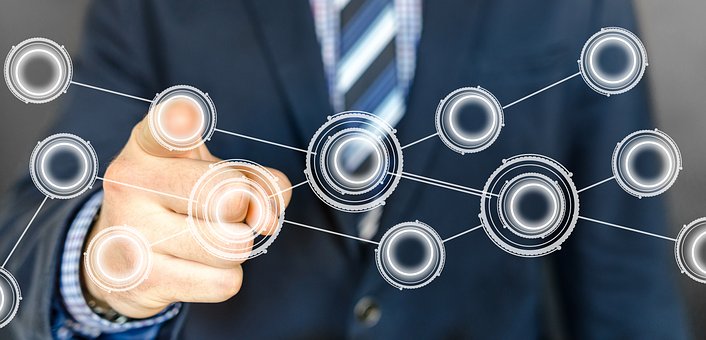 Optimize Marketing Campaigns
Making most from the marketing campaigns is the smartest way to get on the top. However, Optimization of marketing campaigns will still be the reliable B2B marketing trend
Therefore, predictive analytics along with optimizing marketing campaigns helps to determine future customer responses, based on their past purchases or responses. It is vital that you should know your customer.
Content Marketing
In the digital marketing world, content is the chief. Proper and well-weaved content drives the content traffic. Including all the necessary information required brings in more audience. Content marketing improves brand recognition, for further details read the content marketing tricks and tips.
Marketing Automation
Henceforth, Marketing automation is a disciplined way of automating the different marketing processes. However, tasks such as sending out emails on a regular basis and keep them updated of all the information.
Therefore, we can that Marketing automation helps a business to offer a personalized experience thereby saving time and money.
Going further, if we take an example of Amazon. Every time you log in will display your name right on the webpage. Hence, based on your browsing history or the purchase history, it shows the products according to your taste or interest. This way, marketing automation for B2B marketing trend offers a personalized look for their website.
Online Advertising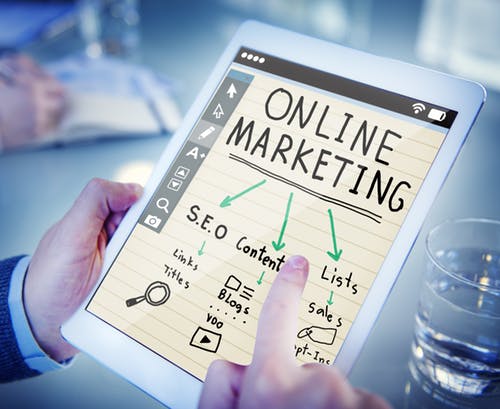 We all know that advertising on social networks is the basic rule for B2B marketers. Online Advertising can target more audience and can reach on a larger scale to make them understand about what business you deal with, which services you offer and also the products.
Mobile Marketing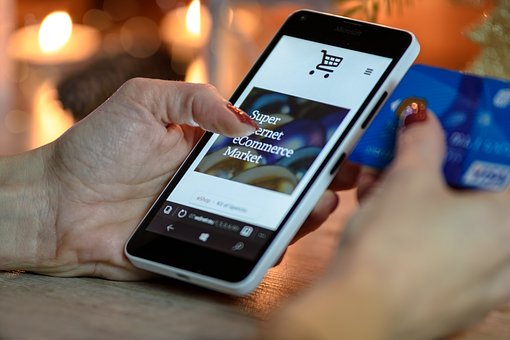 To further put in simple terms, make your website mobile friendly. No doubt, mobile marketing has been the best way to promote the business and also proven very effective.
While the main criteria to keep in mind is the website should be readily available in mobile smartphones and keep the audience engaged.
Keynotes
Above discussed the latest B2B marketing trends are being used effectively by almost all business leads. Nonetheless, there are more B2B Marketing Trends 2019 like the use of artificial intelligence, segmentation, automation, and predictive analytics to become a benchmark in the coming year 2019. On the whole, these Current B2B Marketing Trends when implemented correctly will no doubt fetch you best results.
Want to add something more interesting? You are always welcome.