Google has always tried to improve the user experience for mobile phones. Even the recent algorithm updates have been concentrating upon the mobile phone usability. So what does this score mean? What does it have to do with the website's reputation? Let's find out here.
What's a "Mobile Speed Score"?
A mobile speed score is introduced in order to calculate the efficiency with which a site loads. Not just that, it also ranks a website based on its webpage load time. Though a few websites load quickly still some of the pages tend to take more than the average time, which eventually is an unpleasant experience for a viewer and is uncalled for. Hence, Google has taken this additional measure for websites to concentrate upon their internal pages as well.
The more time a website takes to load, less is the score given to that particular site. According to a statistic, around 51% of the users have been using Mobiles for their internet needs. In such cases, Google had to introduce this feature to enhance the viewer experience. Though there's a rapid growth in usage of mobile phones, still the site load time is at an average of 15 seconds. While it should be less than 3 seconds. Hence, there's a high need for this.
The slow load time of the mobile phone has other reasons to be worked upon. When a mobile site takes more than 3 seconds, the bounce rate increases rapidly. This is the reason why most of the advertisers back out from advertising on the mobile sites. They also show a lack of interest in using such websites for their marketing purposes. This update would not only help the websites receive enough advertisers but also would help them provide a great site experience.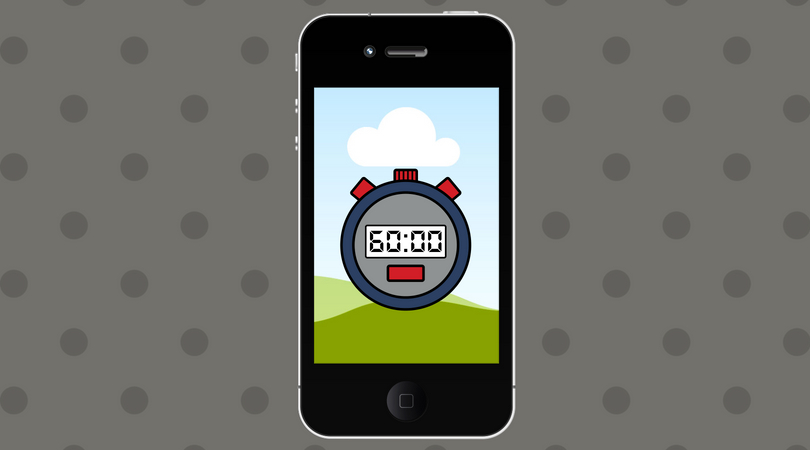 What can be done?
Google has suggested for all these websites to use the AMP (Accelerated Mobile Pages) version that has been having a great response if they would like to increase their mobile speed score. These AMP pages load the mobile sites in about a second. That is almost a negligible time for any user. These AMP pages refuse to use the javascript which the usual websites use and load them just with the AMP elements. These custom AMP elements can be made of javascript at the core. They have to be specially designed to make sure that it doesn't cause any changes in the core part of the website.
How should I go about this?
If you'd like to gauge your mobile site speed, click here.
If you'd like to compare your site to other pages, visit here.
After this, if you'd like some insights on your page, do click here.
What are the advantages?
With Mobile speed score, websites would have a significant increase in load time
individual page performance can be increased
There would be a recognition for people who work harder on their website's mobile performances
Users will have a better experience and will have an idea about which site to visit
Time and effort of the viewer is saved
Advertisers would know which website to invest in
Google ranking would be enhanced for the ones working for this and their efforts won't go unnoticed.