Android P Beta 2
If you're wondering what the new update Android P Beta 3 has in store for you, then you're at the right place. Google has released the third version of Android P beta. They've launched the second one in the previous month. This is said to be the last one coming out. You won't receive them any further. So, it says that major bugs would be fixed in this update. We'll most probably not see any other version coming out. The actual version of this would be hitting the Google partnered and flagship phones in the month of October. There are certain features that the audience has been expecting in this update. But this being only a bug fixer update, you won't be receiving any feature updates.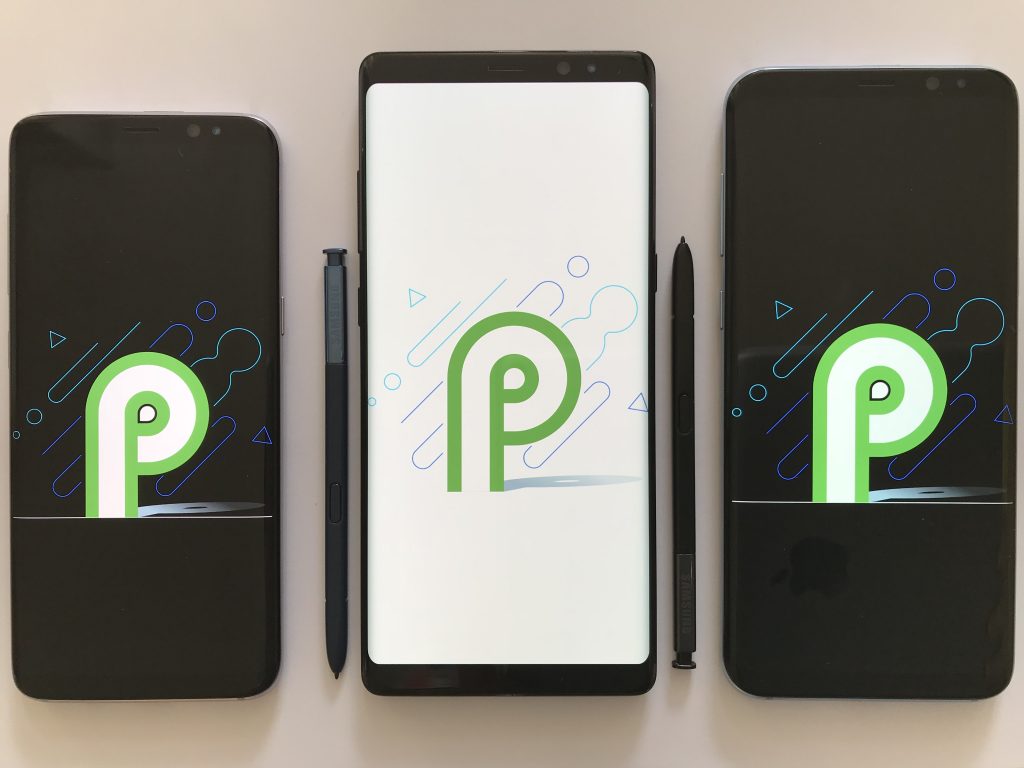 Source:
Which phone users would get this?
If we look closely, we understand for a fact that this version doesn't have any major updates. It is only here to enhance your experience with Android P. Yes, it's still Android P and us, neither anyone else has a clue as to what it's going to be. The Android P Beta 3 is only available for Pixel phones and the Google partnered phones. This isn't an OTA update for all those who haven't upgraded with the developer version yet or signed up for the Android Beta Program. For all those who haven't installed the developer version of Beta 2 can now install this the same way. If you don't have a great clue as to how it's done, here's a link for you. Android P Beta 3 Installation. 
The installation isn't a big deal, but be sure to backup all the data before installing it on your phone. The new beta will soon also debut on other devices. Including the Essential PH-1, Nokia 7 Plus, OnePlus 6, Oppo R15 Pro, Sony Xperia XZ2, Vivo X21, Vivo X21 UD, and Xiaomi Mi Mix 2S. These devices are partnered with Google.