Have you ever noticed how known it is to everyone about the FIFA world cup? Just 4 years ago, in the 2014 world cup, not all the fans had an idea when these matches are being held. But today, everyone knows about FIFA 2018 World cup. How? That's the magic of Digital Marketing. It makes you aware of all your surroundings and helps the sponsors receive their money's worth.
These days all of us are on some or the other social networking sites. As we swipe down the newsfeed or other social media walls, it takes a little time being acquainted with all the new things happening around. Social media is full of images and images are easily understandable and attracts the reader's minds. Hence, people prefer going through social media rather than reading a whole article. So let's not delay anymore and get into the different ways how big companies are expanding their market reach through digital marketing.
There are multiple ways in which FIFA managed to expand their reach. Calling out for different techniques, listening out to every single idea, FIFA managed to name itself among one of the biggest names for branding. It's not just the marketing, but also the kind of craze football and FIFA world cup has had over the years, lead to this. Let's look at a few different ways in which the hosts managed to get their attention on every mind.
1. Through fan events: 
These days almost every other promotional technique is implementing these, as this is the most possible viral content anyone could ever deliver/ The competitive spirit helps them have a great reach throughout. The one common trait in every human is that they love competitions, some take it lightly whereas some take it very seriously and have themselves indulged in these activities for hours and hours, just to triumph over someone else. This is the opportunity for the marketing side to get a grip on the audience and spread their brand name. Let's see a few of these fan events that we often hear.
Games:
Developing a game in the name of the particular company helps in the recognition of the brand all over. Such games are developed and then the options of online multiplayer are introduced. This is the first step to the spread of game from one person to the other. Other required ads are placed in the available spaces for further promotions.
Predictions:
The game of predictions, where exciting gifts could be won seems to be like the best event, as you only have to predict a few things and if by luck, it works out, you'll be winning some great prizes. Here, we might think that this may be a loss of money for the hosts. But in the end, it's going to save them some millions of rupees for marketing.
Fantasy: 
This is one of those types, people indulge in betting for their players and in the end, if the players they select perform, they get a gift in the form of money. The process is simple. One has to select 11 players out of the total 22 players playing a match. If the players they select, perform better than the other 11, they start scoring points, the selector with the best 11 will be awarded the prize money. A captain can be selected as well. If the person you made the captain is the best player for the day, he'd be scoring the double points when compared to the others. Here, people tend to taste the win and a loss. But when they start winning, they crave for it even more. This makes them come to the site again and again and this leads to the traffic of the page.
Picture Uploads:
If you're wondering what this is, then let me give you an example. You might have encountered in your social media, how different websites ask you to show your support for your favourite team. This leads to people updating their profile picture and you'll know that FIFA is coming soon. Hence, that's how they do it to attract a number of viewers.
Football quizzes:
Quizzes are another great way of grabbing attention, especially of the football fanatics. You might have seen on a regular basis, how different websites conduct quizzes and later ask them to share on their timeline. This leads to a broader reach of the brand name. Hence, this is one of the best techniques in order to grow your identity.
2. Through online telecasts:
Online advertisements are on a rage these days and this is the most effective way of reaching your potential customers. First, different people's likes and opinions are recorded through various social networking data. Then these people are sorted by their likes, age and gender and they are targeted by the appropriate brands. The same is the situation with FIFA as well. They target more on the audience who seemingly are interested in football.
3. Through fan parks: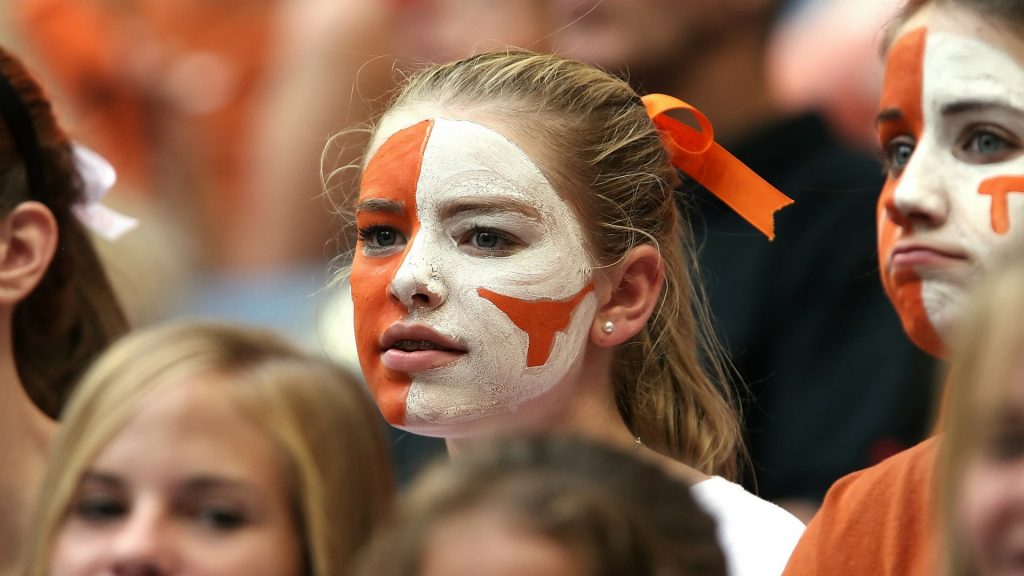 This might just seem like a waste of investment, but trust me it's not. If you're not a football fan, go to one of the fan parks. The cheering crowd, the supporting fans and their enthusiasm, makes your adrenaline go crazy. That's how they make even more through events such as these. So never for even a second mistake a fan park as a waste of investment.
4. Promotions on the official website:
The official website is the one place that pops up first whenever someone searches for football. Such is the kind of following FIFA has garnered throughout the years. This makes the website more approachable and this eventually increases the traffic for the website. So whenever someone enters the website, they can watch the live streaming and as well as they can even look at all the tournaments when and where one can find.
5. Blog Posts:
The blog posts are considered to be the best way to attract the customers. When you provide everyone they've been looking for, when both of your fields align, that's when the customers are attracted and start investing in you, understanding the kind of knowledge you have. In addition to this, a large amount of traffic income is seen when the blog contents are good. This is an additional way of attracting potential customers and hence, FIFA is able to attract a lot of sponsors through this.
6. Social Media: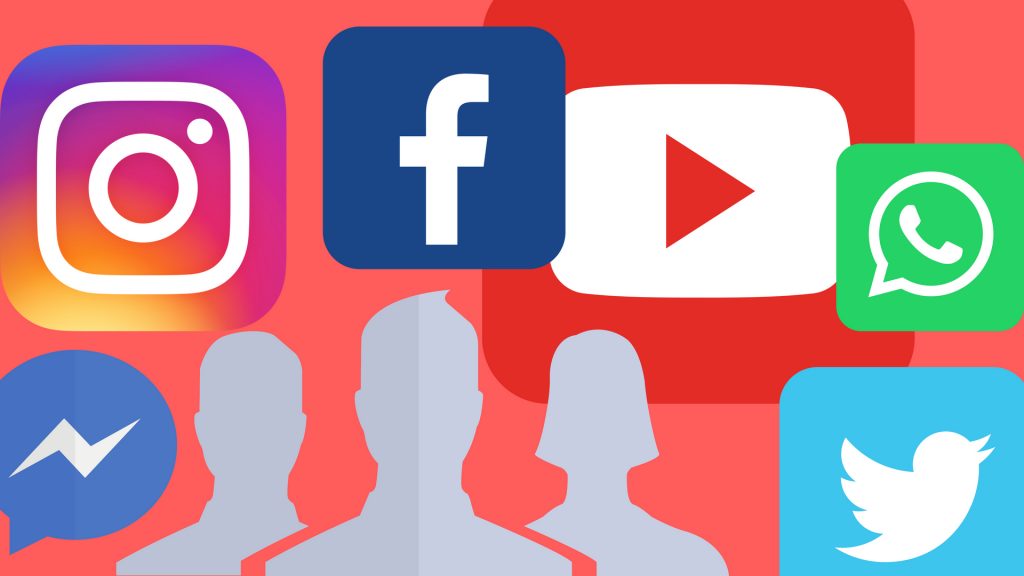 Different social media platforms have different ways of marketing their products, when it comes to FIFA, Facebook has been playing a vital role in keeping everyone updated on the latest updates and information. After every match, some or the other page shares a story about the happenings of that particular match and makes it even interesting for the readers. This leads to a better enthusiasm from fans. The fans even share their personal opinions or criticize a few decisions which lead to a growth in interest for even an average follower.
7. Usage of Hashtag:

Hashtags are a trend everywhere. It initiated from Instagram then twitter and now it's all over facebook. Hashtags which are usually denoted by # and the topic is followed after it, has been on a roll these days. It's an easy way to find posts that have related topics on the internet. If you want to look for FIFA related information, you could just type in #FIFA and it shows all that's related to FIFA and you don't find any irrelevant topics here. So this is an easy way, like a one-shot destination to the required place.
8. Youtube: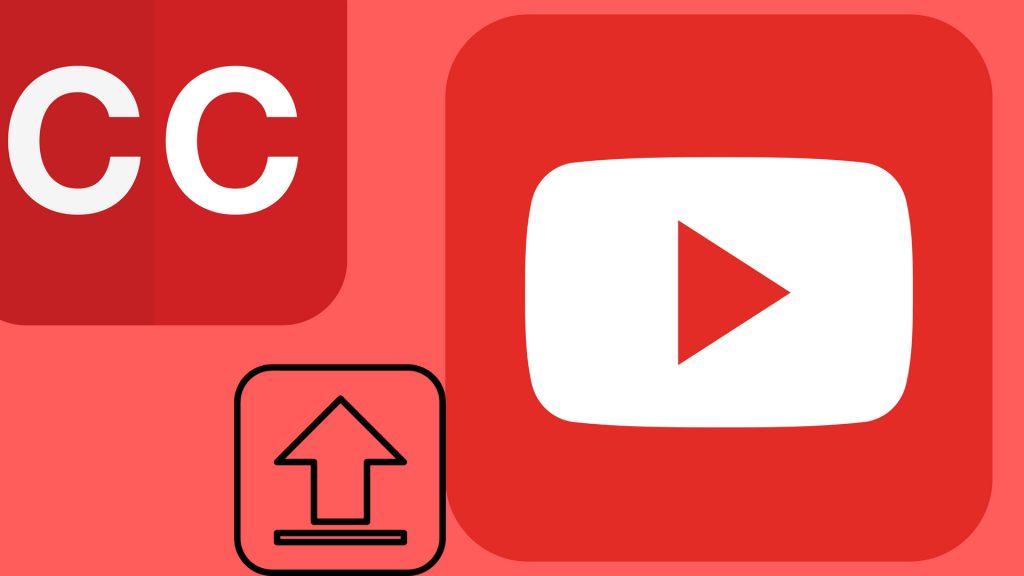 Youtube is one more of those few social media where a great hype could be created for a brand like FIFA. FIFA has been conducted for a long time and there are ample of incidents that could make the channel go viral. Once the videos go viral, everyone starts to hear the name. This makes the sports even more interesting. Some of them would start following the game. They like to see how the two who fought in the last match, would react when they see each other. Situations like these help people with their interests.
That's not it, if you yourself want to witness it, you can check it here.
If you'd like to learn about football in Russia, for all the predictions, fantasy, scouting and drafting of dream XI players and other regular updates, do visit this site.