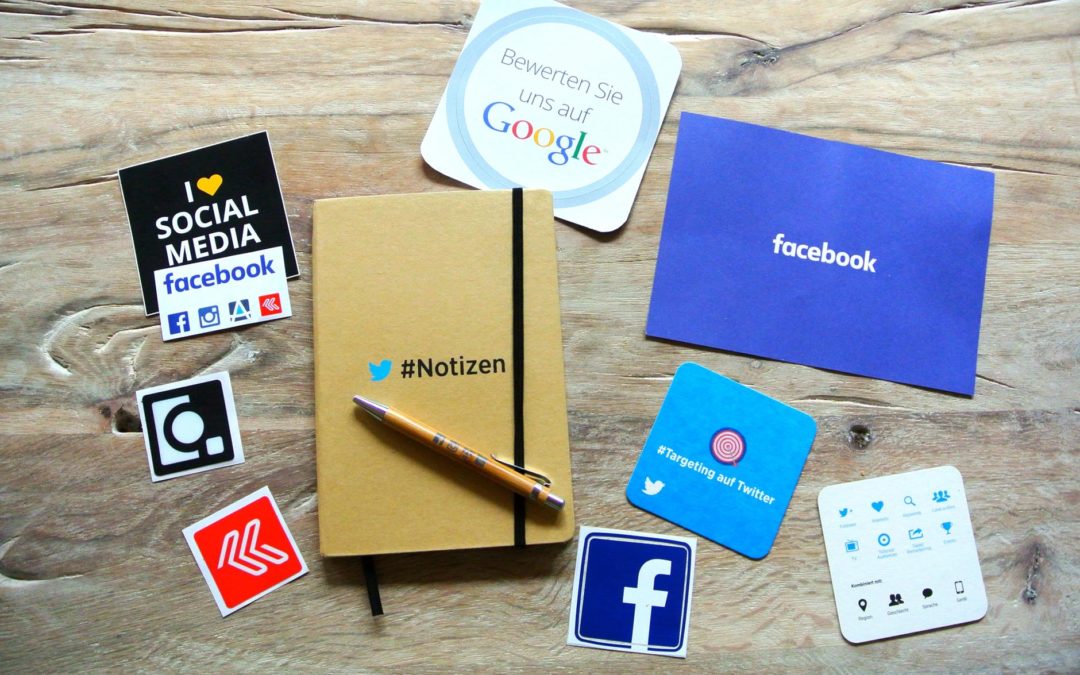 Social media has emerged as a massive driver of brand awareness and customer engagement, but brand managers are often disappointed with the results and the poor return on investment of their campaigns. Some tips to get the posting strategy and timing right:
Test and Test Again
Even though there are plenty of studies regarding the best times for sharing media content, brand managers will discover that it is next to impossible to find any commonalities. What will work best for you depends on many factors like the industry you are in, the demographics of your target population, their location, and even social he social network?
It is, therefore, vital that you test for the best engagement times by setting up a distributed content calendar and measuring the engagement level at various points in time using analytics tools. Be sure you do this several times over some time so that aberrations do not mislead you.
Extensive research will reveal not only the best days of the week for content posting but also, the peak times when your target audience is most active on the various social channels. Incorporate the results into your content management strategy but make sure that you do not focus on only the best times because then you would be missing out on the other audiences that are also important for conversions.
It is vital to remember that the window of activity on social media can be quite short and the attention of users can wane so getting the content posting frequency right is also essential for getting real Instagram likes.
Deciding What and When to Share
It is not necessary, that all the time you have something of value that you should immediately share it on social media. Your content publishing strategy needs to be a strategy because overexposure can as damaging as underexposure. Content sharing need not be always about good things. A brand should be honest and also share negative news so that the followers find it more credible.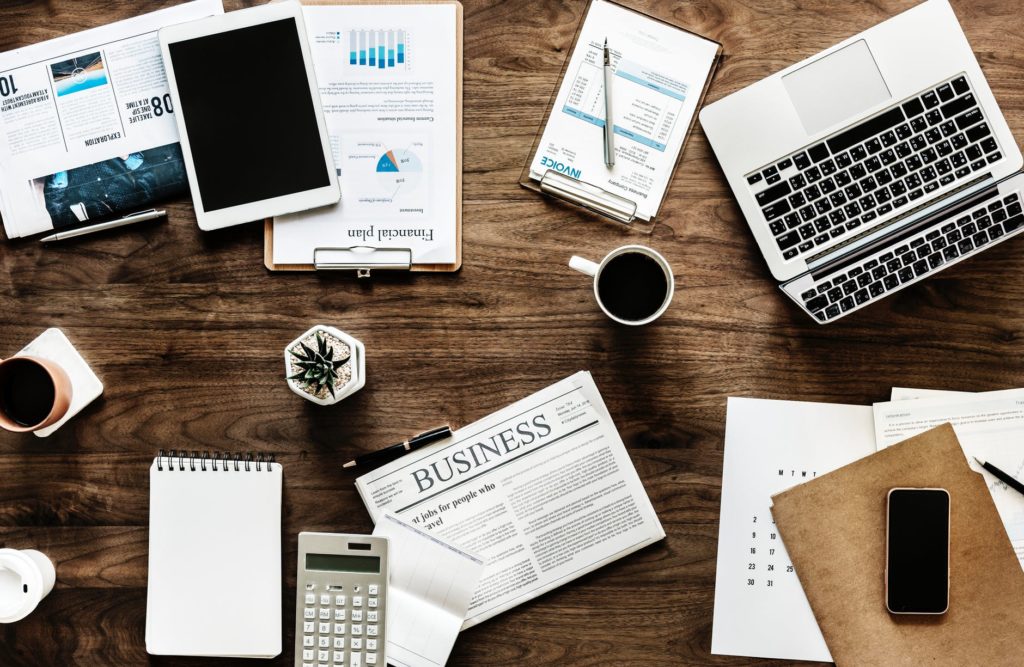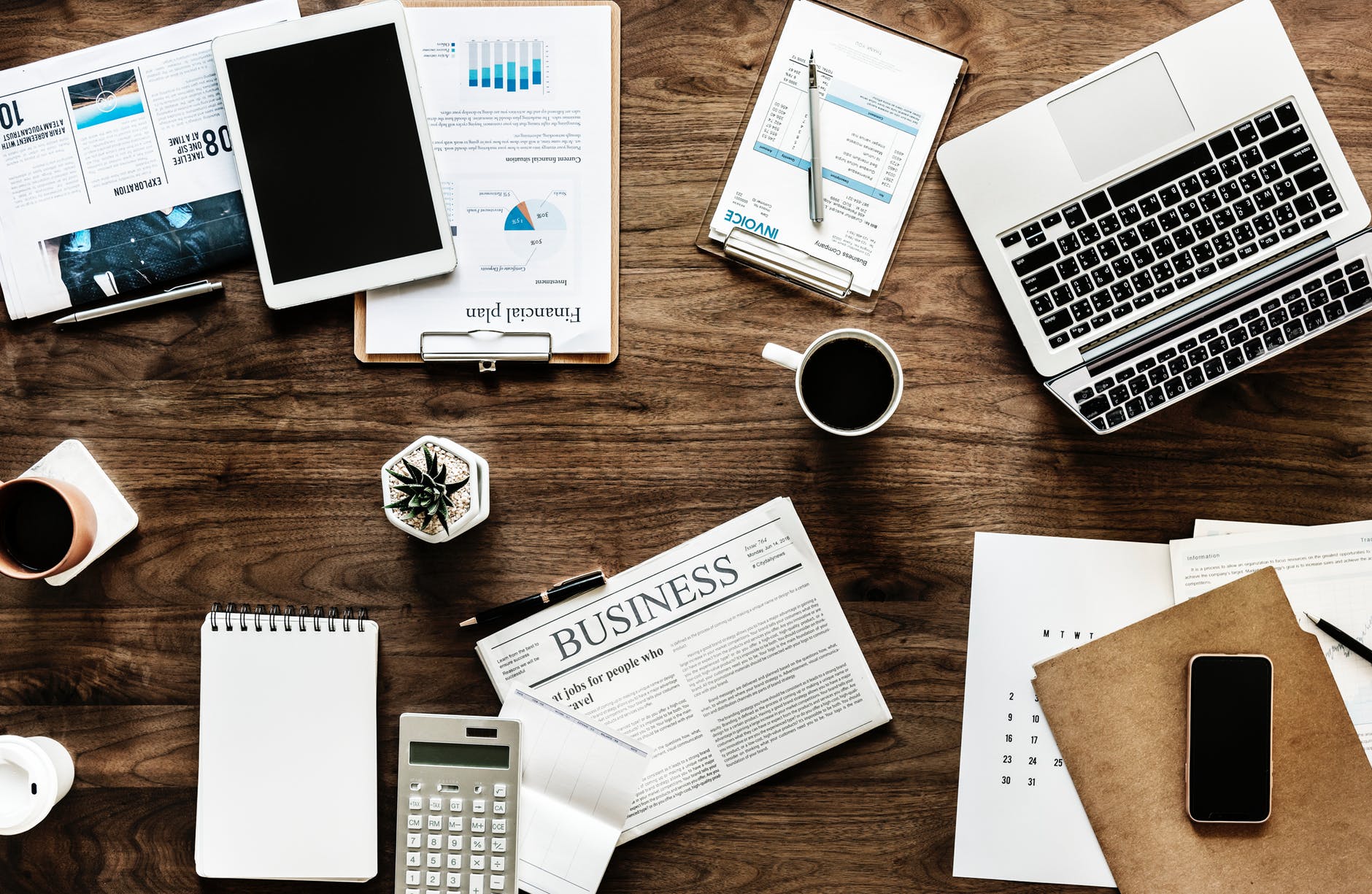 You should never rush to publish some news because not only it may have something negative that you may not have anticipated or it may end up reducing the impact of some content that you have already planned on posting. Biding your time before sharing anything significant can be wise because nobody knows what additional opportunities are waiting to uncover.
The TMI Factor
While sharing information, the most effective way is to increase engagement, well too much of a good thing can be wrong. Brand managers need to keep in mind that the TMI (Too Much Information) factor can annoy social media users when your brand dominates their news feeds. Too much detailing of what the brand is up to becomes boring to the audience who then tend to tune it out of their minds and end up missing the more important news too.
Set Objectives And Destinations:
Reliably posting great substance is the correct approach, yet you additionally need to assess your general internet-based life system. While sometimes, you may not have a clue for what reason you're posting, you won't know whether your posts are fruitful or not. So venture backs a moment and asks you: "What would I like to accomplish via web-based networking media?" Could it be you need to?
Increment brand mindfulness?
Direct people to your site?
Sell an item or administration?
For example, if your goal is to direct people to your site, yet instead you get a great many preferences and no snaps on your post, at that point, it was ineffective.
Best Practice For Posting Content Via Web-Based Networking Media:
Given these three ideas, we should take a gander at how you can augment your web-based life posts. In the first place, there are always a few general proposals, trailed by some stage explicit tips: Tailor your substance to suit each system and request to its group of spectators. It's awful reordering your LinkedIn post to Instagram.
That won't work. Indeed, the fitting will take somewhat more, yet recollect you need to post quality substance. Sendible's Smart Posts highlight gives you a chance to tailor your post to various systems so you can alter the content, include or expel hashtags, notices, and emoticons as required. Connect with your group of spectators.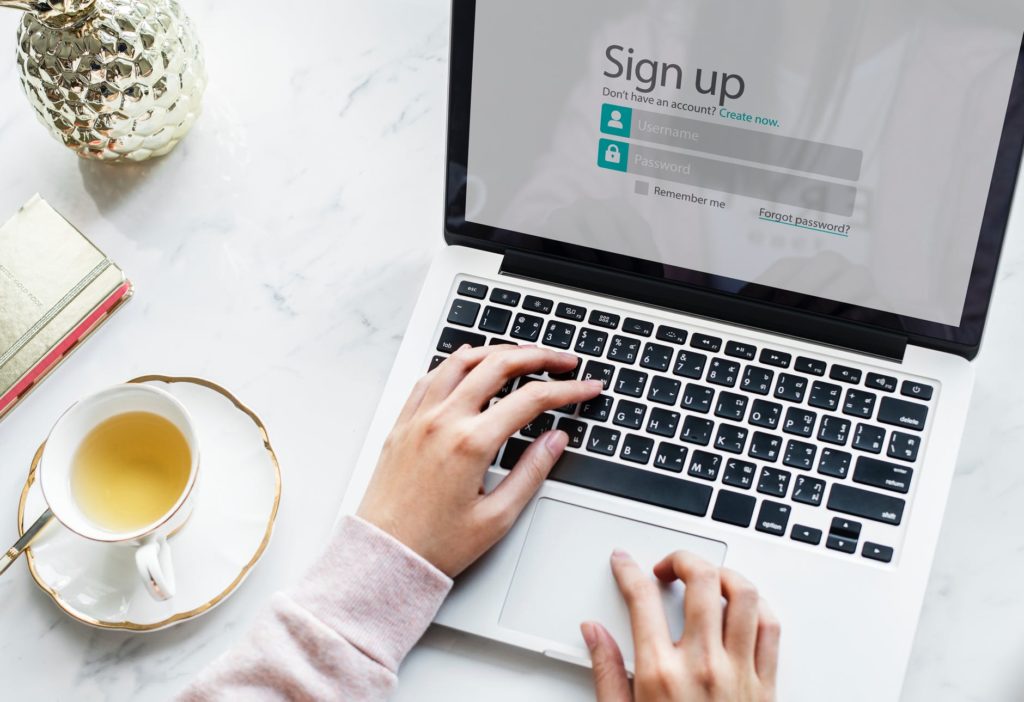 Posting substance is one portion of a discussion. You should be accessible to participate in the exchange when individuals react to your posts. If you're utilizing online networking, the board apparatus like Sendible, at that point, uses the further examination.
Produce a quality a substance that is fit to the stage and that you're open to making. There's no reason for making low-quality recordings suppose you're immensely talented at composing or visual computerization. On the other hand, we have a go at broadcasting Facebook Live Videos if you feel that suits your image. Analysis with your substance plan until you find what works best for you and your group of spectators.
Shift your substance to keep things new
Make posts with pictures, GIFs, or recordings.
Pose inquiries to incite discussions.
Offer statements to move.
Use hashtags and refers to for more extensive reach
Minister content from different sources in your industry
Post content on various occasions to perceive what works best for you and your customers. You can even now use booking instruments to post nonstop when you may rest yet your group of spectators is conscious. Make sure to catch up on discussions when you're back and stay credible.
Track your investigation on Twitter to perceive what's working – and so forth – with your tweets and your group of spectators. Exploit new online life revealing apparatuses to burrow further. Take your group of spectators off camera. Give them a sample of what it resembles to work at your organization. Or then again, what occurs in the bottle. Breathe life into your image photographs with genuine encounters. Have a go at utilizing Instagram Stories to post crisp substance consistently, as they vanish following 24 hours.
The narratives show up at the highest point of the newsfeed, so you have a unique chance to get your crowd consideration when they open the versatile App. Furthermore, if your substance is first class, you'll have individuals longing for your day by day update. Break down your presentation. You'll discover what works for you and your customers through testing and estimating results.
Conclusion
Evolving a content management strategy requires a thorough understanding of the demographics and the psychographics of the target audience. Brands need to post at the times when their audience is most active to increase the engagement rate. Deciding on the subject of the news and the frequency of posting is also significant factors that affect the generation of website traffic from social media.
With deep learning of when the pinnacle times are for your group of spectators, you can expand the effect of all that you compose. Conveying content at the correct time is the mystery sauce that will surrender you a leg over your rivals. What's more, in the field of web showcasing, little subtleties like speaking with your group of spectators at only the ideal time can have a significant effect.